Business and Economic Insights
Visa's team of economists provide business and economic insights with up-to-date analysis on the latest trends in consumer spending and payments. Sign up today to receive their regular updates automatically via email.
U.S. Perspectives Archive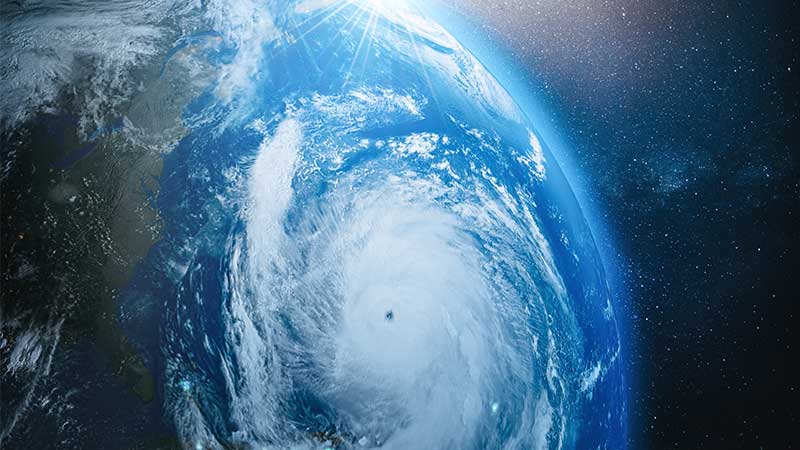 Global economic outlook: Calm before the storm?
December 18, 2019
Slowing growth, but a recession is not necessarily inevitable.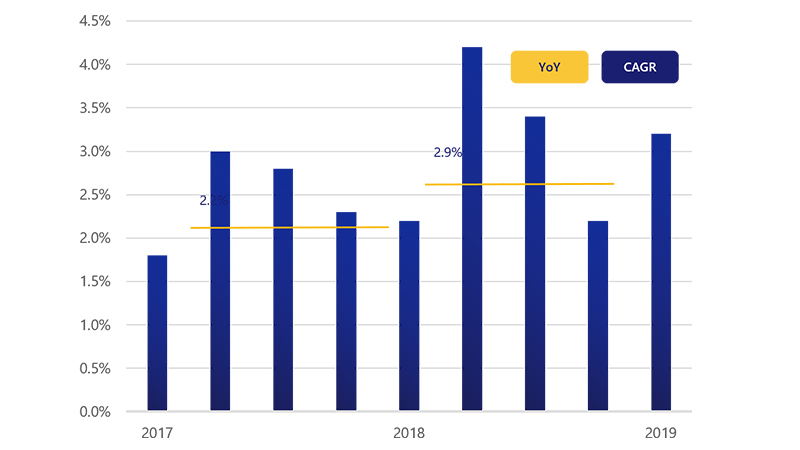 Despite risks, stability is returning to global economic growth
May 10, 2019
Brexit, declining global home prices and trade tensions are the biggest issues that threaten the global outlook.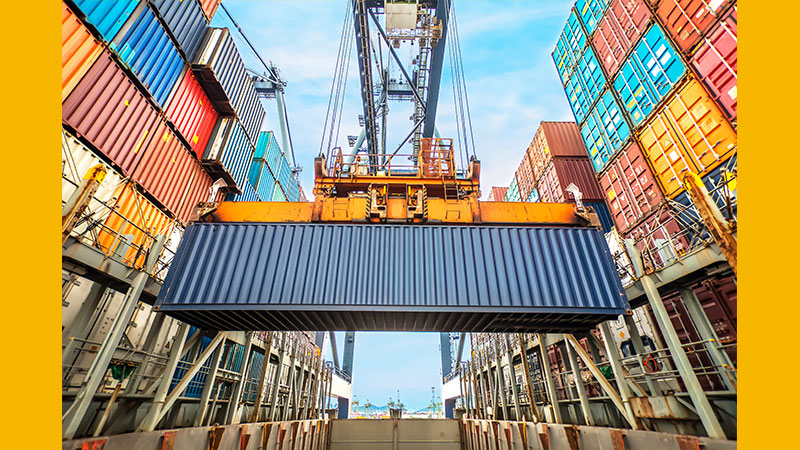 Strong growth for the U.S. economy, but will it last?
November 30, 2018
Potential trade war adds uncertainty to the outlook.
Chief Economist Newsletter Archive
Relaxing entry visa requirements helps many countries boost tourism growth
February 4, 2020
Following a decade of visa liberalization in Africa, tourist arrivals grew 8 percent year-over-year (YoY) in 2019.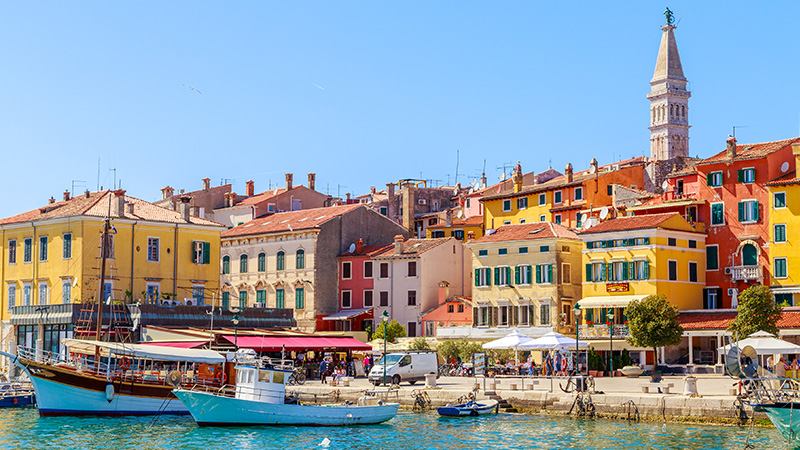 Are the world's top travel destinations at risk of overtourism?
September 5, 2019
While the number of people traveling abroad is increasing rapidly, where these globe trekkers are going is not.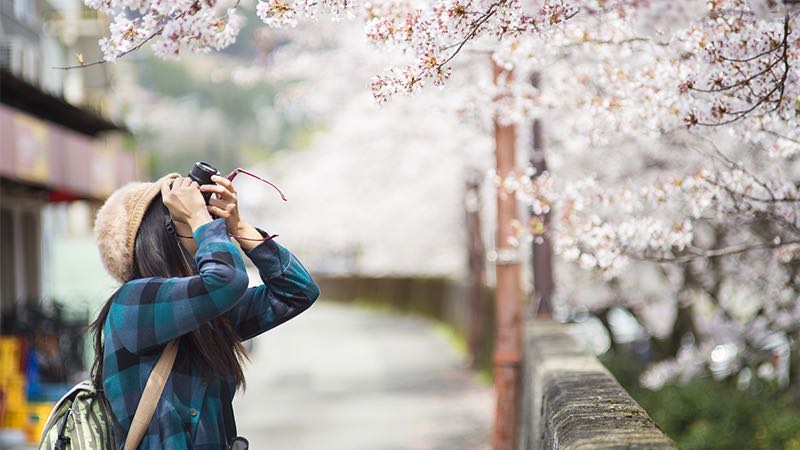 The world's most visited cities in 2018
April 12, 2019
Ranking the world's top destinations for international arrivals in each region.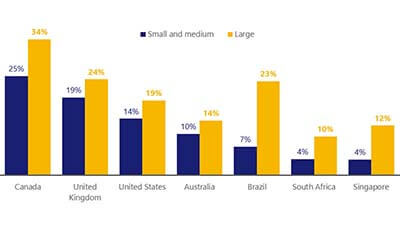 Will the abrupt, pandemic-induced e-commerce shift reshape retail's future?
April 9, 2021
Retail merchants of all sizes across all regions of the world adapted to the pandemic by moving more of their sales online.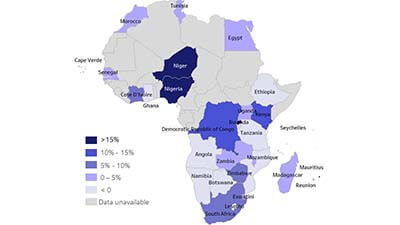 The last billion connections: Africa's e-commerce potential
March 10, 2021
Africa was already on a trajectory of rapid digital transformation, but the pandemic has likely accelerated the trend.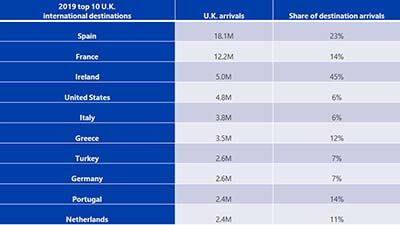 After Brexit: New realities for European travel
February 8, 2021
Brexit brings new rules and restrictions on cross-border travel.
Global Perspectives Archive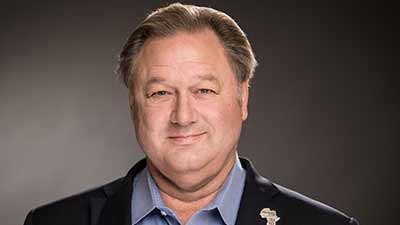 Wayne Best
Chief Economist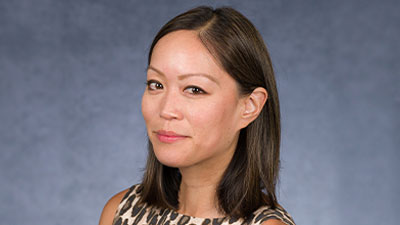 Juliana Tang
Executive Admin. Assistant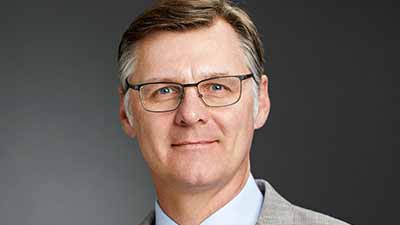 Bruce Cundiff
Vice President, Insights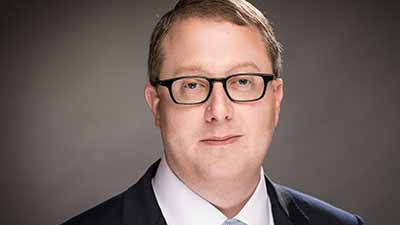 Michael Brown
Principal U.S. Economist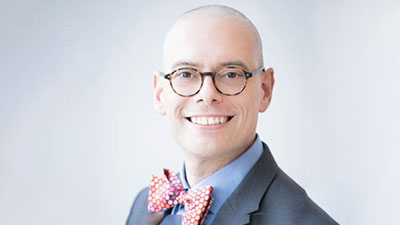 Adolfo Laurenti
Principal Europe Economist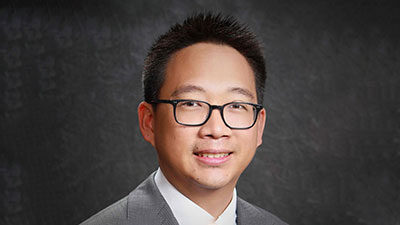 Richard Lung
Principal Global Economist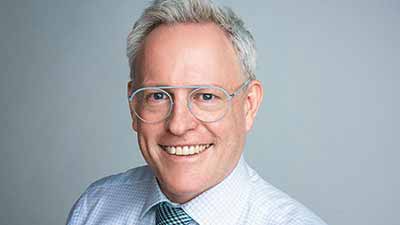 Glenn Maguire
Principal Asia Pacific Economist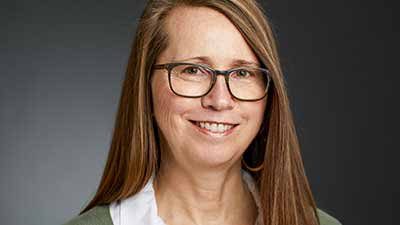 Jennifer Doettling
Director, Content and Editorial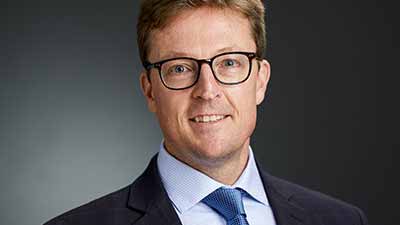 Jeffrey Roach
Senior U.S. Economist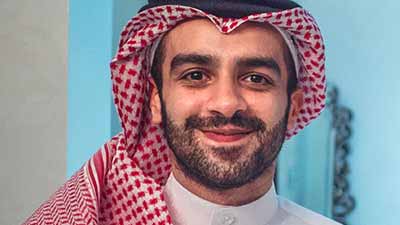 Mohamed Bardastani
Senior CEMEA Economist
Dulguun Batbold
Global Economist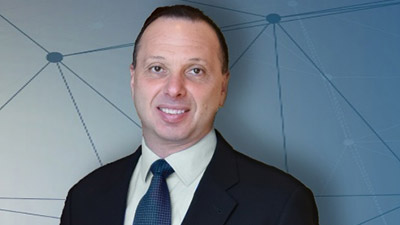 Michael Nevski
Director, Consumer Insights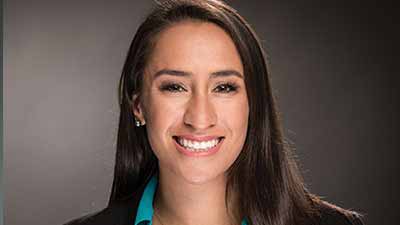 Angelina Pascual
Europe Economist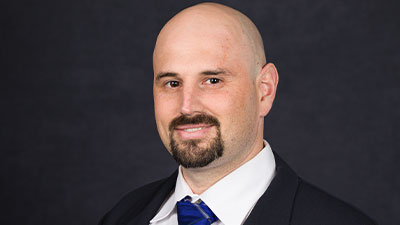 Travis Clark
U.S. Economist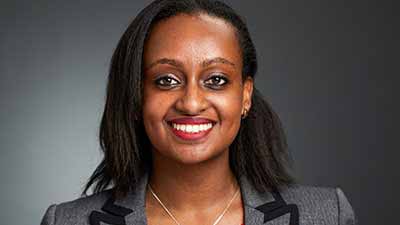 Mariamawit Tadesse
Assoc. Global Economist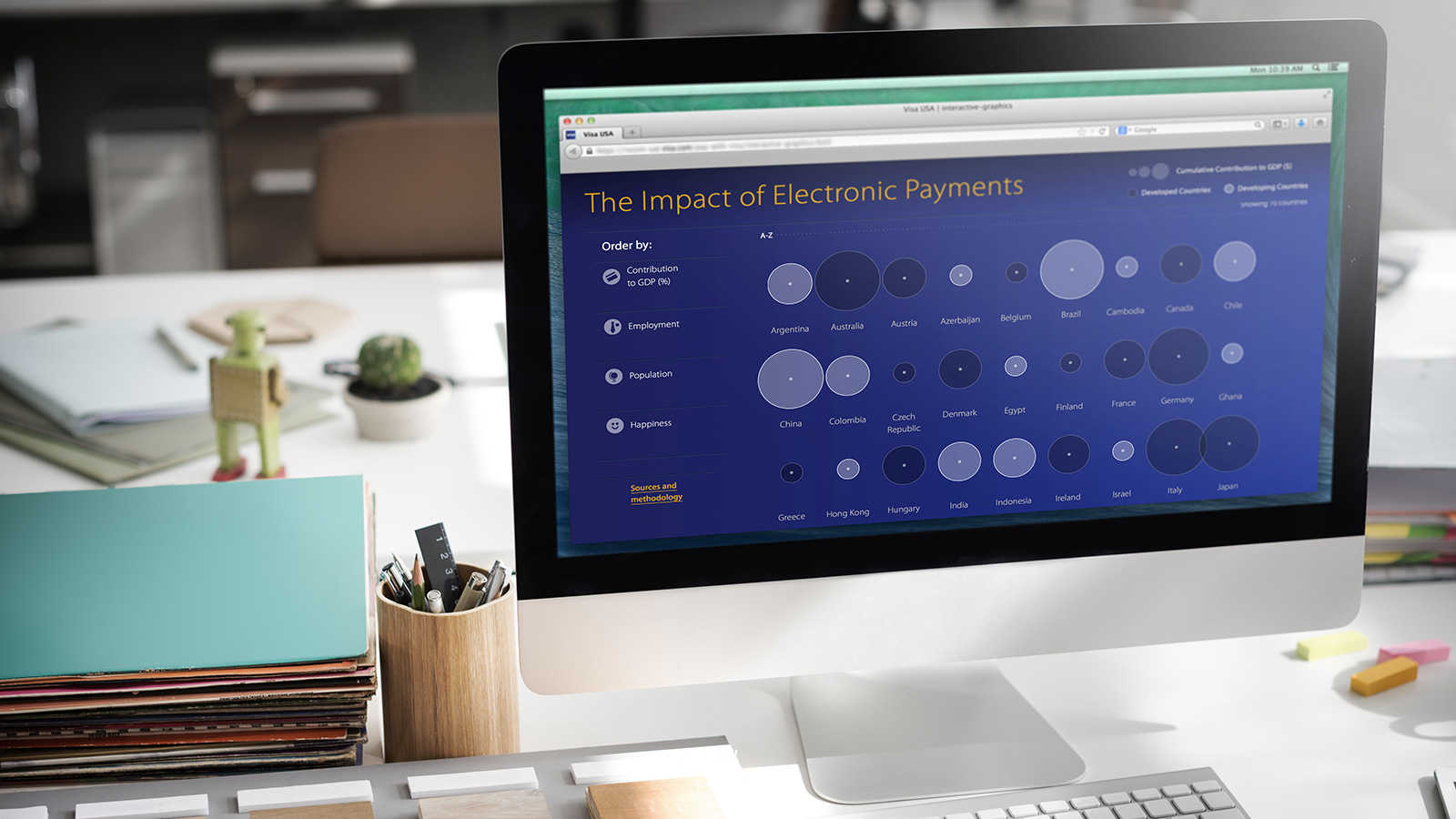 Visa Business and Economic Insights, part of Visa Consulting and Analytics, offers actionable intelligence about the evolving global economy. By applying advanced research and analysis in many areas affecting your bottom line, we can help you:
Track consumer spending trends
Understand economic conditions impacting consumer spending
Pinpoint consumers that have a strong buying presence
Monitor regional and demographic economic trends
Identify global markets with growth potential
Take advantage of global tourism and travel trends
Our timely insights into consumer spending and payments help you make decisions that will position your business for success.