Business and Economic Insights
Visa's team of economists provide business and economic insights with up-to-date analysis on the latest trends in consumer spending and payments. Sign up today to receive their regular updates automatically via email.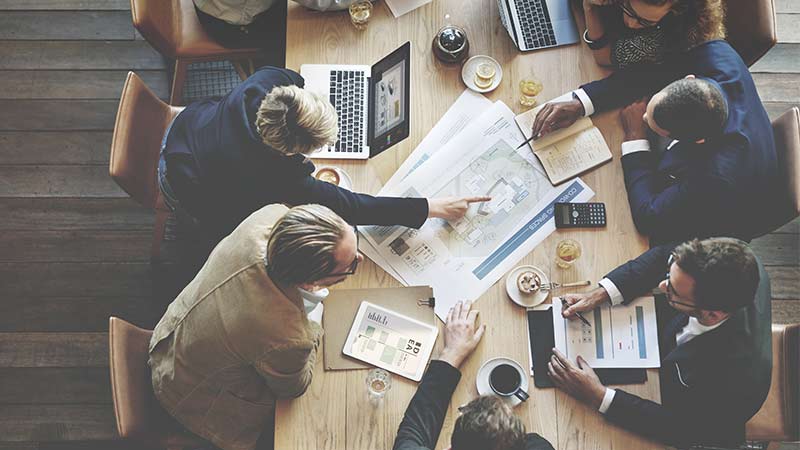 How is household spending changing?
The Visa Spending Momentum Index (SMI) is a new economic indicator that helps gauge the health of consumer spending and overall participation by consumers in the economic recovery. The index is based on current, depersonalized transaction data from a sample of Visa-branded credit and debit credentials, representing actual spending behavior by millions of consumers. Additional sub-indexes are available on a subscription basis to eligible Visa clients for greater business intelligence.
U.S. Perspectives
Explore trends in U.S. economic growth and consumer retail spending.
Travel Insights
Follow economic trends in travel and tourism.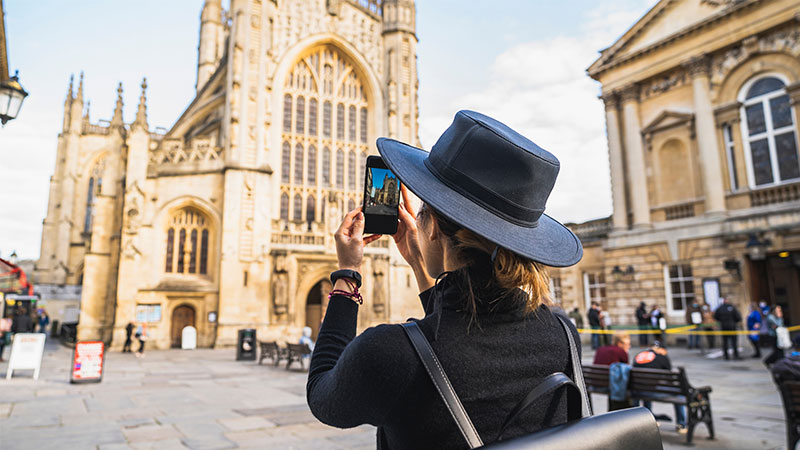 Growth in single-person households is reshaping global travel
November 2023
The rise of single-person households is shifting the global consumer landscape, presenting a growing challenge for the travel industry.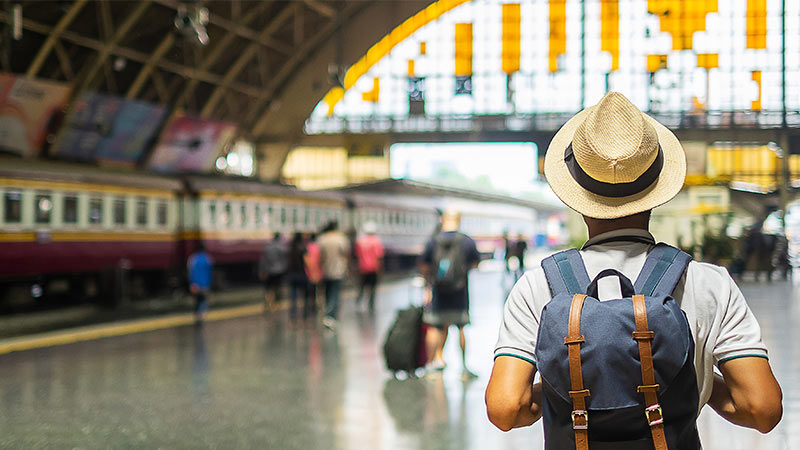 Strong midyear global travel likely but destination mix may be changing
May 2023
Global travel has steadily increased through 2023, priming the summer travel season for further gains.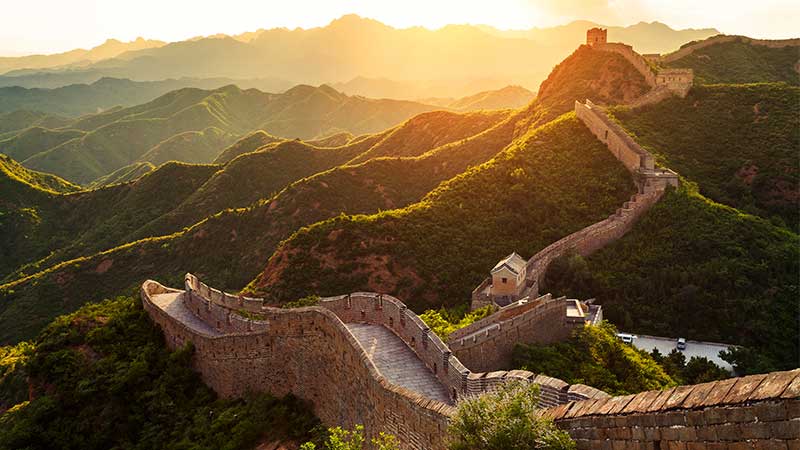 China's reopening sets global travel on path to full recovery in 2023
March 2023
Three years after the World Health Organization designated COVID-19 a global pandemic, a full recovery is finally in sight for the global travel and tourism industry—the earliest and hardest-hit sector of the economy.
Global Perspectives
Actionable intelligence about the evolving global economy.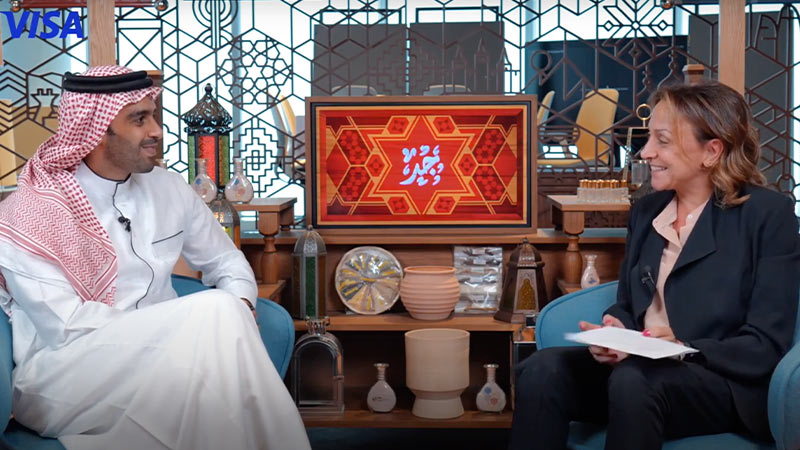 Access Tomorrow interview with Visa CEMEA economist, Mohamed Bardastani
November 2023
Mohamed explores the pivotal economic events of 2023 and his assessment of what's on the horizon for 2024.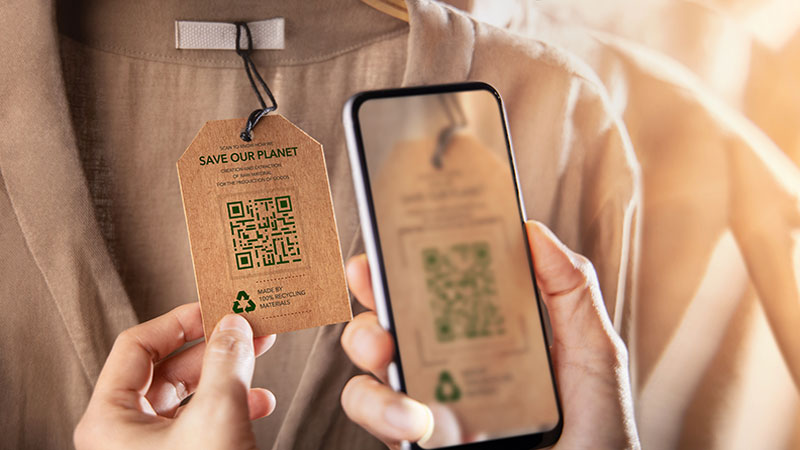 Fashion resale apps enable circular economy's broadening appeal
October 2023
With sustainability, affordability and responsible consumption top of mind, consumers worldwide are embracing the circular economy.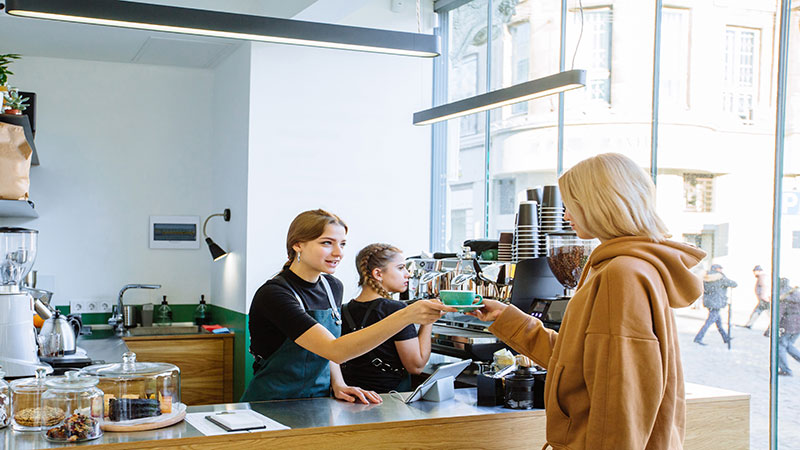 Weekends are the new weekdays for restaurants, as remote work alters traffic to urban centers
June 2023
The rise of remote work is changing consumer spending patterns in major cities.
About Visa Business and Economic Insights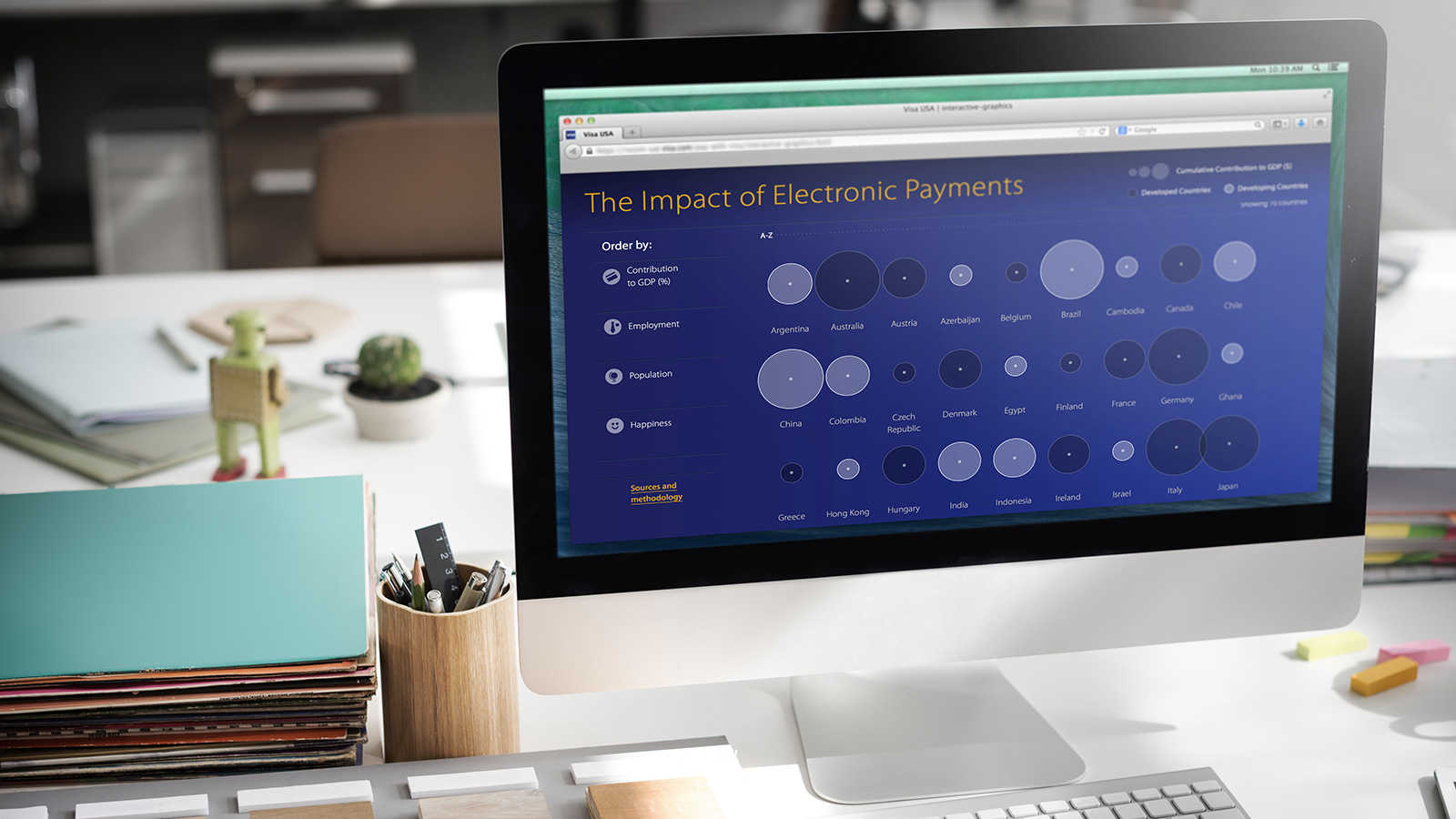 Visa Business and Economic Insights (VBEI), part of Visa Consulting and Analytics, offers actionable intelligence about the evolving global economy. By applying advanced research and analysis in many areas affecting your bottom line, we can help you:
Track consumer spending trends
Understand economic conditions impacting consumer spending
Pinpoint consumers that have a strong buying presence
Monitor regional and demographic economic trends
Identify global markets with growth potential
Take advantage of global tourism and travel trends
Our timely insights into consumer spending and payments help you make decisions that will position your business for success.