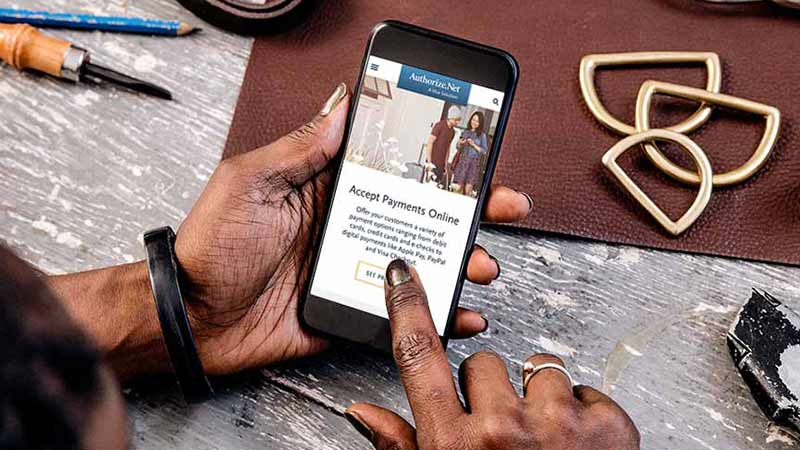 Visa supports small businesses
In these times of uncertainty Visa is committed to supporting you.

External linked websites are owned and operated by third parties, and Visa makes no representations about the accuracy or completeness of any information, including offers.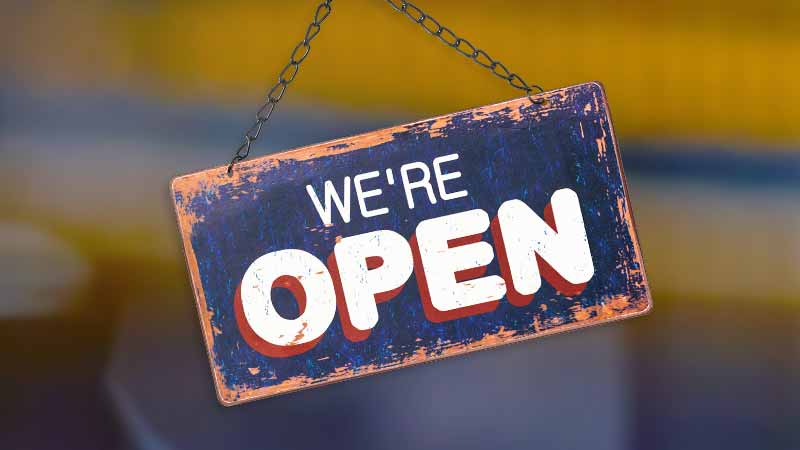 Back to business
Visa helps areas affected by natural disasters rebuild by assisting small businesses in the community.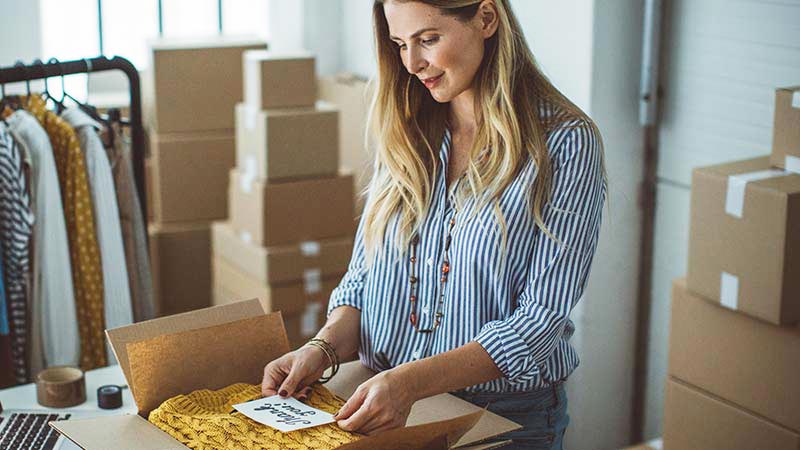 She's Next: Female Founder Collective
Created in partnership with Visa, the Female Founder Collective is a network of businesses led by women, supporting women. Its mission is to enable and empower female owned and led businesses to positively impact our communities. Interested in joining?