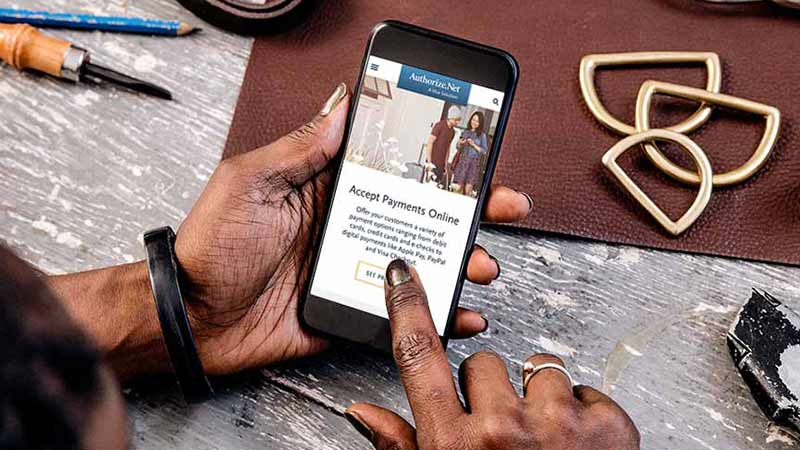 Visa supports small businesses
It's a challenging time and we've got resources, solutions and partners that can help support you.
External linked websites are owned and operated by third parties, and Visa makes no representations about the accuracy or completeness of any information, including offers.
Want to learn more?
Sign up to receive information on how to bring your business online, acquire new customers and run your business more efficiently with Visa's world class tools, insights, and resources.
Sign up for more info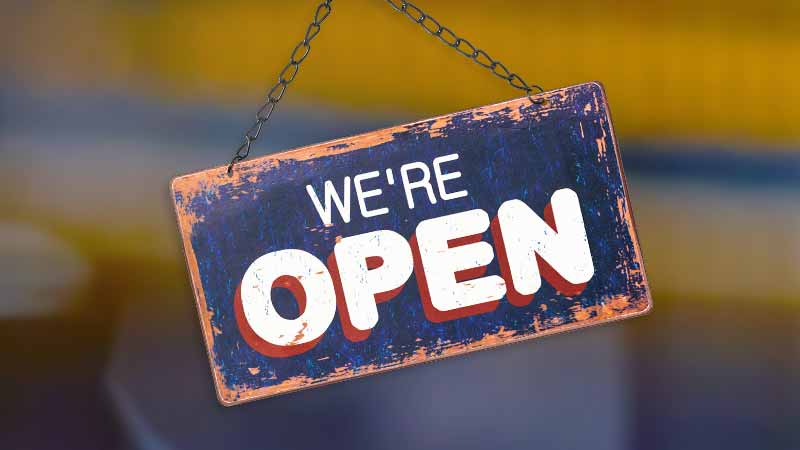 Back to business
Visa helps areas affected by natural disasters rebuild by assisting small businesses in the community.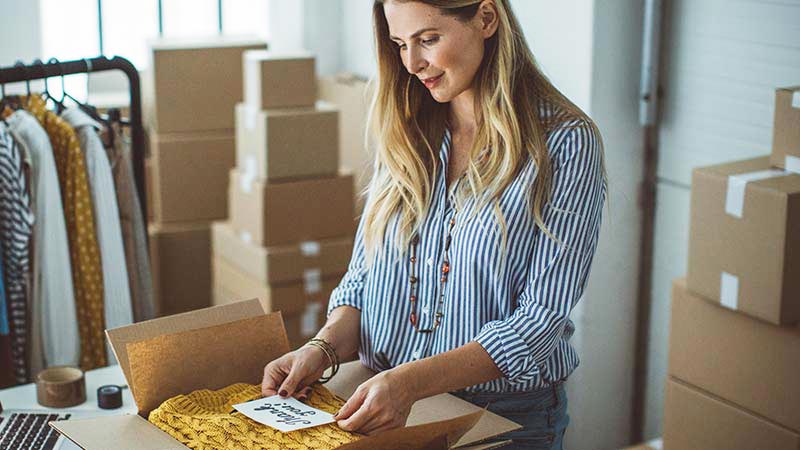 She's Next: Female Founder Collective
Created in partnership with Visa, the Female Founder Collective is a network of businesses led by women, supporting women. Its mission is to enable and empower female owned and led businesses to positively impact our communities. Interested in joining?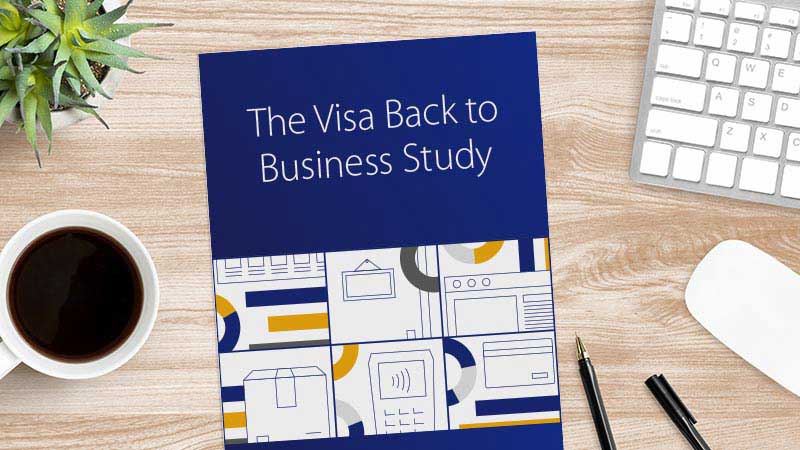 The Visa Back to Business Study
In an effort to better understand the impact of COVID-19 and provide meaningful solutions to SMBs, Visa surveyed consumers and small business owners in eight markets, discovering an immense amount of change, underpinned with optimism. According to the study, 78% of consumers have changed how they pay in order to reduce contact and 67% of SMBs have tried a new approach to keep their business on track.