Small business partners

Learn about Visa's small business partners, and find deals and offers to help your business save money and operate more efficiently—no matter what stage or industry you're in.
Visa financial partners
From raising funds to getting paid, everything you need to secure your business's financial future.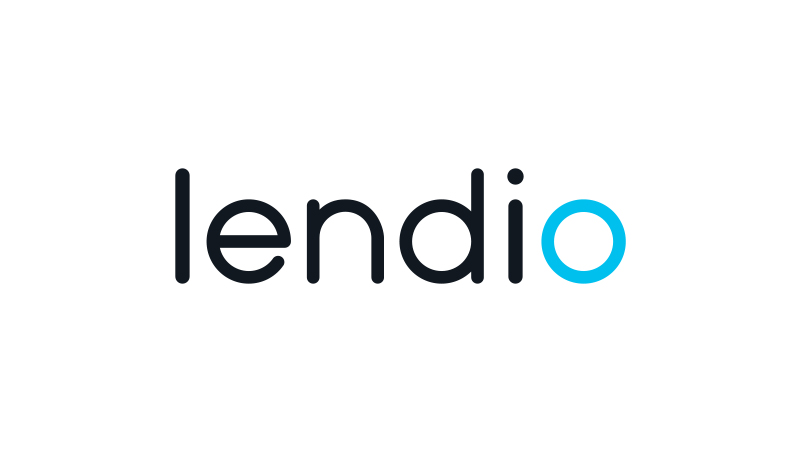 Lendio is one of the larger marketplaces for small business lending.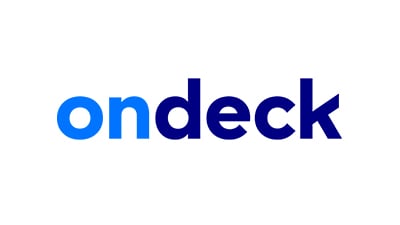 If you're looking for flexible financing options, dedicated loan advisors, and a quick and hassle-free experience, then OnDeck is the lender for you.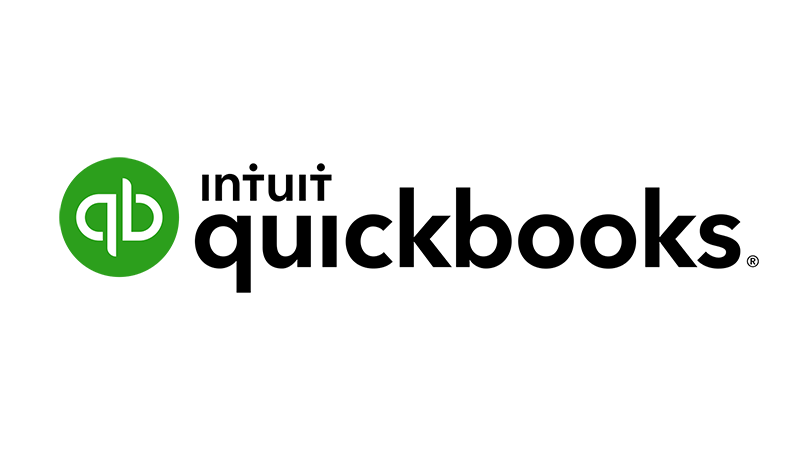 Track income and expenses, send invoices, run reports, and more with QuickBooks®.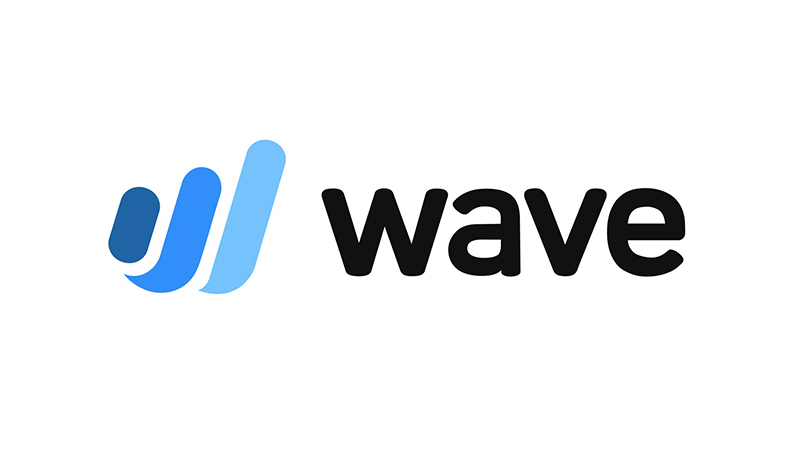 Wave offers financial software that is changing how small business owners and entrepreneurs make and manage their money.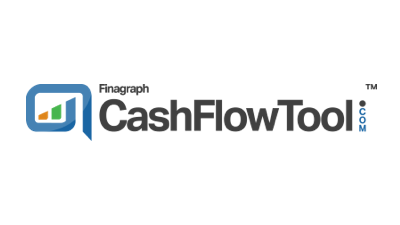 See your future cash flow in near real-time so you can make better decisions today with what-if scenarios and more so your business can thrive.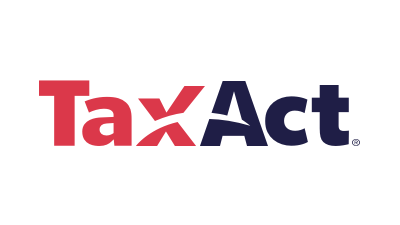 Visa digital partners
Whether you're creating your first website or enabling ecommerce, these partners can help you make the move online.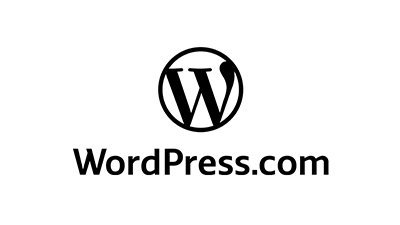 40% of the web is built on WordPress. Unlock the power of a flexible website builder today.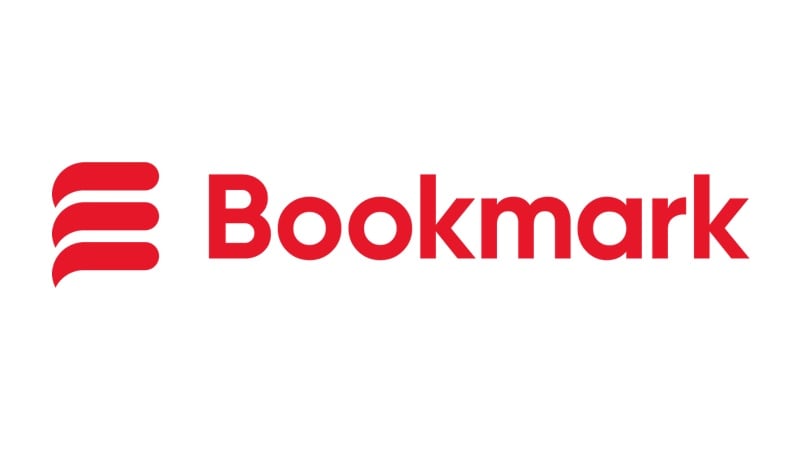 An AI powered website builder that gets your business online in as little as minutes.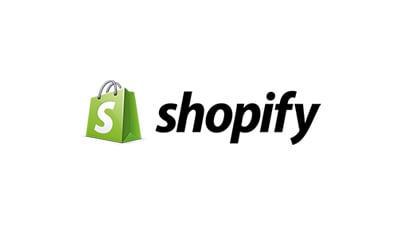 An ecommerce platform that provides you with everything you need to start, run, and grow a business.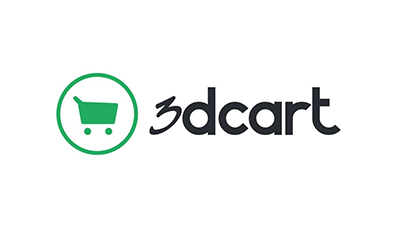 Ecommerce platform for businesses of all sizes and industries to build a complete, mobile-ready website and online store.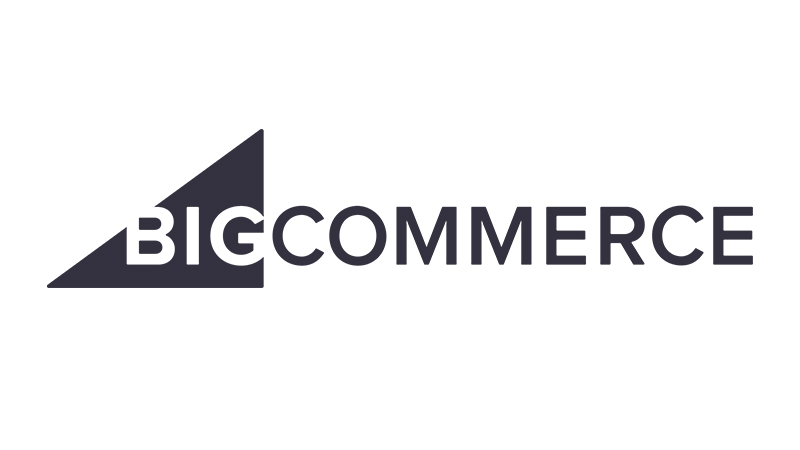 BigCommerce is an easy way to build, run, and grow a better online business.

e|tab Online Ordering creates custom branded online ordering platforms for businesses.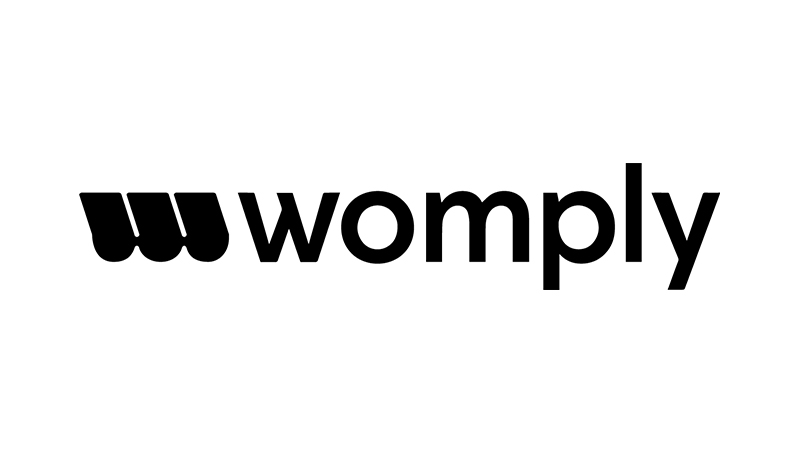 Womply is a CRM and marketing software company that helps local businesses create meaningful customer connections.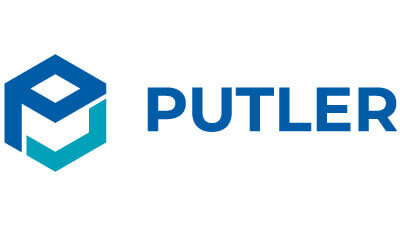 Bring together all your data to view accurate reports and gain interesting insights to help grow your business.

Visa marketing partners
Products and services for building a customer base, building your reputation, and building a lasting business.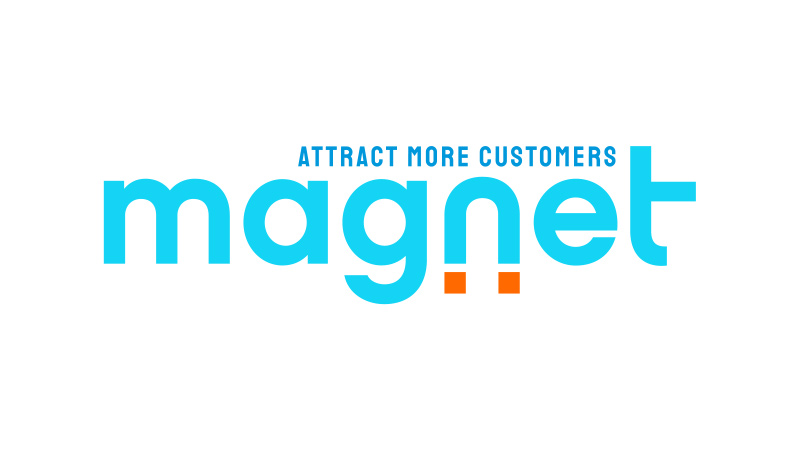 Magnet is an advertising platform that connects you to customers in your local area.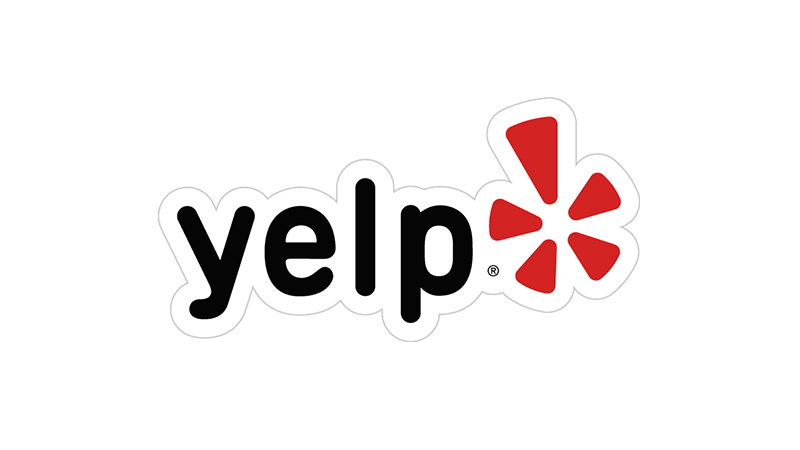 Every month, millions of people turn to Yelp to find great local businesses like yours.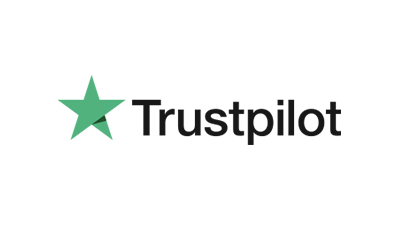 Trustpilot reviews get you closer to your customers and power your business forward.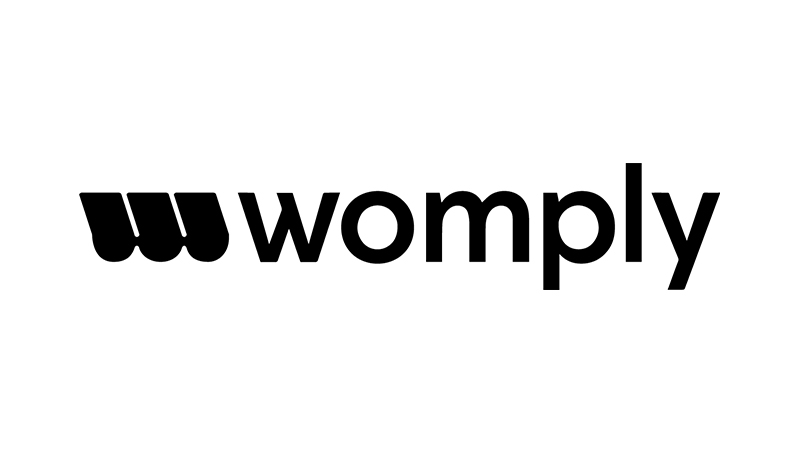 Womply is a CRM and marketing software company that helps local businesses create meaningful customer connections.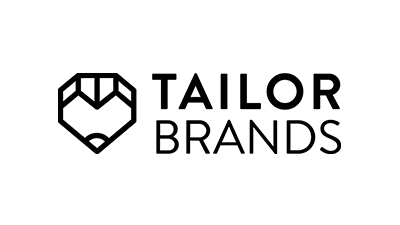 Tailor Brands is an AI-powered logo design and branding platform for small and solo businesses.

Visa operations + security partners
Partners to help make a business sustainable, from hiring new employees to protecting your future.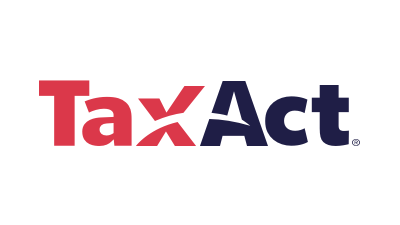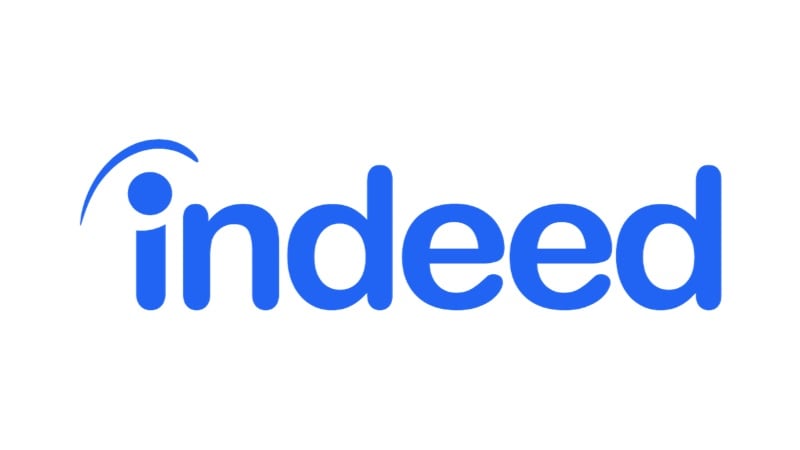 Indeed helps you connect with talent, on desktop and mobile, so you can make more quality hires faster.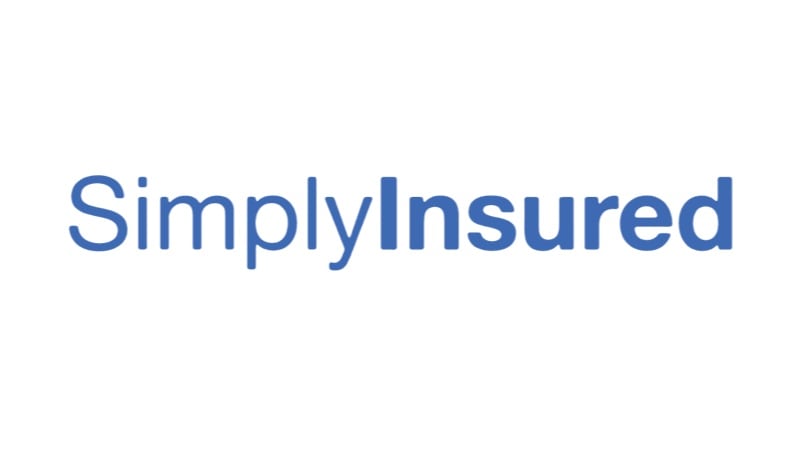 SimplyInsured helps you find, compare, and purchase your health insurance online. A covered team is a happy team!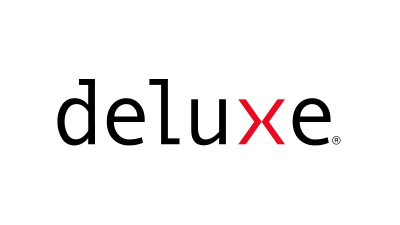 Deluxe offers a variety of flexible Payroll and Human Capital Management solutions for small businesses.

Need help getting started with other topics?
There's always more to learn when you're starting a business. Our Getting Started Guides can help you figure out the right steps to take, no matter what stage your business is in.
Want to learn more?
Sign up to receive information on how to bring your business online, acquire new customers and run your business more efficiently with Visa's world class tools, insights, and resources.
Sign up for more info