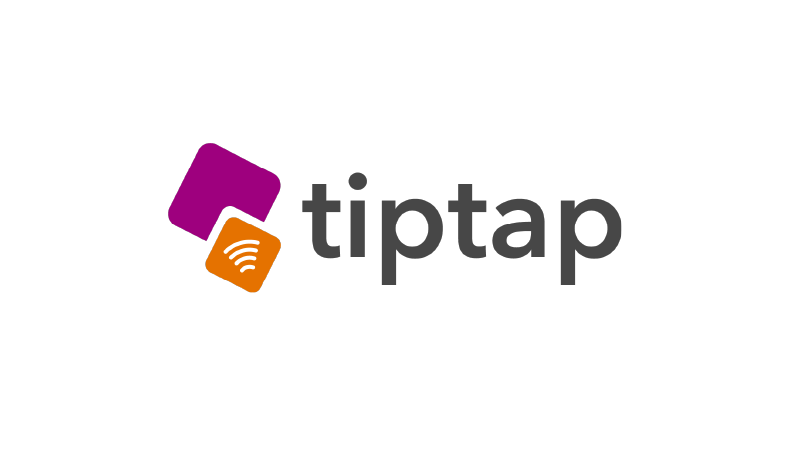 Visa | TipTap Pay
From local sports associations to national charities, Visa enables Community Partners to support the causes they care about most. Build your brand and do good for your community with a TipTap Pay touchless giving™ solution.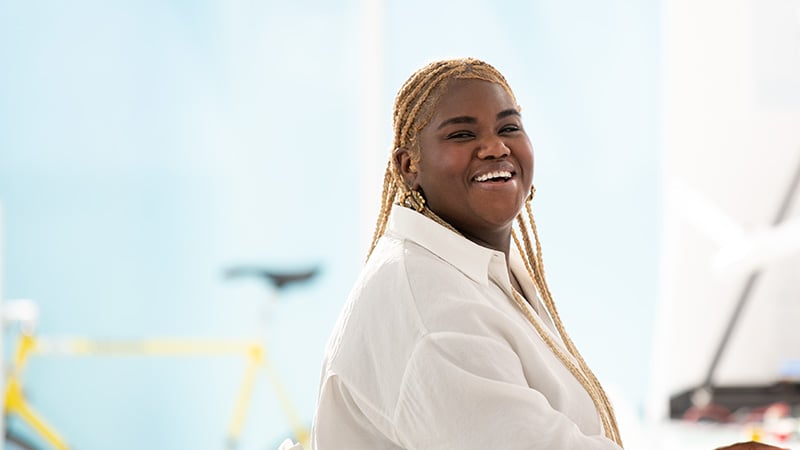 Get to know the Gen Z audience
Understand the Gen Z and young Millennial audiences, how they like to make payments, and how you can reach them.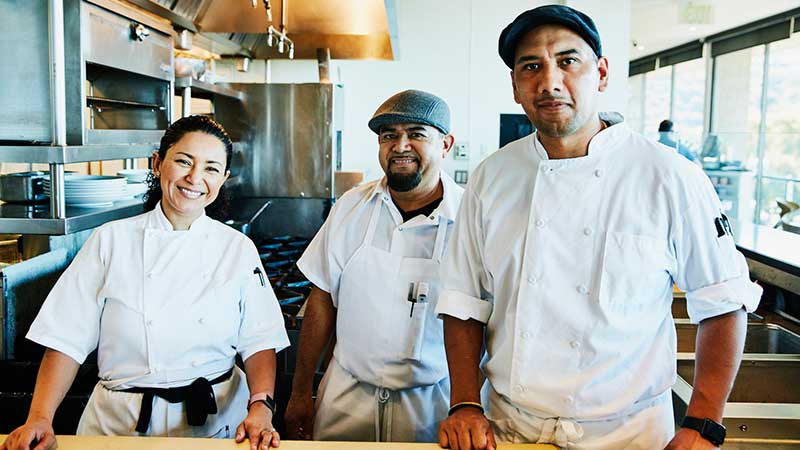 Serving our communities
From financial education to emergency relief, Visa is committed to uplifting people and communities everywhere.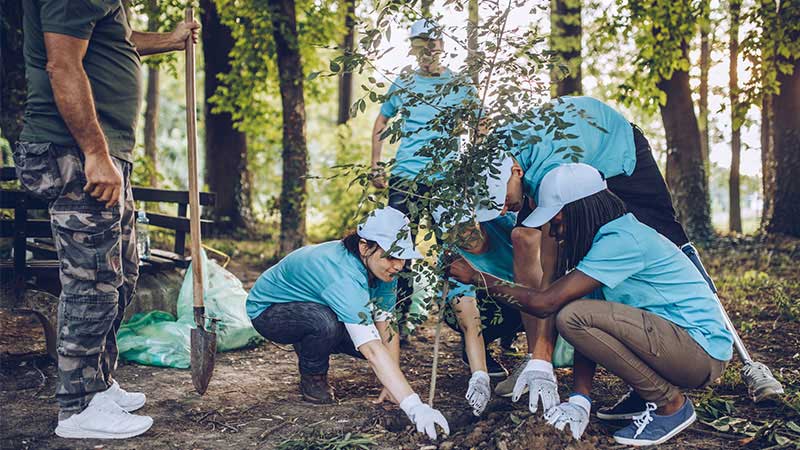 Supporting small business
Visa is dedicated to helping your small business clients thrive, knowing that when they succeed, we all do.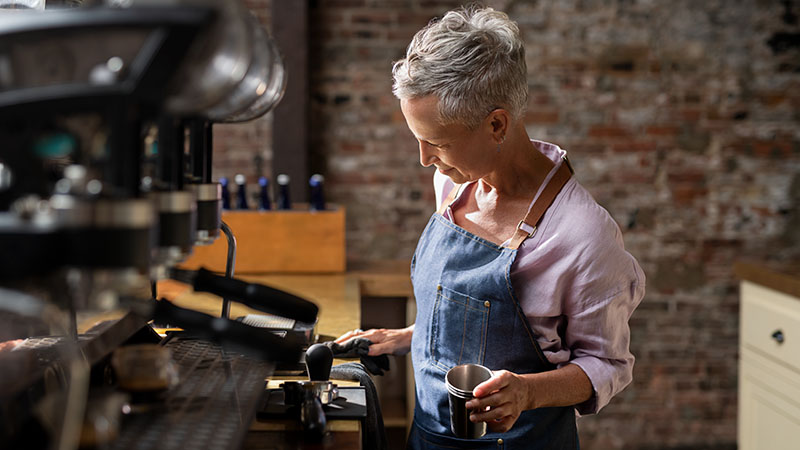 Merchant Offers Program
Includes over 30 offers, negotiated and managed by Visa, and is a cost-effective way to deliver value to your cardholders.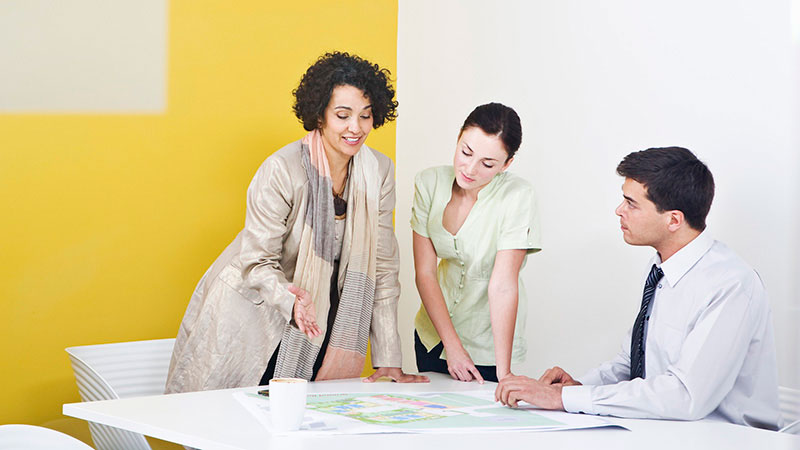 Navigate the future of payments
Your digital destination for data-driven insights and perspectives on payments and commerce.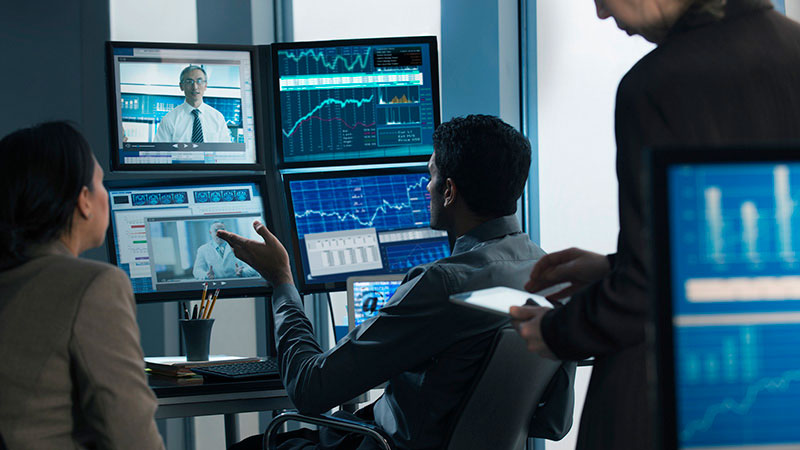 Propel your business with economic insights from Visa Business & Economic Insights (VBEI)
Visa's in-house team of global economists provide up-to-date analysis on the latest trends in consumer spending and payments.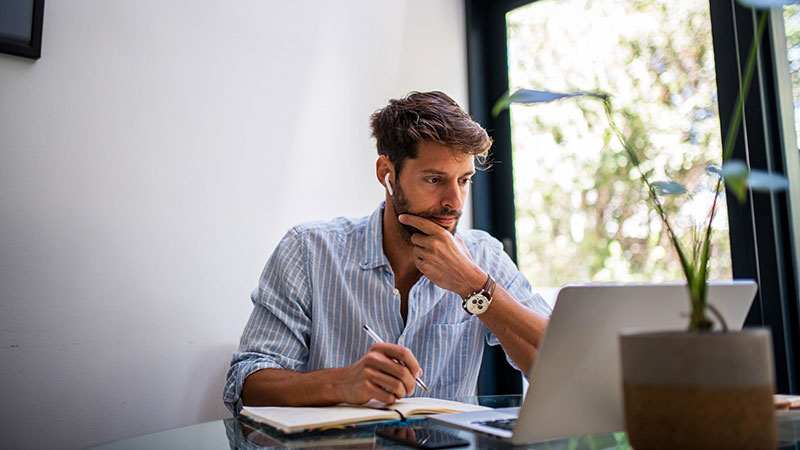 Become a payments expert with Visa University
Accelerate your career growth and go places you never thought possible.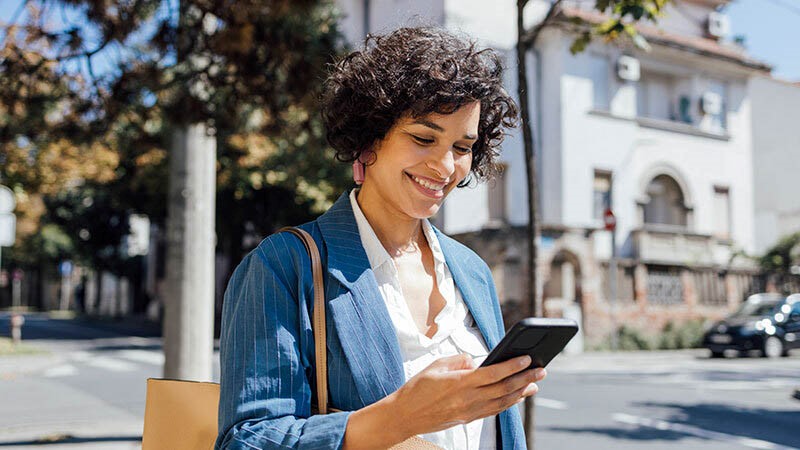 Discover how Redwood Credit Union enhances member experience with instant digital card issuance using Visa Digital Enablement SDK
Redwood Credit Union has leveraged Visa Digital Enablement SDK to implement a digital card issuance service, allowing members to instantly receive a digitally issued credential within their mobile app for uninterrupted access to their accounts. This has accelerated their digital-first strategy, optimized member experience, and positioned them for future digital payment capabilities.