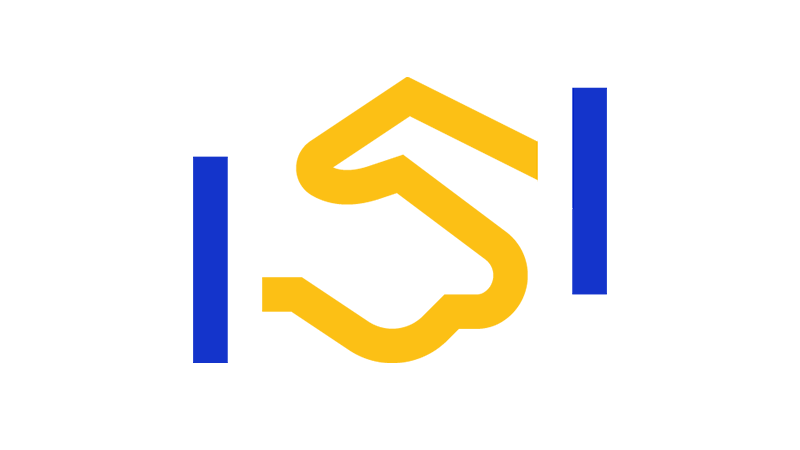 Dedicated to community issuers
We partner with thousands of credit unions and community banks across the country.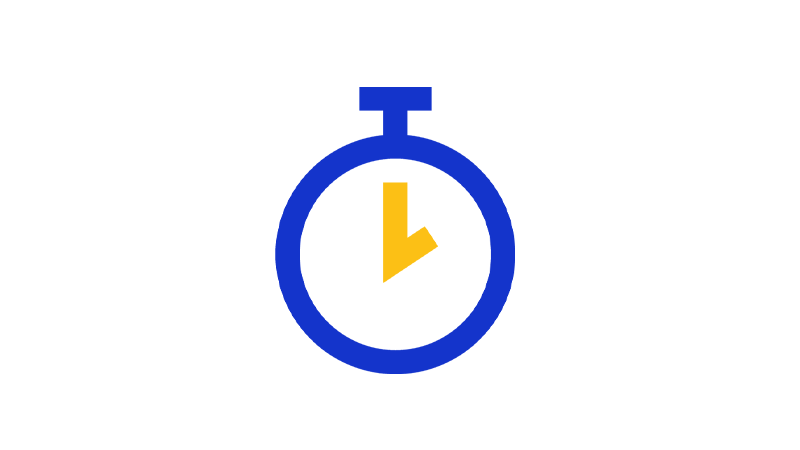 Driving performance
Visa's strong brand preference for customers leads to higher share of wallet.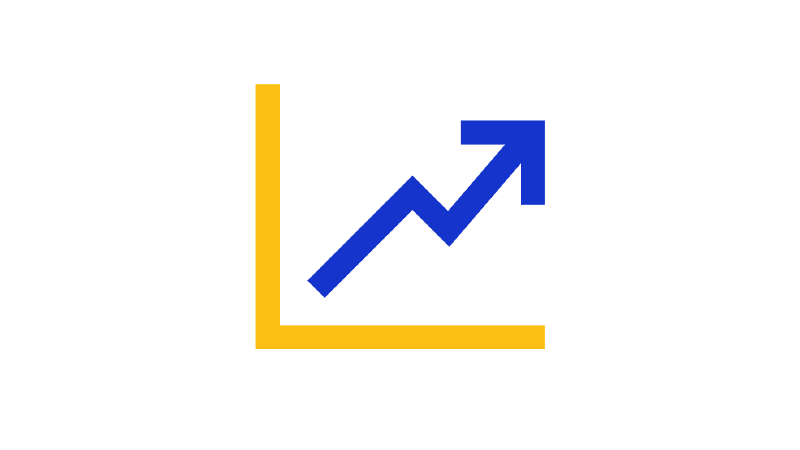 Making it easy to grow your business
Visa provides all the insights, tools, and services you need to be successful.
Solutions for your community financial institution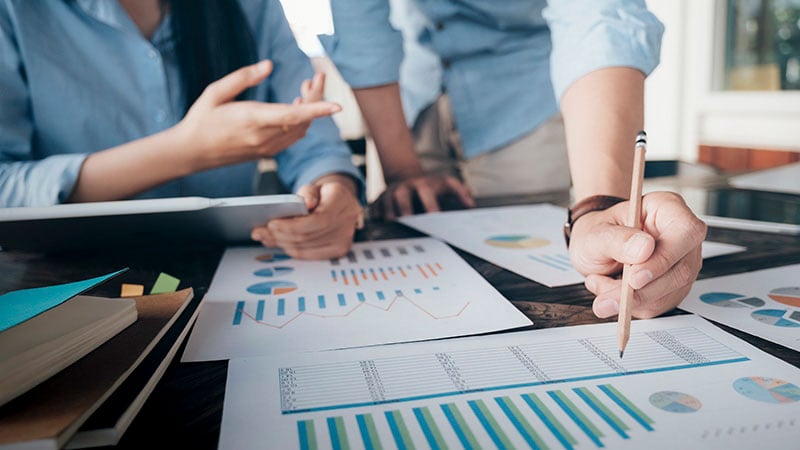 Boost your business with Visa Consulting & Analytics (VCA)
Access Visa's global network of payments experts for guidance on data-driven payments strategy, product implementation, portfolio and risk management, digital and economic trends, and more.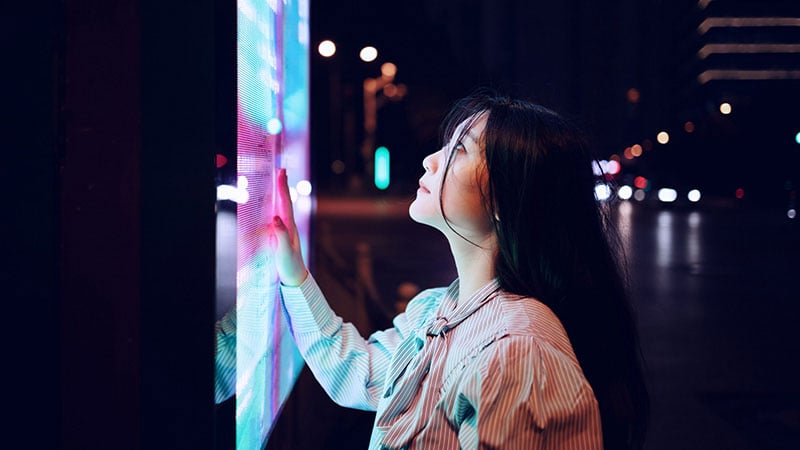 Visa Analytics Platform
Powerful payments intelligence for better decision-making.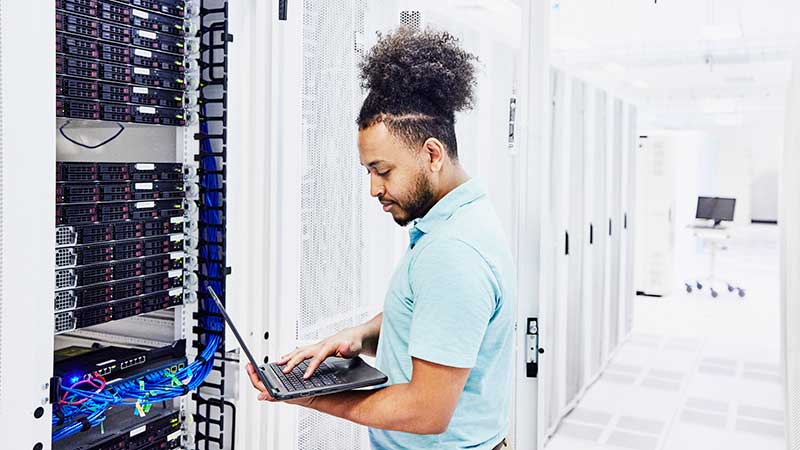 Grow your business securely with Visa
Build trust and enhance the cardholder experience with advanced technologies and best-in-class analytics.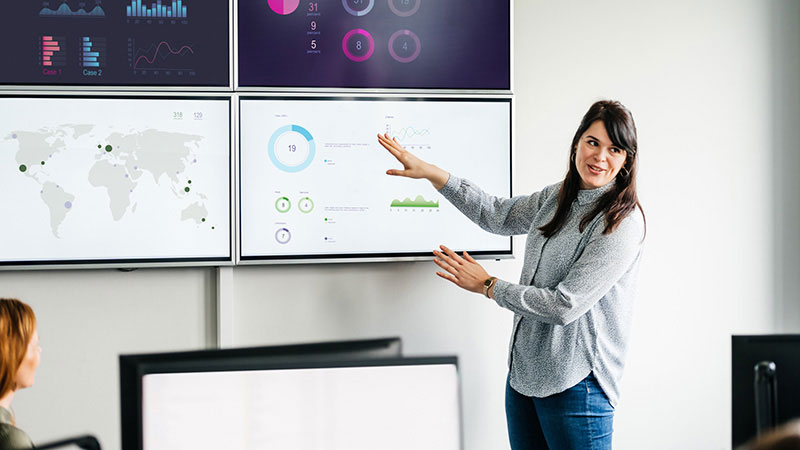 Grow your portfolio with Visa Campaign Solutions
Learn how VCS can help drive cardholder growth at every stage of campaign planning and execution.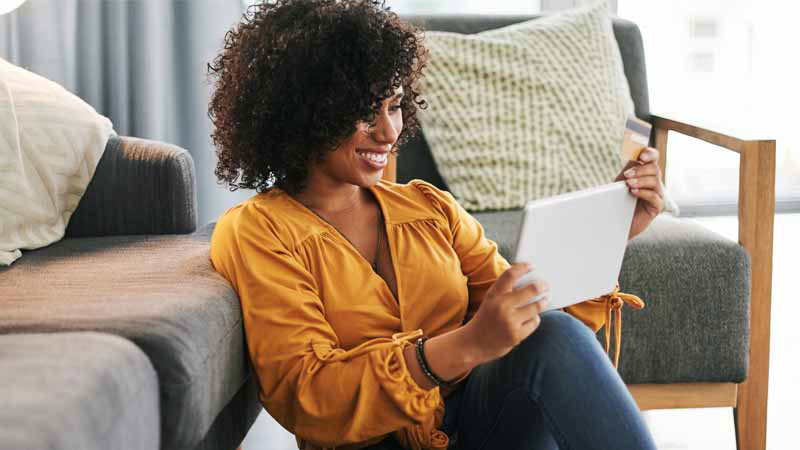 Visa Tokenization solutions
Build, protect, and enrich your customers' digital experiences.