Dispute management and resolution your clients can bank on
A digital approach for service providers that is designed to meet the needs of issuers and their cardholders.
Digital commerce is growing, leading to a growing problem
As more cardholders are disputing purchases, issuing banks are more at risk. Visa Post-Purchase Solutions help stop disputes before they start and speed up resolution when they do—helping to protect your clients and providing a better cardholder experience.
35 %
of surveyed cardholders report mistaking a legitimate transaction as a fraudulent one¹
70 %
of surveyed cardholders who have disputed a charge assume unrecognized transactions are fraudulent¹
41 %
of surveyed debit cardholders who disputed a purchase say they are less likely to use the card¹
¹Auriemma Research, The Payments Report - Short-Term vs. Long-Term BNPL, Issuer-Provided Installment Plans, AI in Banking, P2P Taxes, Card Fraud, and Rewards Debit Cards, survey of US debit cardholders, February 2023
Help your clients expertly manage the post-purchase journey
Give their cardholders the ability to easily clarify unfamiliar purchases and submit legitimate disputes.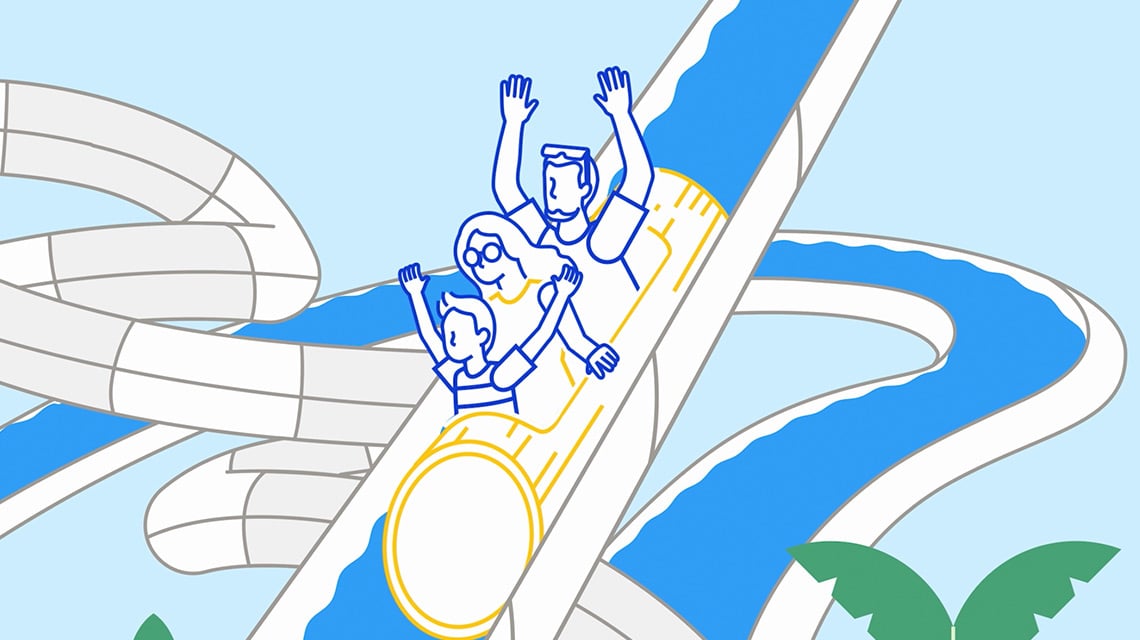 Advanced data sharing and automation
Use deeper insights to efficiently address—and help prevent—cardholder disputes.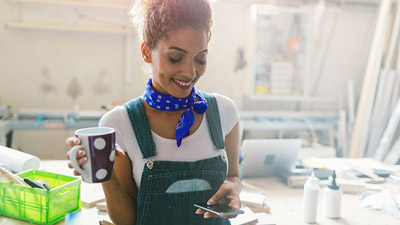 Visa Transaction Controls
Allow cardholders to set spending limits and alerts, so unexpected charges can be identified in near real-time.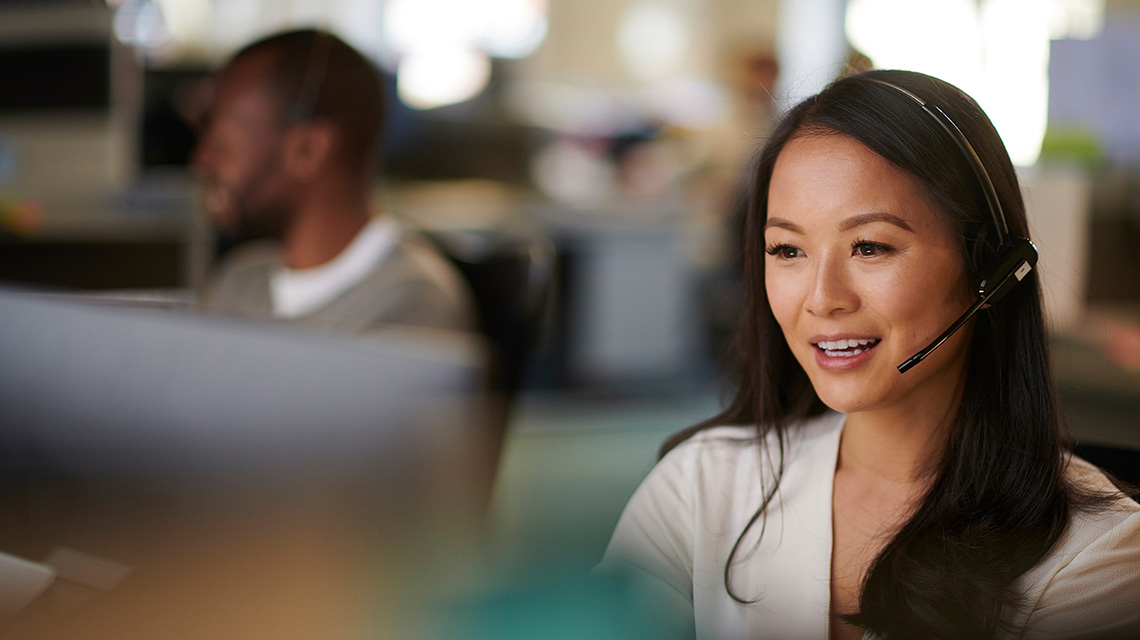 Order Insight Digital and Call Center
Prevent unnecessary disputes over unfamiliar charges by providing both cardholders and issuer call center agents with access to detailed digital receipts to achieve one-call resolution.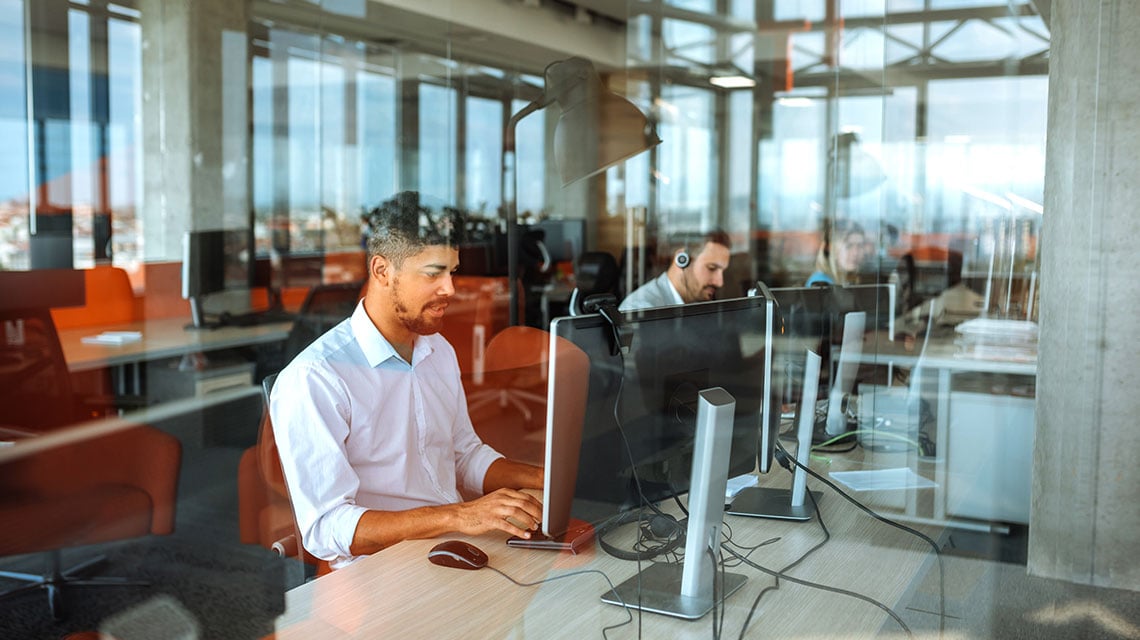 Visa Risk-based Auto Dispute
Help issuer clients settle disputes faster by automating the dispute submission process—for both call center agents and cardholders.
Let's connect
See how Visa Post-Purchase Solutions are the right solve for you and your clients.