Bring greater efficiency to dispute management processing
Visa Resolve Online (VROL) is an end-to-end dispute processing platform that provides a more efficient way to access and manage the full dispute lifecycle. Offered to all issuers, issuer processors, acquirers, and acquirer processors, it delivers a range of capabilities to help deflect unnecessary disputes and process and resolve valid disputes. Faster and more fully than ever before.
Take your dispute management to the next level
VROL provides access to additional services that unlock greater automation and data transparency. Issuers and issuer processors can quickly respond to cardholder inquiries with digital receipts and help speed dispute resolution. Acquirers and acquirer processors can help their merchant clients deflect unnecessary disputes and resolve valid disputes.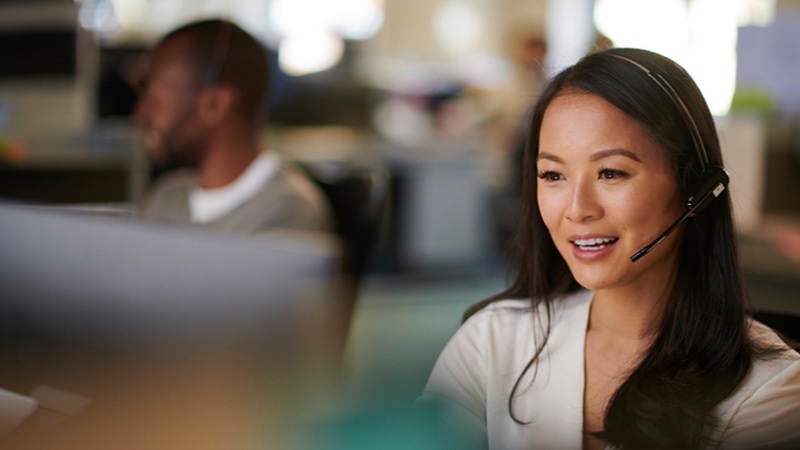 Issuers
Order Insight Call Center®
Prevent unnecessary disputes over unfamiliar charges by giving call center agents detailed digital receipts via VROL's transaction inquiry service—and help achieve one-call resolution.
Issuers
Visa Risk-based Auto Dispute
Settle fraud disputes faster by automating the dispute submission process—for both cardholders and call center staff.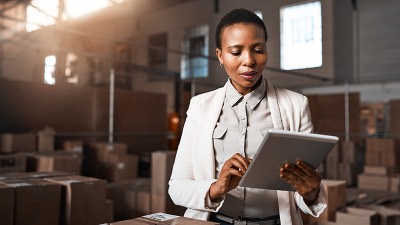 Acquirers
Visa Pre-arbitration Compelling Evidence 3.0 for Acquirers
Help merchants combat friendly fraud by streamlining the submission of additional transaction data for a qualified Compelling Evidence 3.0 response.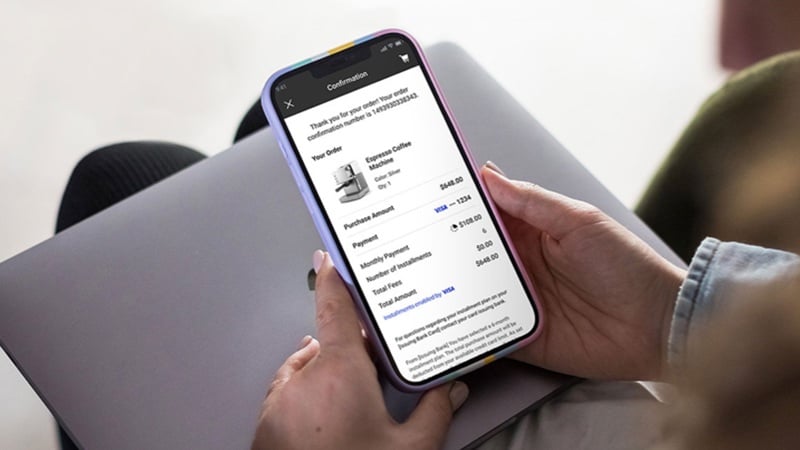 Issuers
Order Insight Digital®
Provide cardholders with self-service access to detailed digital receipts via your banking app, so they can investigate unfamiliar charges to determine if they are legitimate.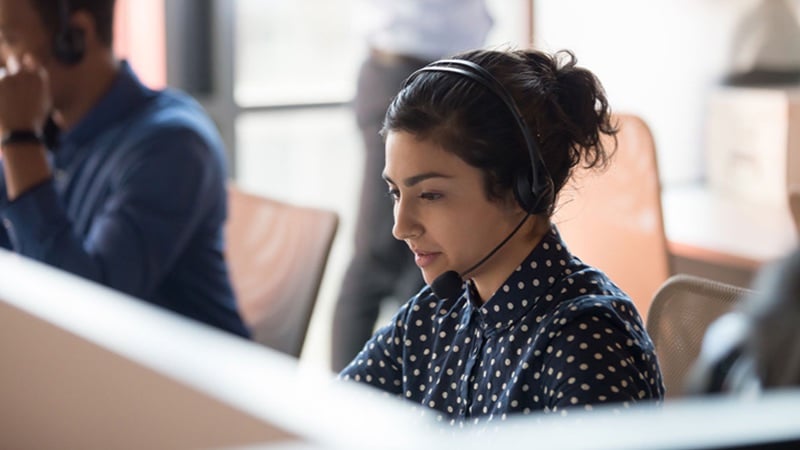 Issuers
Visa Dispute Management Service for Issuers
Cost-effectively optimize your dispute recovery rates* by outsourcing dispute management to our on-behalf-of dispute experts.
*Based on all transactions disputed via the Allocation and Collaboration flows within VROL as of February 2023
Get started today
Visa Resolve Online is easy to implement, with an intuitive interface that helps reduce training time and quickly increase productivity. VROL can also be accessed two ways, via a User Interface or APIs.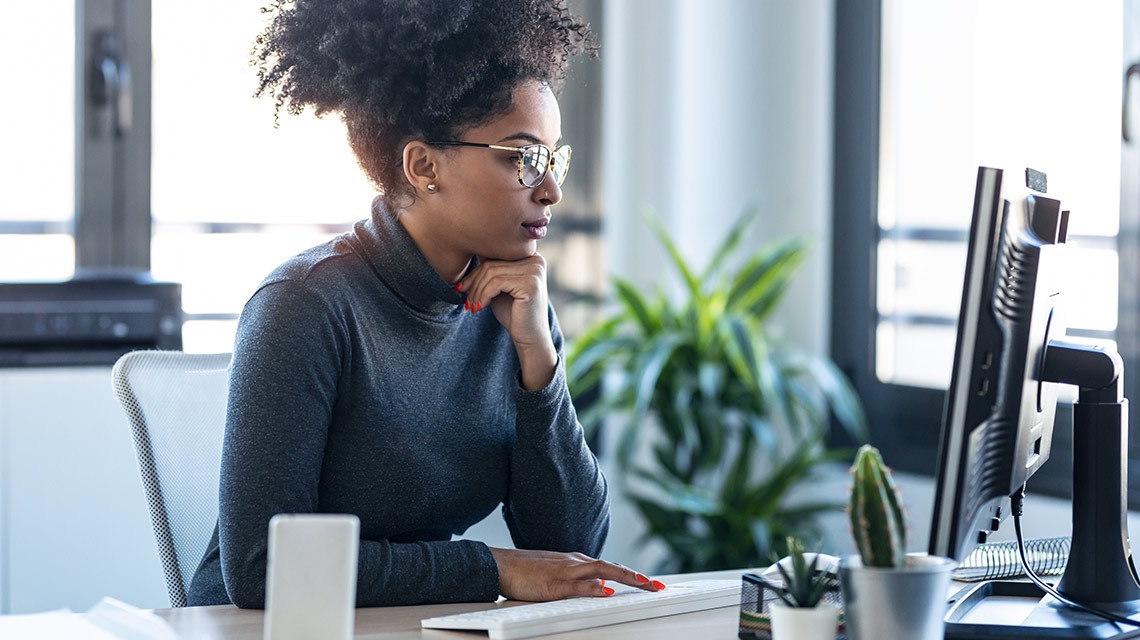 VROL User Interface
Provides read only and processing rights that allow you to quickly address cardholder queries, submit and monitor disputes.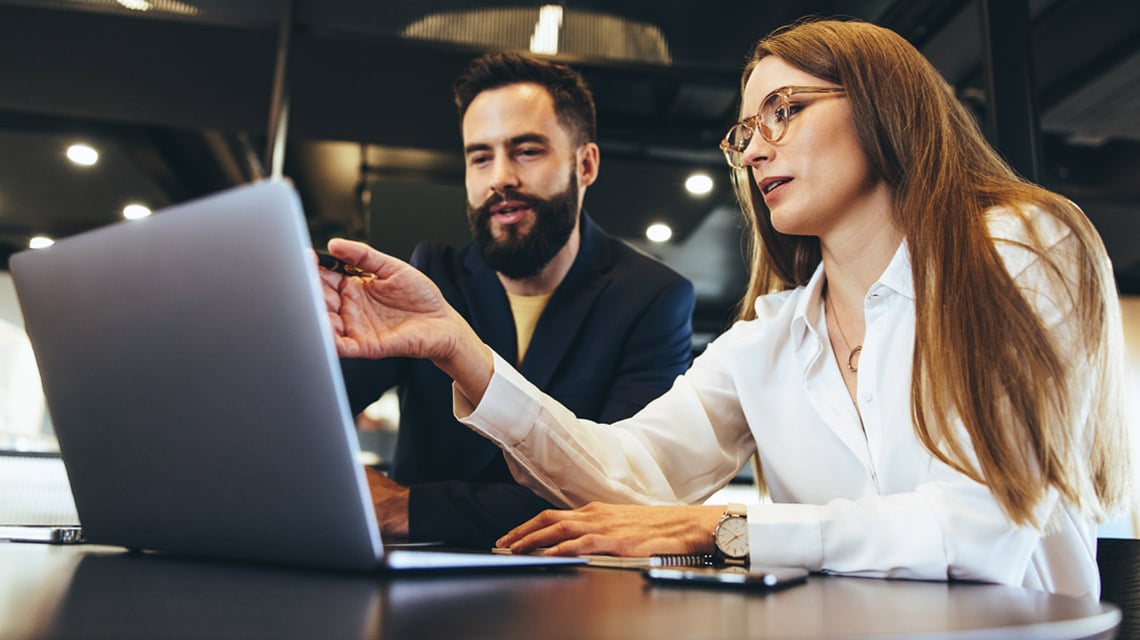 VROL APIs
Leverage VROL APIs to seamlessly integrate with your workflows. The VROL Fraud API is available now, with more APIs coming soon.
Gain efficiencies with Visa Resolve Online
Start optimizing your dispute management processing today.