Managing disputes can be costly and complex
As the payment ecosystem has grown, so have disputes. Making dispute management increasingly expensive, complicated, and labor-intensive. This is especially true in the ecommerce space, where a seamless buying experience may cause consumers to forget—and therefore dispute—the details of their transactions. The key is to create a comprehensive approach that minimizes disputes, protects against fraud, and eases the burden on existing resources.
39 %
increase in disputes from 2019 to 2022¹
70 %
of disputes were found to involve fraud²
VisaNet data, United States, all card and dispute types, January 2019 through December 2022

VisaNet data, Global, all card and dispute types, January 2022 through December 2022
Visa Dispute Optimization Service
Turn to our team for strategic guidance, benchmarks, and actionable ideas to help you better handle disputes. Our experts begin with an in-depth review of your historical data. Then, over the course of a 12-month engagement*, Visa will provide you with process improvement suggestions, protocols, and best practices to help you optimize your cost management and win rates. Along with performance benchmarks to help you measure your progress at every step. 
* Timelines may vary depending on the specific engagement
Serving the needs of the entire payment ecosystem
Visa Dispute Optimization Service provides issuers, issuer service providers, and merchants with a complete dispute management strategy. So you and your clients can streamline operations and more quickly resolve customer disputes.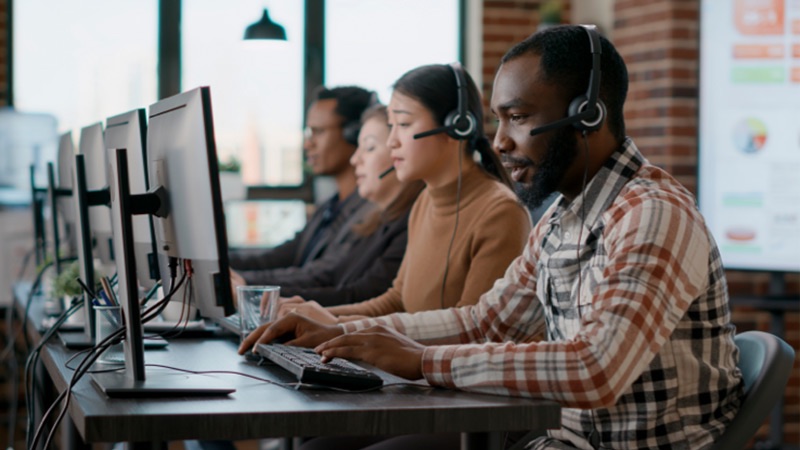 Issuers
Optimize call center rep and dispute analyst interactions with cardholders
Employ automated processes to streamline operations and reduce costs
Identify opportunities to implement innovative cardholder self-service solutions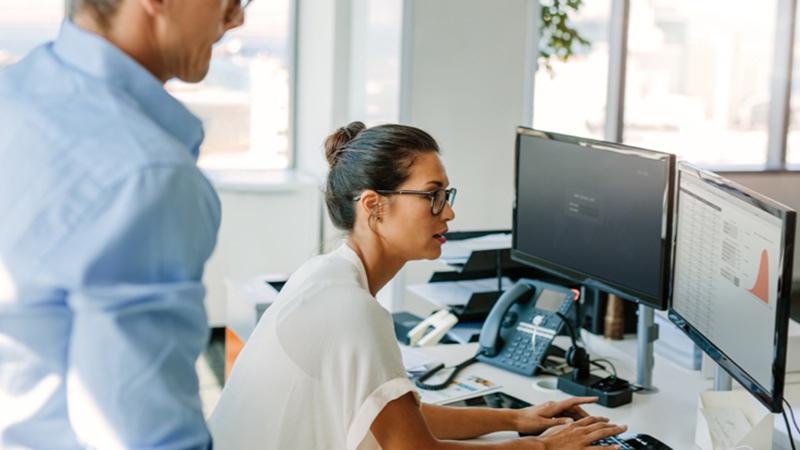 Issuer Service Providers
Automate more of your dispute management service
Leverage best practices to streamline processes and reduce costs
Achieve consistently higher win rates*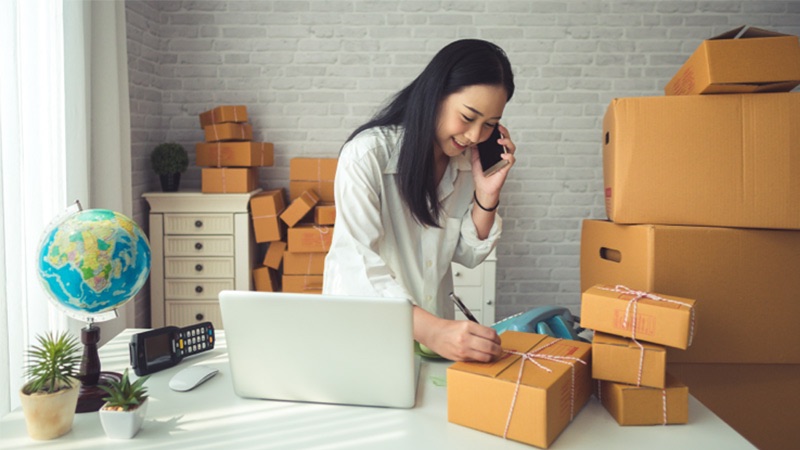 Merchants
Optimize pre- and post-dispute protocols to minimize chargeback ratios, combat friendly fraud, and reduce costs
Provide improved transaction transparency to consumers by sharing digital receipt data with issuers
Streamline your consumers' post-purchase experience
*Benefits are illustrative only and may vary depending on implementation details and business factors
Put Visa Dispute Optimization Service to work for you
Start streamlining your dispute management processes today.