Taking advantage of small business analytics
Take advantage of sales and site data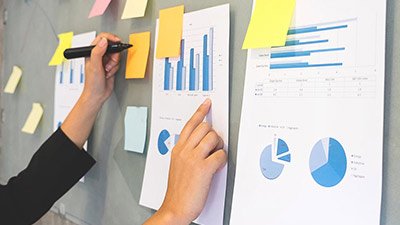 Find new insights about your small business
Small business sales are constantly changing, and today's business analytics tools give you a real-time snapshot of what's selling right now. Staying aware of current sales and site traffic can help you see what's moving the needle, and what's holding your business back.
Stay on top of the trends
As powerful as it can be to see data in real time, viewing sales trends for the last week, month or quarter can help you spot long-term patterns you can take advantage of. Looking at sales trends can also give you a signal of when you need to stock up on merchandise or hire new staff when you're on an upswing. Learn about Putler and how their insights can help your business grow.
Don't be afraid to make changes
When you look at your sales data, you're bound to find that some things are working better than others, from where you're placing products on your page to what you're promoting and when. Take a test and learn approach, and don't be afraid to try new layouts, placements and promotions to increase sales. Learn about Womply and how they use data to keep your customers happy.
Know your audience
Pay attention to where traffic is coming from, and who's buying vs just browsing. You might be surprised at who's driving sales, and you can shift resources to focus on the places they're coming from - whether search, social media or advertising.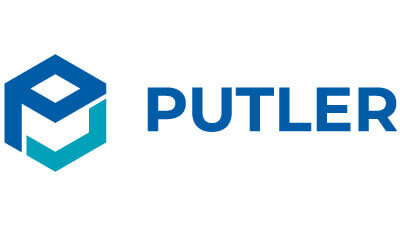 Bring together all your data to view accurate reports and gain interesting insights to help grow your business.
More digital starting points
Other guides for getting started with online optimization.
Want to learn more?
Sign up to receive information on how to bring your business online, acquire new customers and run your business more efficiently with Visa's world class tools, insights, and resources.
Disclaimer: No Legal Advice Intended
This site provides general information related to creating and running a business. The content of this site is for informational purposes only and not for the purpose of providing legal or tax advice or opinions. The contents of this site, and the viewing of the information on this site, should not be construed as, and should not be relied upon for, legal or tax advice in any particular circumstance or fact situation. No action should be taken in reliance on the information contained on this site, and Visa Inc. disclaims all liability in respect to actions taken or not taken based on any or all of the contents of this site to the fullest extent permitted by law. You should contact an attorney to obtain advice with respect to any particular legal or tax issue or problem, including those relating to your current or potential business.
The contents of this site have been developed for a U.S. audience.