Small business cards
Cards designed to help you run a smarter business.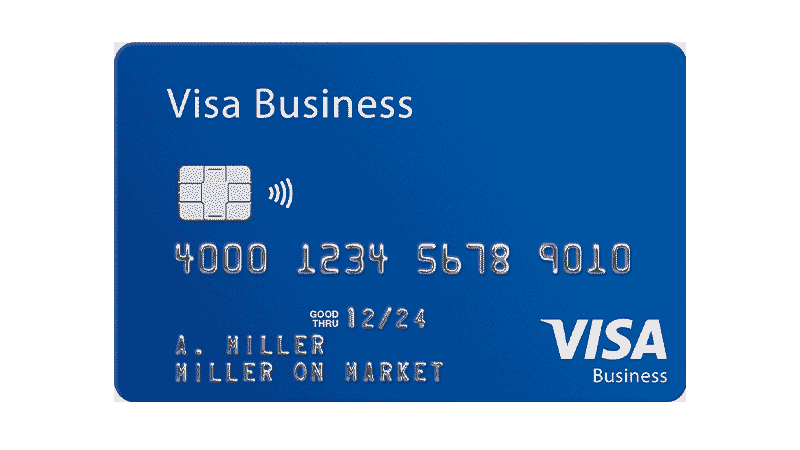 Business Credit
Help your business thrive with a card that makes purchasing convenient and simplifies your accounting.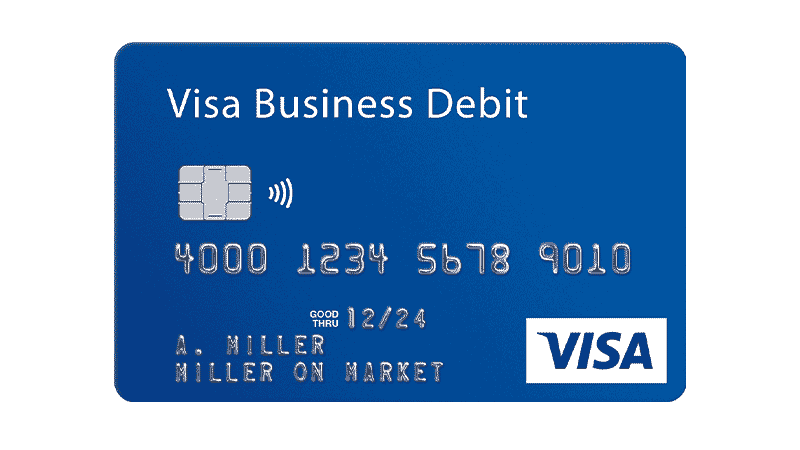 Business Debit
Visa Business Debit is welcome everywhere Visa credit cards are accepted but draws from your checking account funds.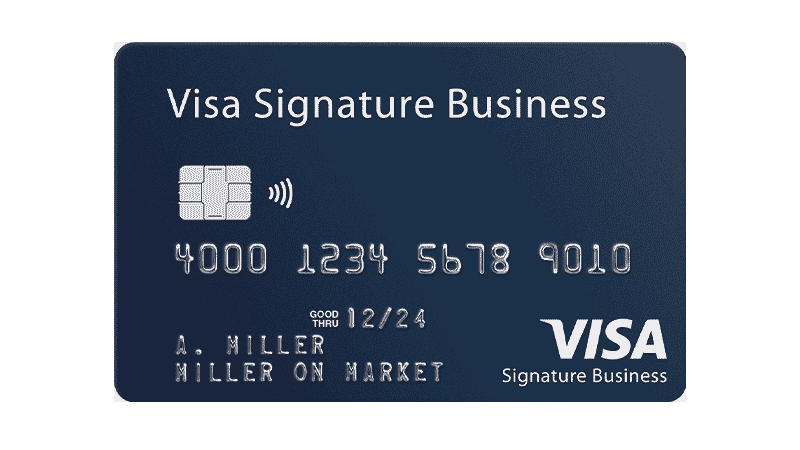 Business Signature Credit
Get the rewards and perks you deserve as you grow your business.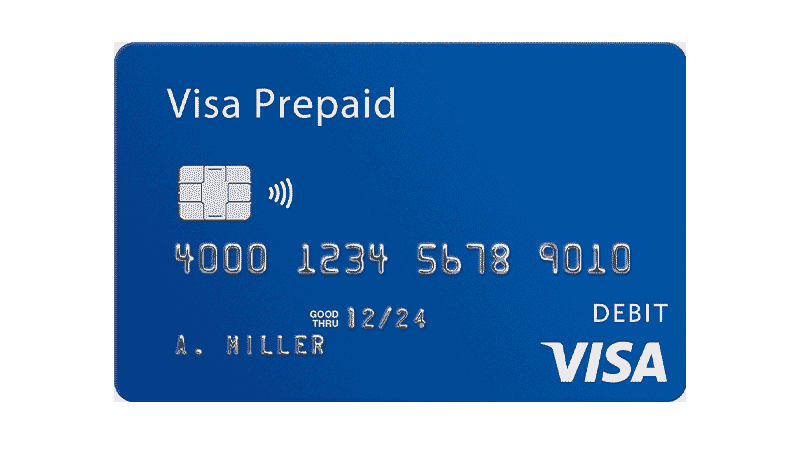 Business Prepaid
Reward employees and administer wages easily with Visa Incentive and Visa Payroll cards for small business and government.
Grow your business. Accept Visa
Want to reach even more consumers? We want to help you.
Grow your business
Solutions to help power your business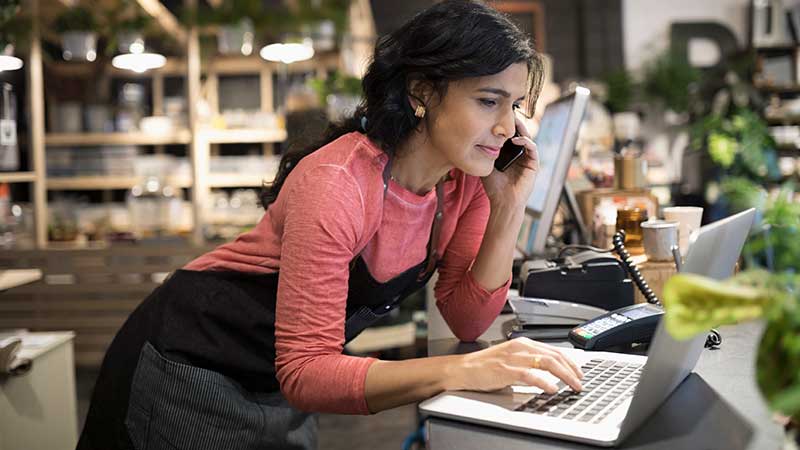 Small Business Pulse Survey
To better understand sentiments and payment behavior in recent months, Visa surveyed small business owners, discovering resilience and passion. This dedication is tempered with cautious optimism.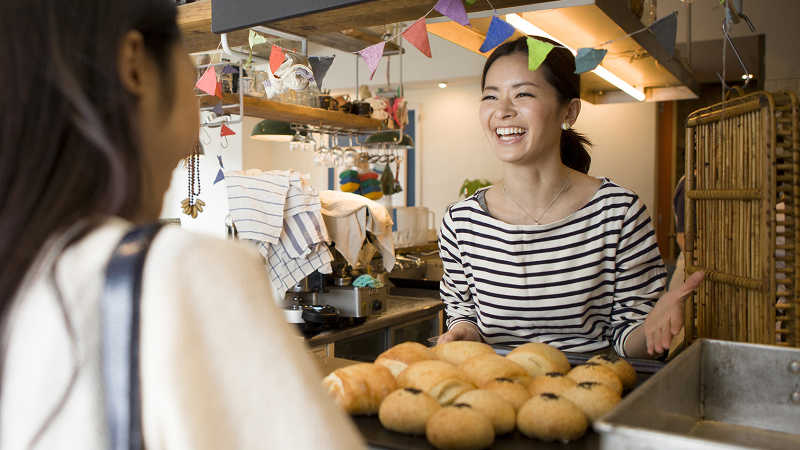 Visa SavingsEdge
Cut expenses instead of coupons with Visa SavingsEdge® and your Visa Business card. Enroll your card for free today and save on dining, electronics, travel and fuel.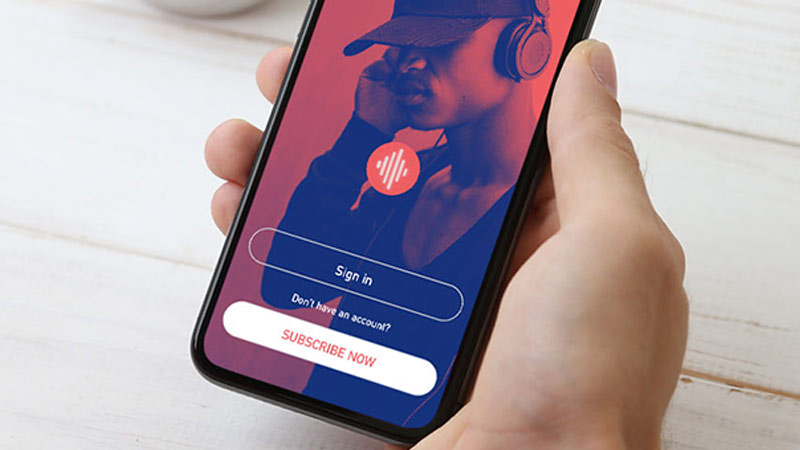 Visa BIN Attribute Sharing Service
The global Visa BIN Attribute Sharing Service is an optional service that enables sharing of Visa BIN Attributes to improve merchant processes and checkout experiences.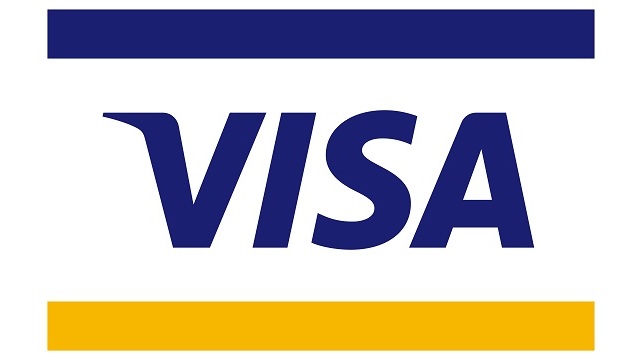 Let your customers know you accept Visa
Learn how best to communicate that you accept Visa cards and/or mobile payments with Visa. Download the Visa POS Graphic for display at physical locations, on payment terminals and on websites.