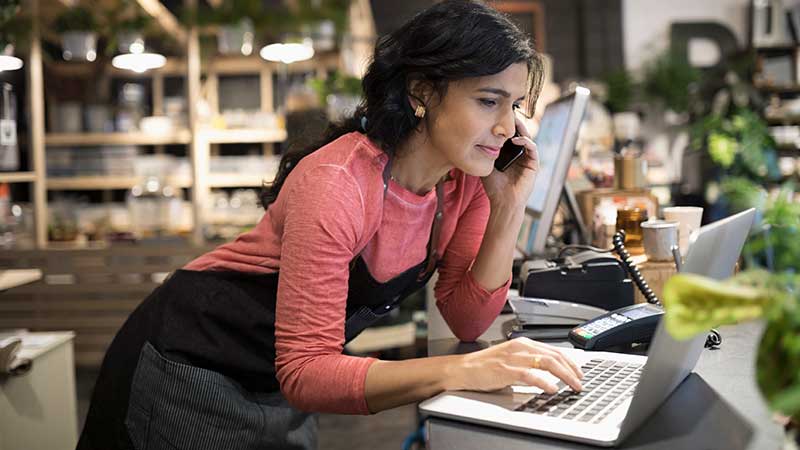 Small Business Pulse Survey
To better understand sentiments and payment behavior in recent months, Visa surveyed small business owners, discovering resilience and passion. This dedication is tempered with cautious optimism.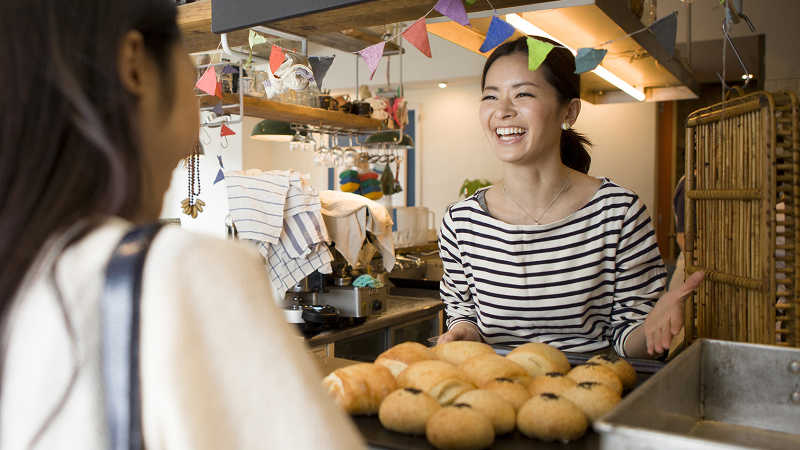 Visa SavingsEdge
Cut expenses instead of coupons with Visa SavingsEdge® and your Visa Business card. Enroll your card for free today and save on dining, electronics, travel and fuel.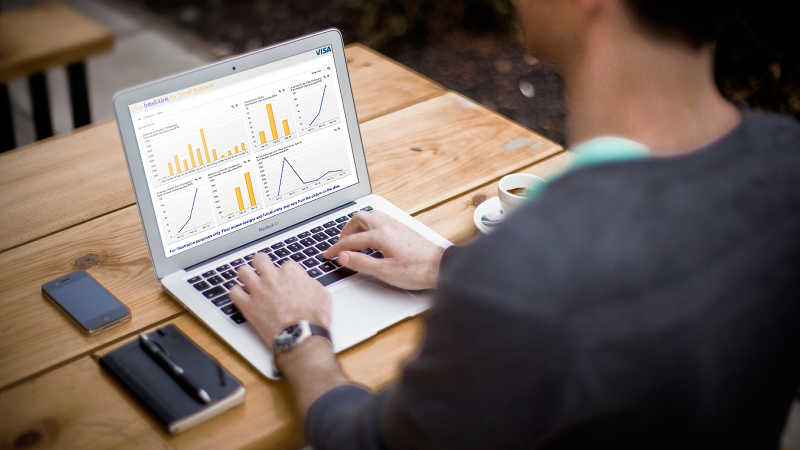 Visa Business Reporting

Manage your cash flow more efficiently by monitoring expenses the easy way. With online access to card transaction data and tracking tools, Visa Business Reporting lets you skip the hassles of checks, so you can keep running your business.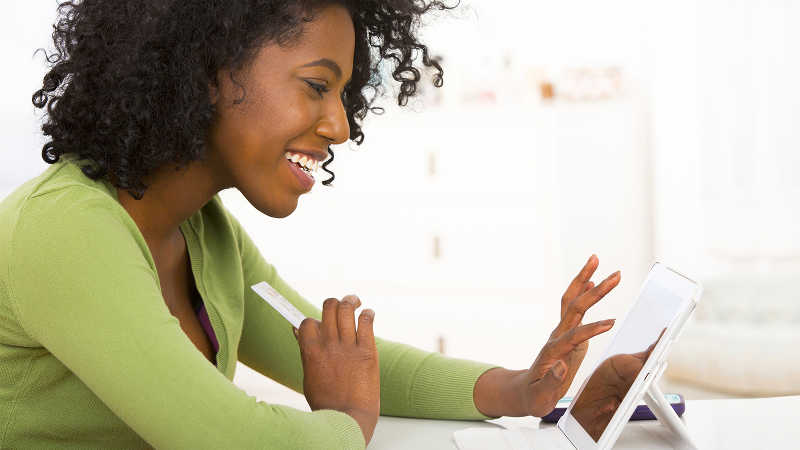 Visa Payment Controls
Adding employees to your Visa Business card lets you avoid the hassles of checks to keep your business moving. With Visa Payment Controls, it also helps you manage expenses by deciding where, when and how your money is used. In other words, you are always in control.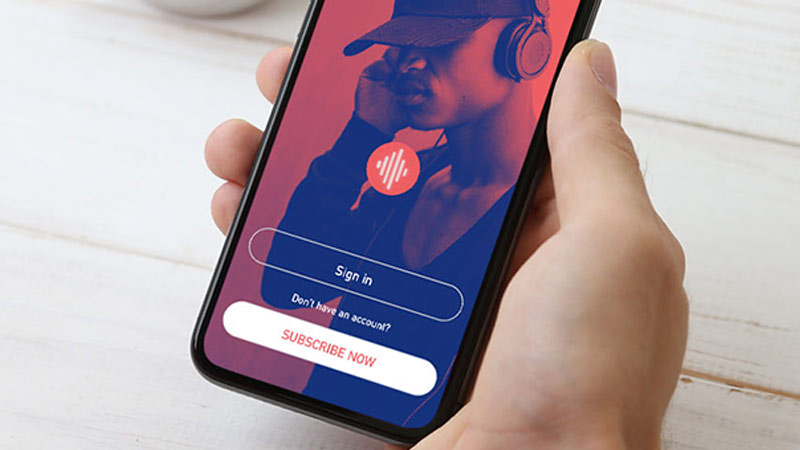 Visa BIN Attribute Sharing Service
The global Visa BIN Attribute Sharing Service is an optional service that enables sharing of Visa BIN Attributes to improve merchant processes and checkout experiences.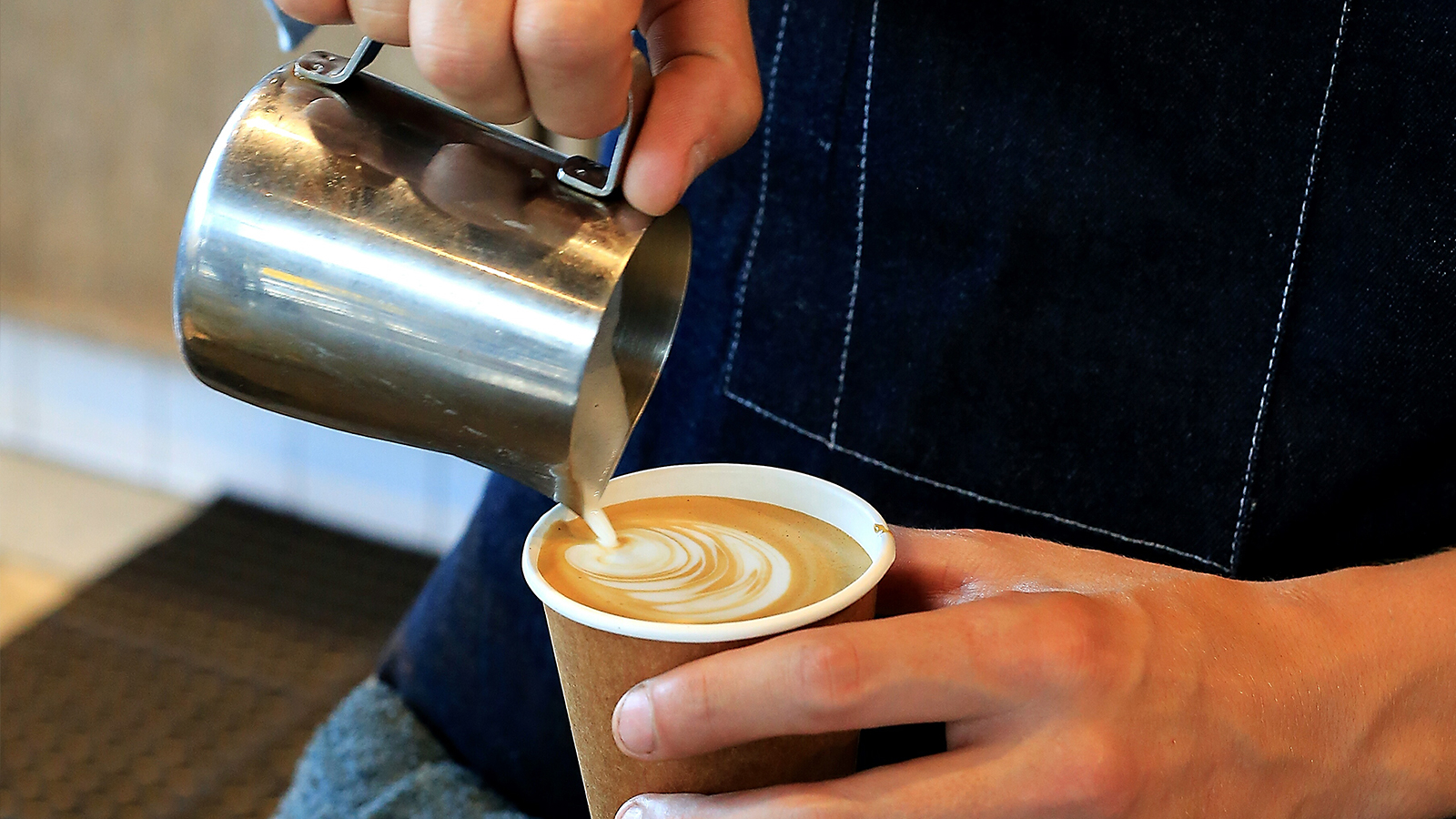 Visa offers tailored solutions for a variety of specialized industries.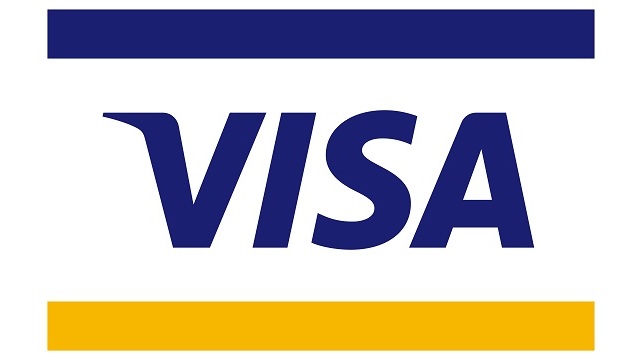 Let your customers know you accept Visa
Learn how best to communicate that you accept Visa cards and/or mobile payments with Visa. Download the Visa POS Graphic for display at physical locations, on payment terminals and on websites.