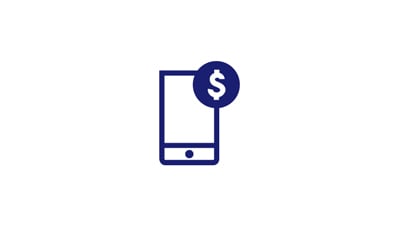 Businesses need to swiftly digitize their processes to remain competitive.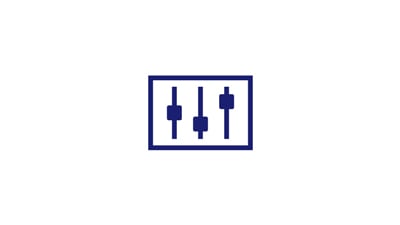 Businesses need to achieve greater insight and control of spend to increase efficiencies.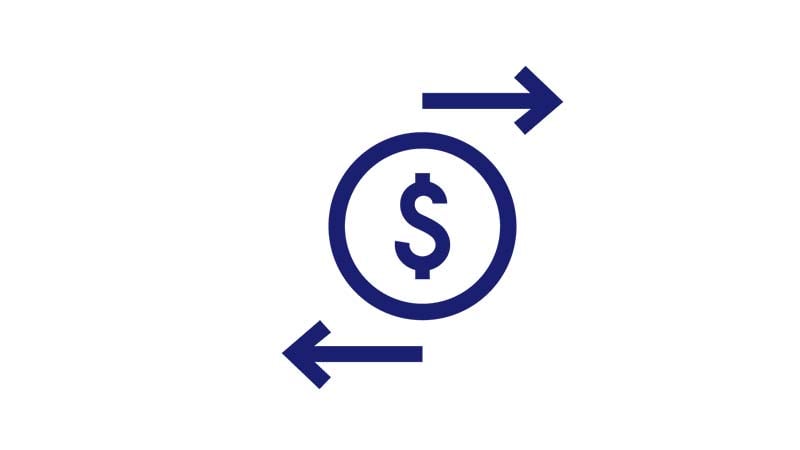 Businesses need alternatives to their existing payment methods to optimize cashflow.
Visa Spend Clarity for Business
For smaller companies with more straightforward spend management needs.
Secure self-registration and access
Full control and categorization of all spend transactions
Easy-to-use card controls with real-time alerts and transaction notifications
Intuitive dashboards and streamlined reporting
Easy integration into existing accounting software
Mobile receipt upload to improve record keeping
Visa Spend Clarity for Enterprise
For medium-sized to large businesses with more complex needs.
On-the-go expense management with auto-linking of uploaded receipts
Intuitive control and visibility of employee transactions and card statements
Swift and secure access to spend with virtual cards and custom controls
Powerful dashboards and tools to identify spend patterns and make informed decisions
Online card management that enables card administrators to control card programs
Automated and secure payment solutions to reconcile and pay suppliers quicker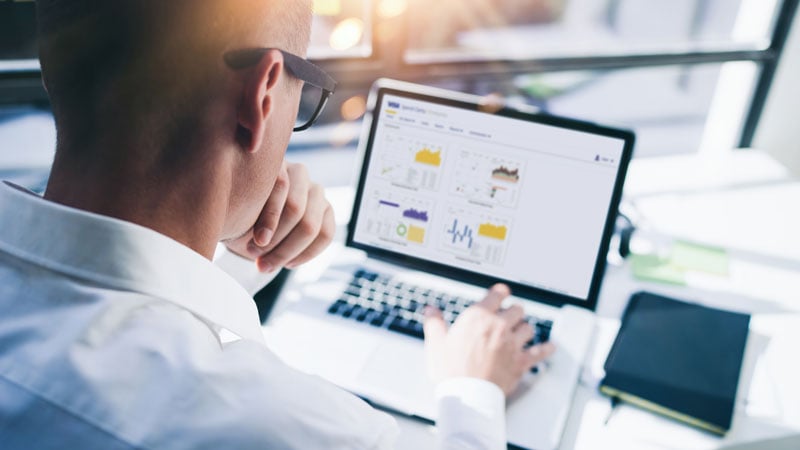 If you are a financial institution, please contact your Visa representative to learn more
For small businesses or enterprise organizations, speak to your bank or financial institution to discuss your needs.