Visa Government Solutions
Supporting governments around the world to transform their work and impact through digital payment solutions.
Our impact around the world 
Digitizing public sector payments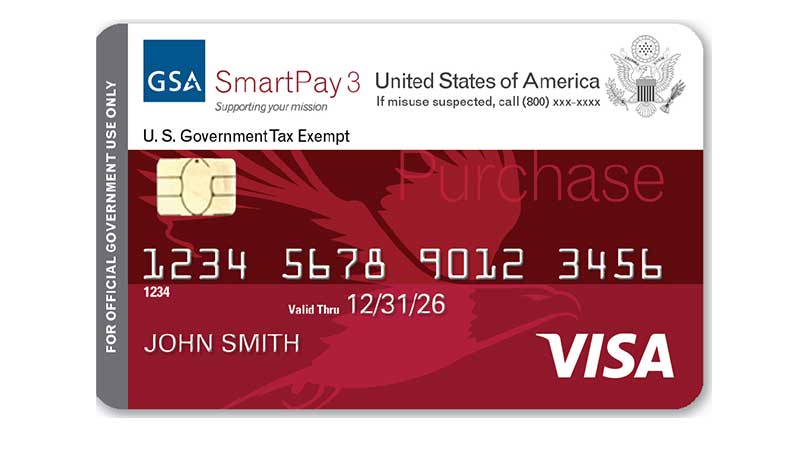 Streamline purchases with the Visa Government Purchase Card
Reduce time and cost for government employee payments.
Track employee travel spend with the Visa Government Travel Card
Manage and monitor travel-related expenses.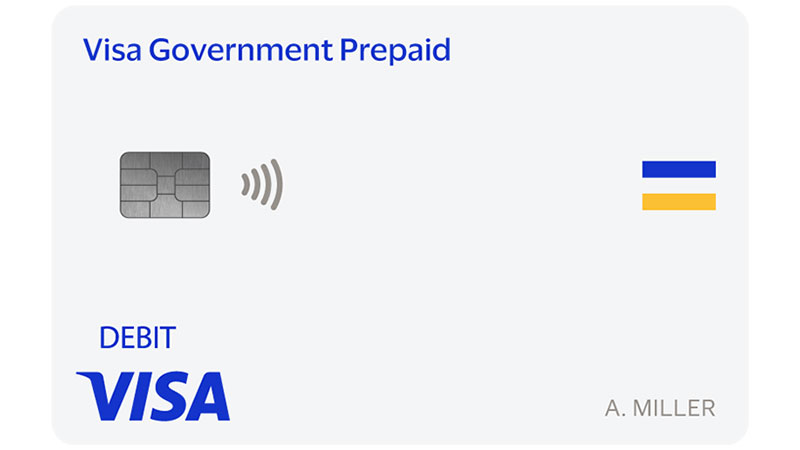 Disbursements
Governments are building the future of public disbursements with digital payments, to create more effective, responsive, and inclusive programs with lower costs.