Operating responsibly
Our unwavering commitment to integrity is essential to ensuring that Visa remains a respected company that people want to do business with, and a place where our employees are inspired to do their best work.
VISA OPERATING RESPONSIBLY FOCUS AREAS
Visa's corporate governance practices help promote long-term value and strong Board and management accountability to our shareholders, clients and other stakeholders. Our Corporate Governance Guidelines, along with the charters and key policies of the committees of the Board, provide the framework for the governance of the company. Highlights of Visa's approach include: demonstrated commitment to board refreshment; proxy access; robust Lead Independent Director duties; and annual board, committee and director evaluations.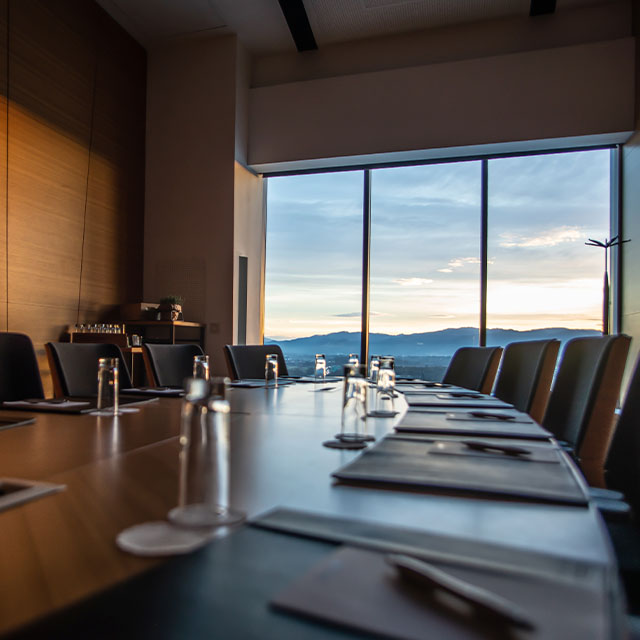 Our Board of Directors oversees and monitors important governance issues, including Board independence, Board composition and refreshment, executive and Board compensation, as well as succession planning. The Board, through the Nominating and Corporate Governance Committee, strives to reflect the diversity of our key constituencies around the world (clients, customers, employees, business partners and stockholders). In assembling our Board, our objective is to have wide diversity in terms of business experiences, functional skills, gender, race, ethnicity and cultural backgrounds. Directors on Visa's Board represent an effective mix of diversity, experience and perspective.
Visa's approach to executive compensation includes a recognition that environmental, social and governance (ESG) practices are important elements of long-term corporate strategy and contribute to Visa being a sustainable and responsible company. Annual goals incorporate and promote ESG factors that are relevant to the Company's strategic objectives, such as: inclusion and diversity; employee leadership and development; employee health, safety, productivity and engagement; cybersecurity and data privacy; sustainability and climate; financial inclusion and access; and corporate governance. In addition, the Compensation Committee will use ESG considerations, among other factors that align with our strategy, to determine FY21 bonus funding for all employees.
Our Board and management team value the opinions and feedback of our shareholders, and we are committed to proactive, ongoing engagement with our shareholders throughout the year. A summary of the feedback we receive is discussed and considered by the Board.
For more information on our governance practices, please see our Corporate Governance pages.
Trust underlies everything we do at Visa. We maintain the trust of our stakeholders in part through instilling a culture of honesty and integrity, in which we hold ourselves to the highest ethical standards and strive to continuously strengthen our ethics and compliance program.
Visa's global compliance program provides processes and controls to manage legal and regulatory risk, drive an ethical culture and empower the business to achieve Visa's objectives legally and with integrity. The Office of the Chief Compliance Officer (CCO), along with the business leadership, is responsible for Visa's global compliance and ethics program.
Our commitment to ethics and compliance is captured in our Code of Business Conduct and Ethics, which applies to everyone working with or on behalf of Visa, including employees, contingent staff and the Board of Directors. All Visa employees and Board members are required to certify annually that they have received and will comply with the Code and disclose conflicts of interest. The program also includes mandatory compliance training for employees and contingent staff. Our Supplier Code of Conduct applies to all suppliers. For more information on the Supplier Code of Conduct, please see the Responsible Sourcing section.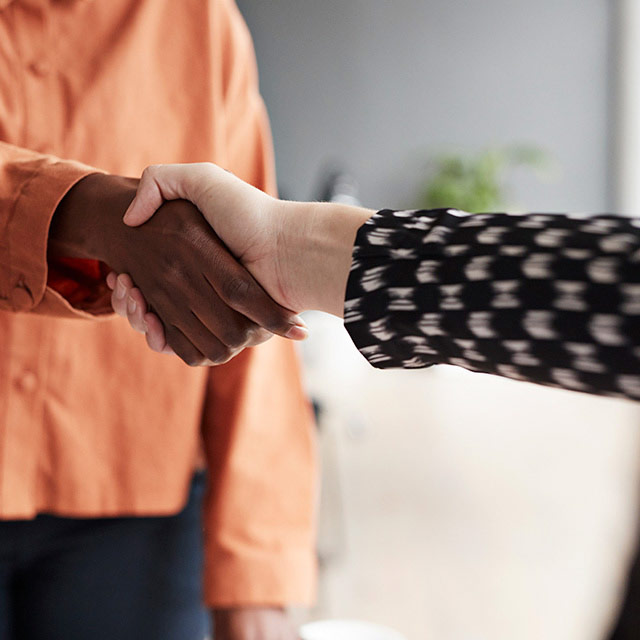 Engaging with governments
Our commitment to transparency in political disclosures earned us the "Trendsetter" status on the CPA-Zicklin Index of Corporate Political Disclosure and Accountability for several consecutive years.
Visa actively engages with governments, officials, policymakers and stakeholders across the world to help shape the future of digital payments. Through our engagements, we foster innovation and find opportunities to drive digital transformation and further enable access to financial services. View our Political Engagement and Advocacy page.

In addition to collaborating with governments, Visa commits to strategic partnerships with multilateral organizations and regional development banks to help develop markets and build small business resilience through digital payments. Continuing partnerships include those with the World Bank, United Nations Capital Development Fund (UNCDF) and the World Economic Forum (WEF).
Through Visa University, we also provide training and outreach programs to governments and policymakers around the world to allow us to foster the exchange of ideas on legal and economic aspects of digital financial services.
We are committed to transparency around our political involvement through the following practices: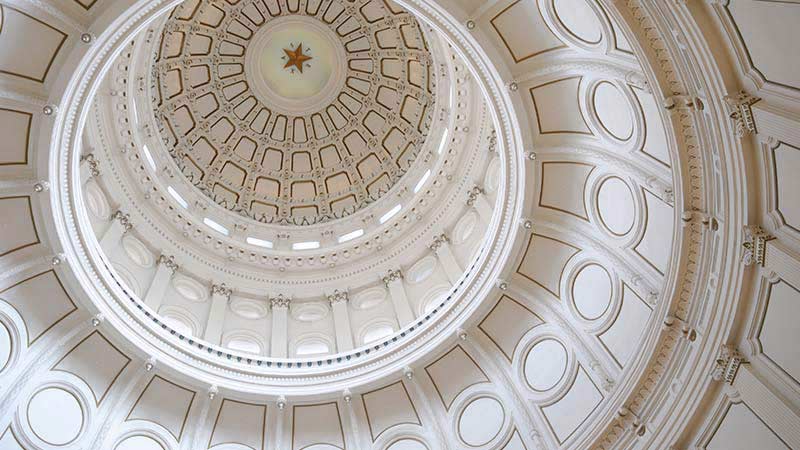 Publishing our annual Visa Inc. Corporate Political Contributions Report, including our listing of all U.S. trade associations to which Visa pays annual membership dues that are $25,000 or more, and, if applicable, the portion of dues that we use for political contributions.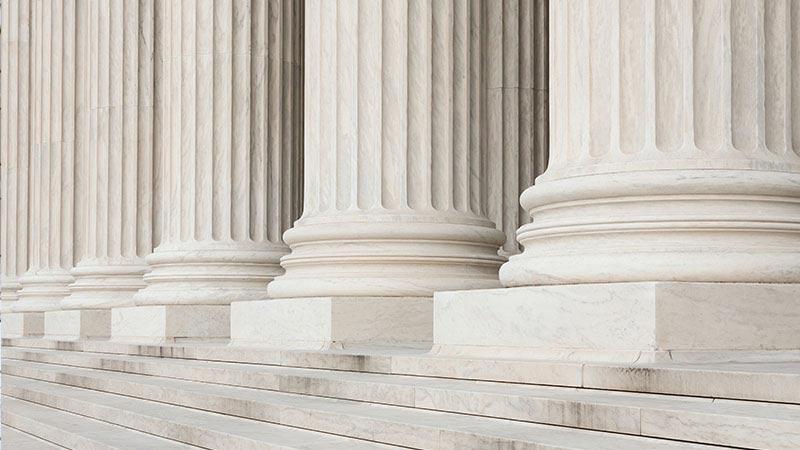 In the United States, disclosing all contributions made by Visa's Political Action Committee (PAC), in accordance with the requirements of the Federal Election Commission.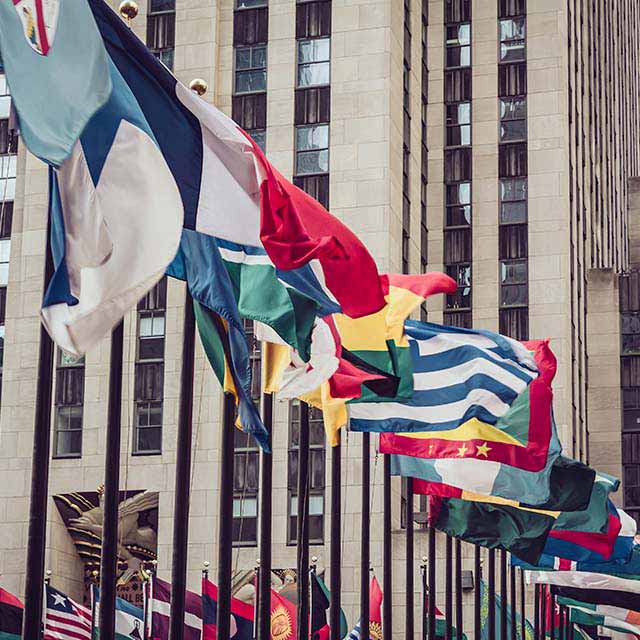 We recognize our responsibility to respect, advance and maintain global human rights standards across our company, operations and supply chain, including standards identified in the Universal Declaration of Human Rights (UDHR) and the International Labour Organization (ILO) Declaration on the Fundamental Principles and Rights at Work. Our approach to respecting human rights is informed by the United Nations Guiding Principles on Business and Human Rights. We built our approach to human rights to encompass several roles played by Visa:

Employer: We acknowledge and respect the human rights of each employee. Our Code of Business Conduct and Ethics outlines our employee protections and freedoms, including: privacy, expression, association and maintaining a workplace safe from retaliation. Policies contributing to the respect of human rights of our employees include: Harassment and Discrimination Policy; Safety, Health and Environmental Policy; Whistleblower Policy and Non-Retaliation Policy.
Purchaser: Our Visa Supplier Code of Conduct outlines our expectations for suppliers including the respect of human rights.
E-Payments Enabler: As financial crimes can support and contribute to human rights abuses such as human trafficking, we are committed to preventing illegal activities on our network.
Business Partner and Sponsor: We incorporate respect for human rights into the expectations of and engagement with our partnerships and sponsorships, including issues at the intersection of sport and human rights.
Visa's cross-function Human Rights Working Group (HRWG) oversees our overall approach, including our risk identification, mitigation and due diligence strategy. The HRWG shares progress with the Visa executive team and Board of Directors on a regular basis, with the Board's Nominating and Corporate Governance Committee providing human rights oversight as part of its overarching environmental, social and governance (ESG) responsibility. We are committed to a triennial global review of human rights risks resulting from our operations, network, supply chain and partnerships/sponsorships.
We also publish an annual UK Modern Slavery Act transparency statement, highlighting our efforts to help ensure slavery and human trafficking are not taking place in our business and across our supply chain. Finally, we raise awareness of human rights among our employees, including through our internal recognition of International Human Rights Day in order to raise awareness of and share our commitments to the "inherent, inalienable" basic human rights and fundamental freedoms of all human beings, including the basic concepts of dignity, liberty and equality.
Our commitment to operating responsibly extends beyond our global operations, to our suppliers and business partners. We believe a responsible supply chain is essential to fulfilling our commitment, and we focus on deepening our partnerships with suppliers to meet or exceed social and environmental standards, drive innovation and efficiency, as well as create lasting, positive impact.
Through our global Supplier Code of Conduct, we outline our expectations of our suppliers in areas including human rights, employment practices, environmental impact, supplier diversity, conflicts of interest and other areas of responsible business practices. We send the Supplier Code to new suppliers during the onboarding process, and we expect our suppliers to champion these values in their own supply chains.
Visa recognizes that a supply chain composed of diverse suppliers promotes competition and quality from our vendors, drives innovation and helps us better reflect the diversity of our customers.
We are proud to work with a range of diverse suppliers, including Minority-owned businesses; Women-owned businesses; Disabled-owned businesses; Lesbian, Gay, Bisexual and Transgender-owned (LGBT) businesses; Disabled Veteran-owned businesses; Small, Certified HUBZone businesses; and Small businesses.
As part of Visa's expanded actions in support of racial and social justice, Visa committed to incorporate the following into our procurement practices:
Requesting diverse account teams for preferred suppliers and partners
Increasing the number of diverse suppliers in our network — thereby increasing Visa spend with diverse suppliers
Requiring diverse sourcing options for spend across Requests for Proposals (RFPs) - directly with our suppliers or indirectly through their suppliers.

Visa also engages with its top suppliers around their management and reporting of climate change impacts and other environmental issues, including through our annual participation in the CDP Supply Chain program.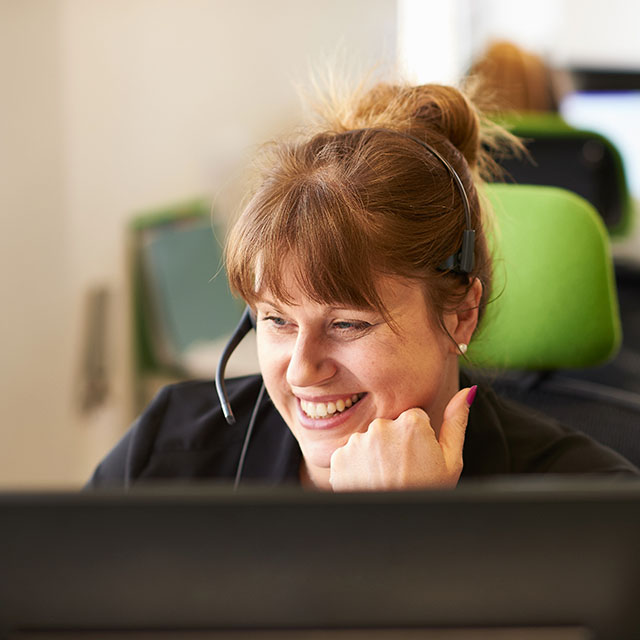 Tax compliance and governance
Visa maintains a network of relationships that is the heart of our business. We know that trust must be continuously earned and are committed to being a transparent and reliable partner in business and in engagement with governments and the communities we serve.
Visa operates globally and seeks to comply with applicable laws, regulations and requirements in countries around the world. Our policies, risk management and compliance programs, including our Code of Business Conduct and Ethics, are designed to support our compliance with a wide array of regulations and laws and we continually enhance our programs as regulations evolve.
Tax oversight resides with our Executive Management, including relevant oversight committees, and ultimately the Board of Directors and is supported in this by Visa's internal finance and tax functions. The Senior Vice President, Global Tax is responsible for the management of tax risks, and reports to the Audit and Risk Committee of the Board of Directors regarding corporate tax strategy, risks to our business and impact to effective tax rate.
A global team of tax professionals, in close coordination with business units, manages tax affairs in every Visa region and seeks advice from independent reputable firms as appropriate. Everyone working for, or with, Visa shares a responsibility to follow our Code and work with integrity.
In addition to following the letter of the law, we strive to adhere to the spirit of tax laws. Visa has a zero-tolerance approach to tax evasion or the facilitation of tax evasion. Visa insists on adherence to our values, honoring our commitments, and avoiding activities that could adversely affect our reputation. We make tax planning decisions in a manner that is consistent with Visa's commercial business and economic activities, evaluating the tax implications and risks related to potential transactions.
Visa seeks to have an open, honest, transparent, and constructive relationship with revenue agencies around the world, including with the United States Internal Revenue Service (IRS), through regular communication. Visa views a strong relationship with revenue agencies as an effective way to ensure compliance with our tax obligations.
Public sector decisions significantly affect our business and industry, as well as the communities in which we operate. For this reason, we participate in the policymaking process through regular and constructive engagement with government officials and other stakeholders. Government debate on tax policy is monitored to deal pro-actively with any potential future changes in tax law. We are committed to conducting these activities in a manner that reflects responsible corporate citizenship and best serves the interests of our shareholders, employees, and other stakeholders.
Effective Income Tax Rate for the Years Ended September 30
See our latest progress
For annual programmatic and progress updates, please see our ESG Resources page for our latest ESG Report.