Women entrepreneurs take center stage at Visa Everywhere Initiative
Startup founder awarded $25,000 for digital identity platform during the fashion edition competition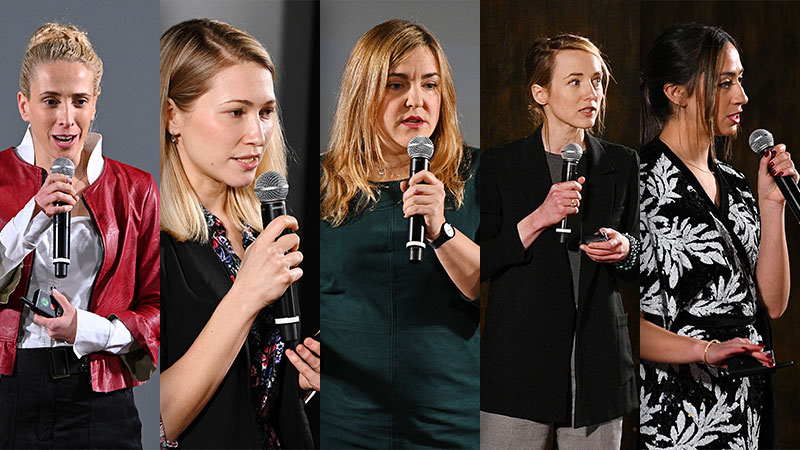 On Saturday, one standout female entrepreneur took home a $25,000 prize as the winner of Visa's signature innovation competition, The Visa Everywhere Initiative (VEI). It was VEI's first foray into New York Fashion Week, showcasing the intersection of fashion and technology.
Natasha Franck, the founder and CEO of Eon, triumphed over four other inspiring women who presented their companies before a panel of judges as part of New York Fashion Week: The Shows (NYFW). Competitors were tasked with solving emerging commerce challenges and providing visionary solutions for Visa's vast partner network.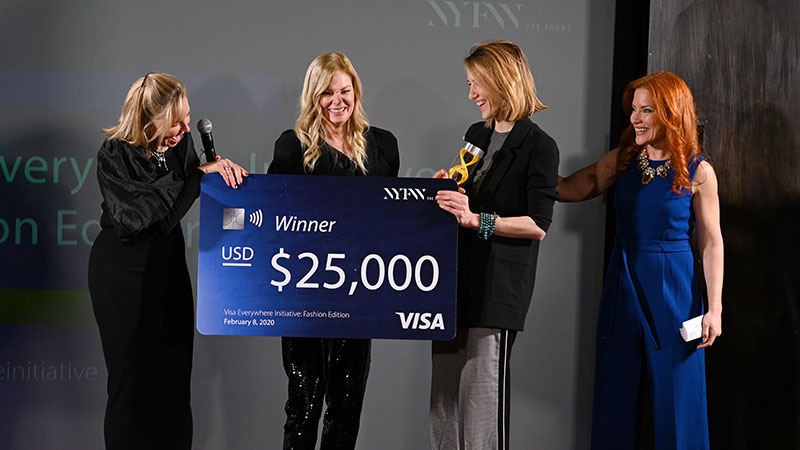 Eon is taking on the issue of sustainability as a leading digital identity platform for fashion, apparel and retail. The company gives brands the infrastructure to support "a circular business model" by creating a cloud-hosted digital twin of a physical product and storing data associated with it.
This enables brands to manage the product through new business models such as repair, rental or recycling—beyond the point of sale. By connecting products to the Internet of Things (IoT), Eon also powers end-to-end intelligence, customer engagement and more.
"We think it's a really exciting time for the fashion industry to be adopting circular and sustainable business models," Franck said. "This opportunity with Visa really shows how Eon can help brands do that profitably and sustainably through connected products."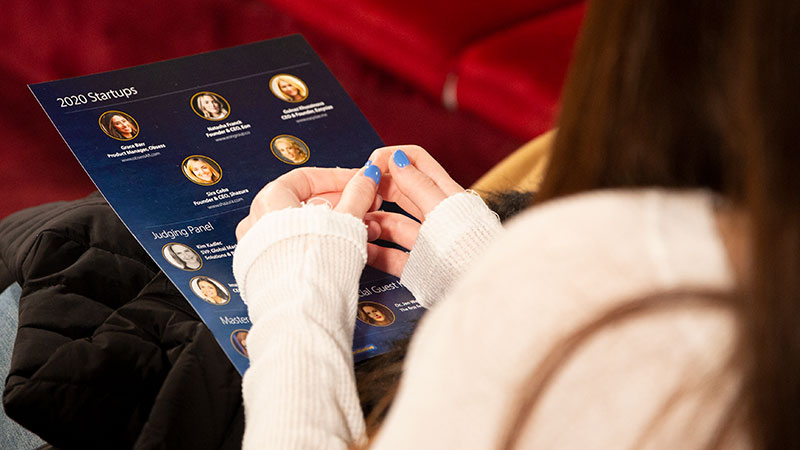 Franck competed against Grace Barr, product manager of Obsess; Gulnaz Khusainova, founder and CEO of Easysize; Sira Coba, founder and CEO of Shazura; and Liat Zakay, founder and CEO of Donde.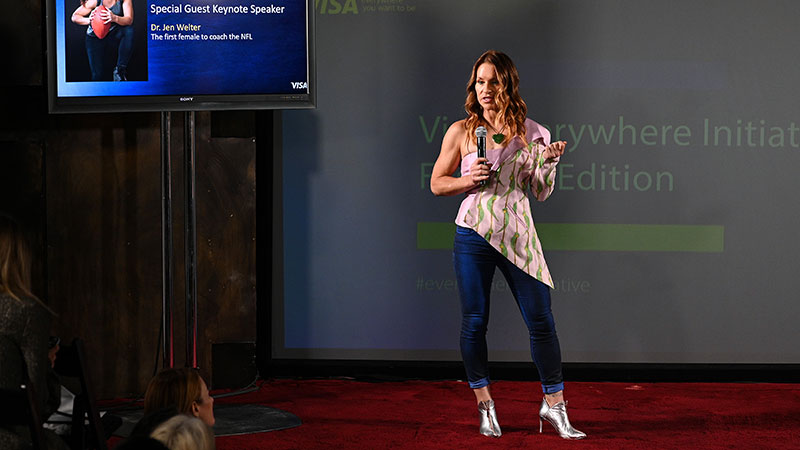 As the Official Payment Technology Partner of New York Fashion Week: The Shows, Visa focused 2020 on the groundbreaking achievements of women in sports, fashion and entrepreneurship. Dr. Jen Welter, the first female to coach in the NFL, gave a keynote address while the VEI winner was chosen.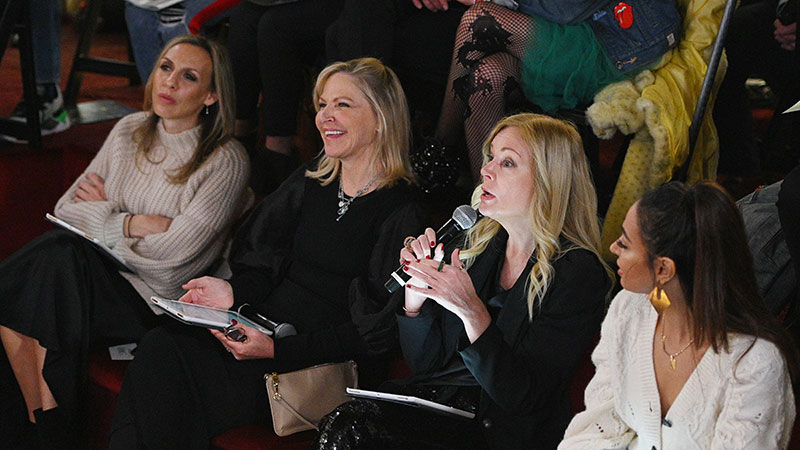 Judges for the competition were Iman Oubou, Founder and CEO of SWAAY Media, a professional community of women with a self-publishing platform; Lindsey Taylor Wood, Founder and CEO of The Helm, a venture fund, platform and community that makes it easy to invest in women; and was moderated by Ingrid Vanderveldt, chairman and CEO of Empowering a Billion Women by 2020 (EBW2020), MintHERTTM and chief impact officer for Rainmaking.
The Visa Everywhere Initiative is a global open innovation program that supports the belief that the next big idea can come from anywhere and anyone. More than 250 million women worldwide are entrepreneurs, but too many are under-funded. VEI's primary objective is to identify potential partners that could create valuable new capabilities, services and outcomes with Visa and their partners.
VEI started in 2015 in the U.S. as a pilot and has since grown to reach six continents and more than 100 countries. Nearly 6,000 startups have participated in the program, collectively raising more than $2.5 billion in funding. Last year, Visa hosted the first-ever VEI, Women's Global Edition, celebrating women founders and co-founders who are changing the world by solving business and social challenges. Launched on March 6, 2019, to celebrate International Women's Day, the competition received nearly 1,300 submissions of women-founded fintechs and social impact organizations from more than 100 countries.