Visa statement on involvement in the Libra Association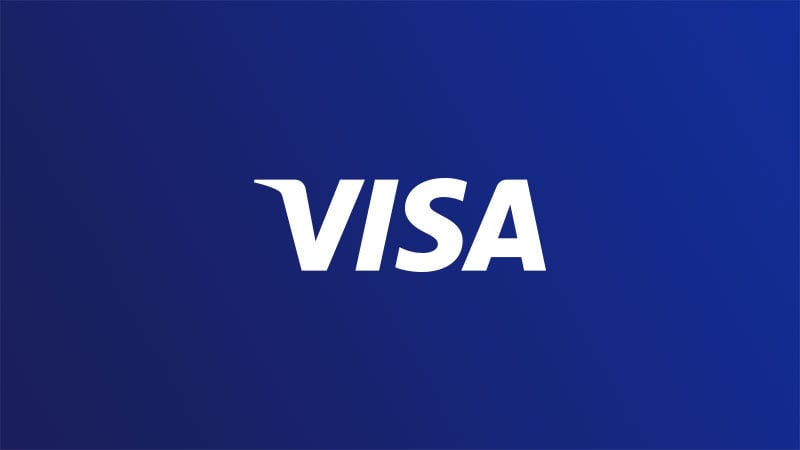 Visa has decided not to join the Libra Association at this time. We will continue to evaluate and our ultimate decision will be determined by a number of factors, including the Association's ability to fully satisfy all requisite regulatory expectations.
Visa's continued interest in Libra stems from our belief that well-regulated blockchain-based networks could extend the value of secure digital payments to a greater number of people and places, particularly in emerging and developing markets.