Visa announces intent to join the Libra Association
Planned partnership will explore new ways to pay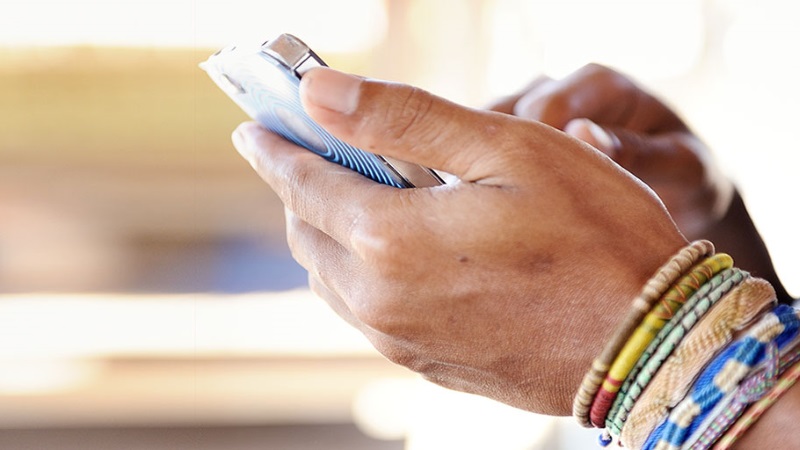 The rise of the internet, the proliferation of mobile devices, and the explosion of mobile connectivity have transformed the experience of buying and selling. Payments are no longer constrained by wired infrastructure, giving people in the farthest reaches of the world the ability to access the digital economy.
For the last 60 years, Visa has led the migration to electronic payments. We're proud of the progress we've made, alongside our clients and partners. Yet even with our success to date, there is much more opportunity ahead and more work to do. That is why Visa continually innovates to expand the reach of digital payments for everyone, everywhere.  We're particularly focused on:
Partnering to extend our reach
All of these efforts stem from our mission—to connect the world and help individuals, businesses and economies thrive.  With our mission and broader strategy in mind, today Visa announced an intent to join the Libra Association, a group of companies, non-profits, and academic institutions that will govern Libra, a new kind of digital currency. Libra is built on a new blockchain and its value will be aligned with, and backed by, a reserve of low volatility financial assets.
Digital currencies like Libra could provide new pathways out of cash-dependence and accelerate the journey of the estimated 1.7 billion unbanked consumers into the formal financial system—this is why we're interested in better understanding the Libra Association, and potentially shaping its development.
We see an opportunity to be a voice at the table and provide the expertise for our clients and the payment ecosystem. We will seek to bring our expertise in security, interoperability and acceptance, along with our focus on privacy and trust.
It's early days in the world of digital currencies, and we don't yet know the ways in which consumers or merchants may want to use them. Our participation in the Libra Association and other digital currency projects reflects a spirit of openness and curiosity, and the humble acknowledgement that much remains unknown. We look forward to contributing to this and other initiatives that amplify our efforts to securely connect and empower people and communities around the globe.
___________________________________________
[1] Gallup, "The Gig Economy and Alternative Work Arrangements," August 2018