Visa's new global competition for female entrepreneurs takes off
Visa Everywhere Initiative: Women's Global Edition seeks women who are transforming payments, supporting small businesses and impacting communities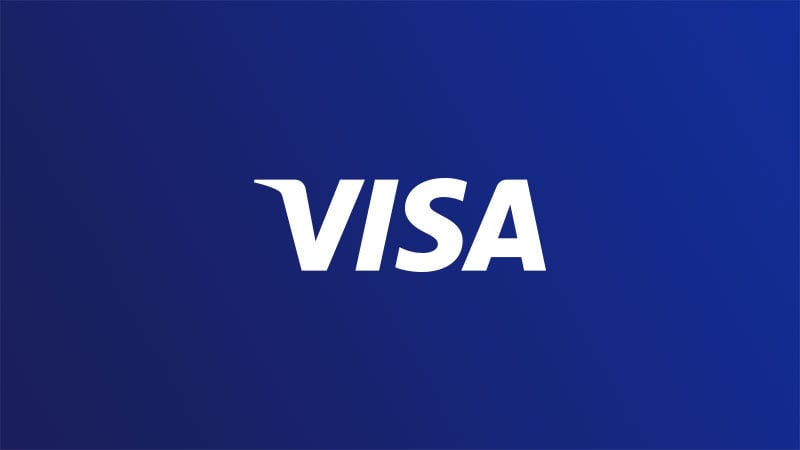 Visa is launching a new competition to celebrate the unprecedented numbers of women starting businesses around the world. For the first time, the Visa Everywhere Initiative: Women's Global Edition is seeking applications from women founders whose businesses are transforming payments and commerce and/or driving economic change by supporting micro-and-small businesses, environmental and social programs and local communities.

Participants will compete for the opportunity to receive $100,000 per challenge, mentorship, access to Visa products and programs and connections to payments experts in the industry. The competition will conclude with a finals event to be held during kick-off of the FIFA Women's World Cup France 2019.

The Women's Global Edition is a new extension of the established Visa Everywhere Initiative program (VEI), which has activated regionally in 75 countries with 4,000 participants and awarded more than 70 leading startups since 2015.

Participants in the VEI Women's Global Edition will submit solutions to one of two challenges:
Fintech: Leveraging your company's unique capabilities, how could your solution help transform consumer, payments and/or commercial payment experiences locally, regionally or globally?
 
Social Impact: How can women entrepreneurs around the world drive social impact by supporting sustainable and equitable livelihoods and strengthening local/regional economies?               
​Women have been a significant part of VEI since its inception, with 71 percent of entering startups in 2018 including a woman on their leadership team. Find out more about the Visa Everywhere Initiative and how you can be a part of the future of payments, commerce and social good.