Level up your startup
Visa Everywhere Initiative 2023
If you are looking for an opportunity to showcase your innovative fintech startup to the world and a platform to gain recognition and build credibility, the Visa Everywhere Initiative competition is for you. This year's competition will be hosted at the TechCrunch Disrupt event on September 19th in San Francisco.
Get your startup on the world stage
Visa Everywhere Initiative is an open innovation program that helps startups like yours unlock new opportunities — and can give you a global platform to demonstrate your ground-breaking solutions. The program first launched in the U.S. in 2015, and quickly expanded into a global program. To date, nearly 12,000 startups have applied to the program — many of which now work with Visa or its clients.
Key global competition details
Our 2023 global competition is going to be more exciting than ever before — with an amazing opportunity for selected finalists to get in front of Visa's executives, potential clients, and investors. One winner per region will be selected to compete in the global finals at the TechCrunch Disrupt event.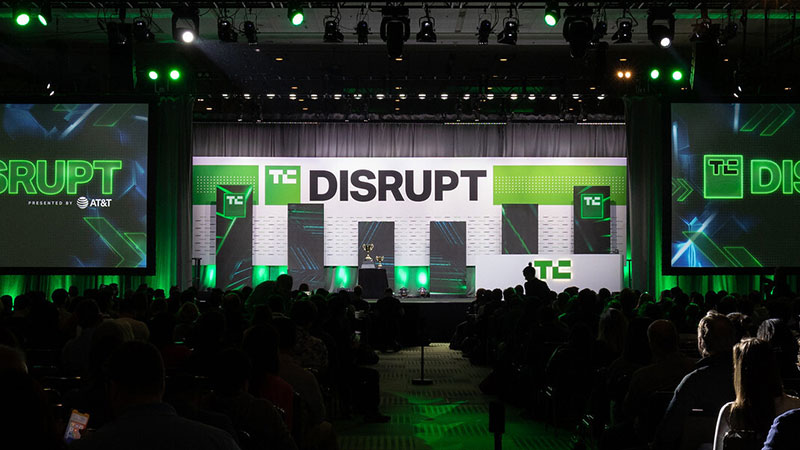 TechCrunch + Visa Everywhere Initiative
Visa has partnered again with TechCrunch, a leading online publisher focused on the tech industry and a mainstay in the global startup ecosystem. The final pitches will be held in person at TechCrunch Disrupt in San Francisco on Sept 19th.
All 5 finalists will be also able to exhibit their company at the TechCrunch Disrupt in a branded pavilion in the Expo Hall.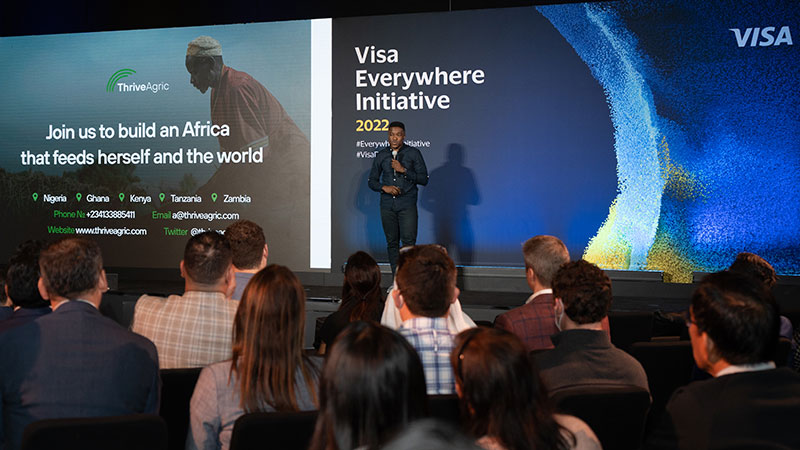 Win more with Visa Direct
With Visa Direct, you can empower customers to send and receive money to billions of endpoints worldwide,* in any of 160 transaction currencies.
Do you already have a partnership with an acquirer? If so, let us know, as there might be additional opportunities for you. Visit our resource center for more information about how Visa Direct could help you win even more.
*Availability varies by market. Please refer to your Visa representative for more information on availability.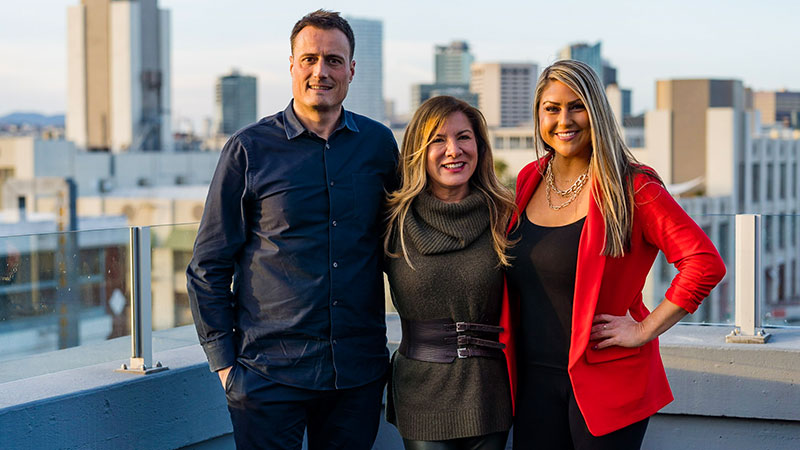 Special edition competitions for U.S. startups
Visa Everywhere Initiative is running three special edition competitions in the U.S. to help support diversity in the startup community.
It's rewarding to win the regional and global finals
2022 Visa Everywhere Initiative winners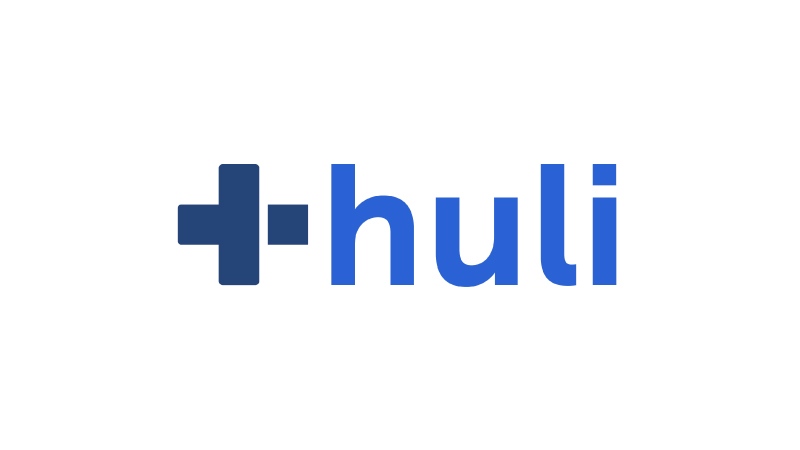 LATIN AMERICA
Alejandro Vega
Huli is a platform that connects patients, doctors and other healthcare services.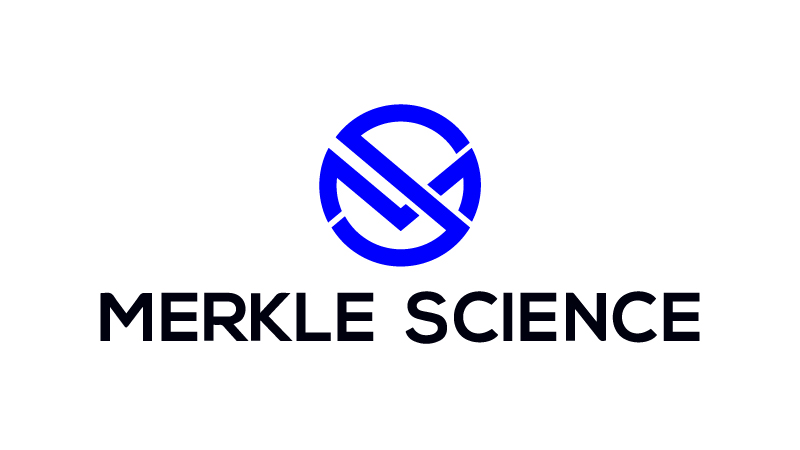 ASIA PACIFIC
Mriganka Pattnaik
Merkle Science is the next generation predictive Web3 risk & intelligence platform.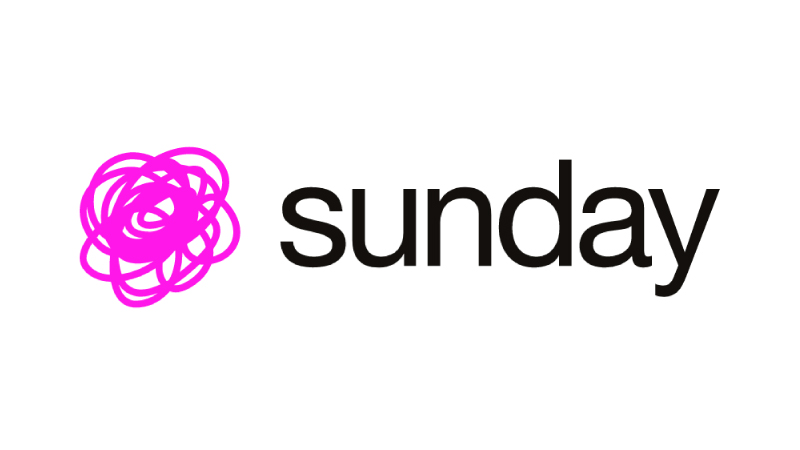 NORTH AMERICA
Christine De Wendel
sunday is the fastest digital payment for restaurants and the industry's future.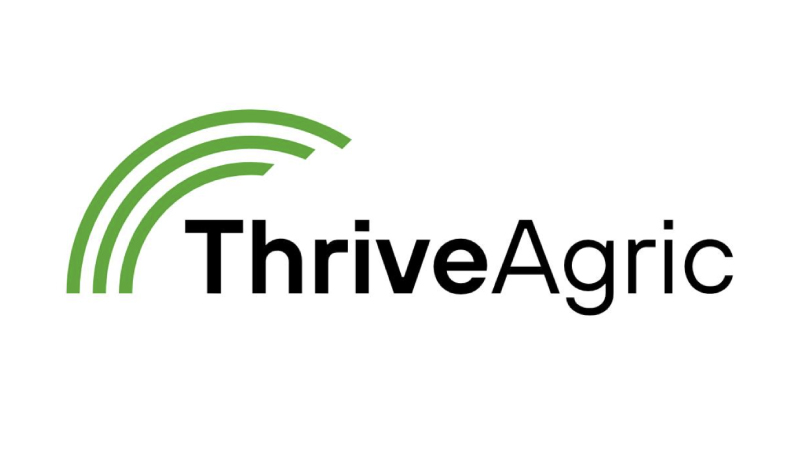 CENTRAL EUROPE, MIDDLE EAST and AFRICA
Ayo Arikawe
ThriveAgric provides small holder farmers access to finance, insight and distribution.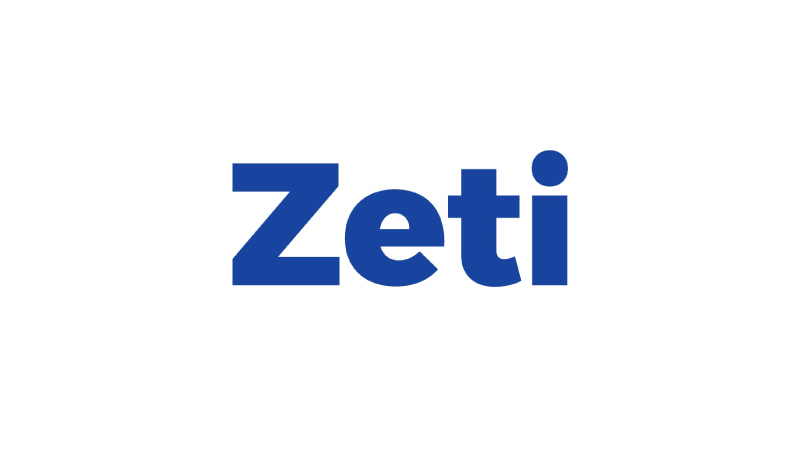 EUROPE
Dan Saunders
Zeti is a fintech enabling pay per use financing of sustainable transport.
Applications are now closed