Want to help thousands of small businesses affected by 2018 disasters?
Back to Business tool supports SMBs in federally-declared disaster areas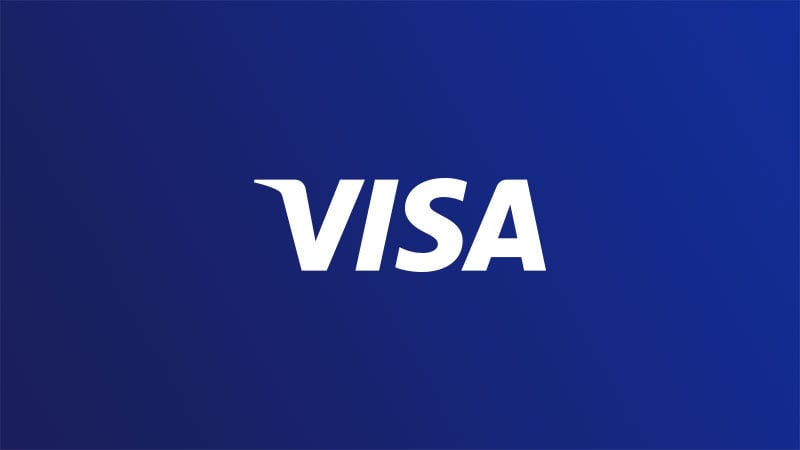 A series of fires, hurricanes and lava flows made 2018 one of the most destructive in U.S. history. Those disasters also impacted small businesses, with government research showing that 40 percent of them in affected areas never open their doors again.
Shoppers can help these businesses by engaging with them online: The Visa Back to Business merchant locator tracks businesses in federally-declared disaster areas, alerting consumers when they're open for (virtual) business. One such company is Three Brothers Bakery, which was temporarily shuttered by Hurricane Harvey in 2017.
In this video, Three Brothers Bakery President Janice Jucker explains why online support from the world outside the disaster zone is so important, given that online sales are 150-200 percent higher than in-store traffic. She also talks about the benefits of digital payments over cash.
Currently, roughly 80,000 businesses are on the Back to Business site, including approximately 37,000 in areas impacted by the California wildfires, more than 9,000 impacted by Hurricane Florence and roughly 4,000 impacted by Hurricane Michael.