Gen X leads the holiday spending forecast
Thanksgiving weekend is lining up to be one of the strongest in years for U.S. retailers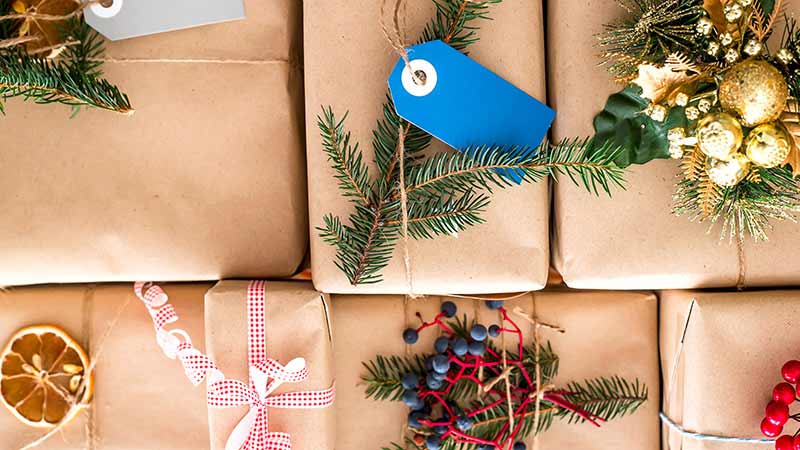 Wage growth at a post-recession high and the lowest unemployment rate since 1969 means good news for retailers in the United States this season. Holiday spending in the U.S. is expected to grow between four and 4.5 percent year-over-year, a slight jump from 2017, according to the Visa Retail Spending Monitor.[1]
This Thanksgiving weekend in particular could be the best gift to retailers with 59 percent of holiday shoppers saying they plan to shop over the four days and into Cyber Monday, a big jump from 51 percent in 2013 (according to a recent Visa consumer survey[2]). Black Friday will hold its popularity status, but Thanksgiving Day took a surprising leap to 15 percent of shoppers turning couch time into checkout time (from 10 percent in 2013). Nearly half of consumers plan to do their holiday shopping online this year, citing reasons like better pricing, convenience and avoiding holiday-cheer-busting crowds.
But not all consumers are created equal. If holiday spending trends are similar to 2017, Gen Xers will likely account for the largest share of overall e-commerce spending throughout the holiday weekend.[3] Boomers will likely spend slightly more than all other age groups on Cyber Monday as Gen Xers head back to work. Millennials, while mobile-savvy, have limited purchasing power and that will become apparent this season.
Millennials represented only 21 percent of Visa spending over the five-day holiday shopping weekend in 2017. Boomers, on the other hand, accounted for 37 percent of Visa spending over the holiday weekend and 42 percent of spending on Cyber Monday.
Major retailers will benefit most from the projected 17 percent increase in online shopping this year, but small businesses could also have a most wonderful time of year with face-to-face shopping expected to take a leap, thanks to the highest consumer confidence since 2000. View the complete 2018 Holiday Spending Outlook and get more research and data from the Visa Business and Economic Insights website.
_____________________________
[1] The Visa Retail Spending Monitor reports spending on all forms of payments, including cash and check. Retail sales excluding autos, gas and restaurants (November-December 2018).
[2] Online survey of 4,660 American consumers on behalf of Visa by Prosper Insights & Analytics, October 2018.
[3] E-commerce spending, excluding recurring payments, mail order/telephone order transactions; VisaNet (controls for Visa-specific factors and is indicative of online spending growth on all forms of payment)