Visa response to California wildfires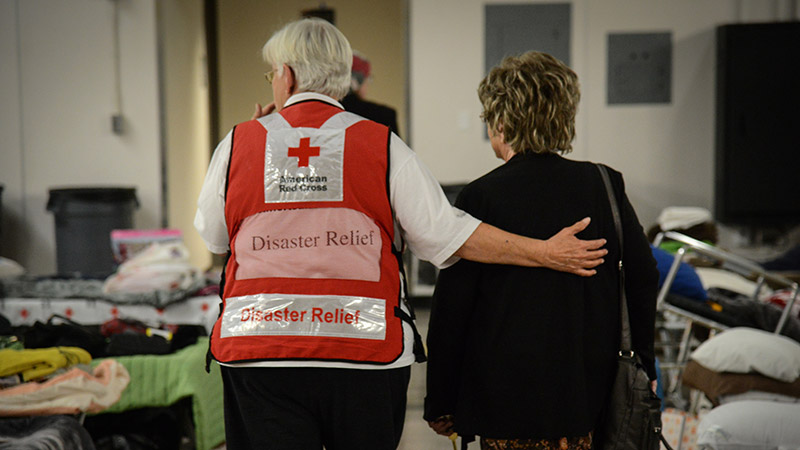 Visa and the Visa Foundation today announced a commitment to help those impacted by multiple major wildfires that have devastated regions throughout California over the last week.
"Visa is committed to strengthening the communities in which we operate in times of need, and providing philanthropic support to help those affected by disaster and humanitarian crises," said Marianne Mwaniki, senior vice president of social impact. "As a proud Bay Area company, we are devastated by the damage these fires have caused to the state that we and thousands of our employees are proud to call home, and have pledged resources to aid the relief and recovery of the regions that have been impacted."
Visa's actions to support relief efforts include:
The Visa Foundation is donating $100,000 to help enable the Red Cross to prepare for, respond to and help people recover from California wildfires.
Visa Inc. will double match employee donations to the Red Cross California Wildfires fund on a two-to-one basis through November 30, 2018.
Visa activated its "Back to Business" tool, a dynamic directory that identifies when an impacted small business has successfully processed a Visa transaction following a natural disaster, helping consumers locate and support these small businesses. As of November 14, there were 38,375 businesses listed in the counties of Butte, Los Angeles, and Ventura alone, an area severely impacted by the Woolsey Fire. More information on this tool can be found here.
Visa is committed to being a force for good and harnessing our resources to positively impact our communities, employees, and clients. Through volunteerism, matching gifts and other programs, we engage and empower our employees in our global efforts to give back to our communities.. In addition, our employees contributed nearly $2 million in donations in 2017, matched by Visa through our Matching Gift Program, supporting more than 1,700 organizations.