Better data, for a bigger impact
Helping merchant service providers streamline fraud and dispute management with Visa Post-Purchase Solutions.
Products from Verifi and Visa that help everyone work as one
Visa Post-Purchase Solutions enable advanced data sharing—so merchant service providers and their merchant clients can work together to stop fraud earlier and avoid unnecessary disputes.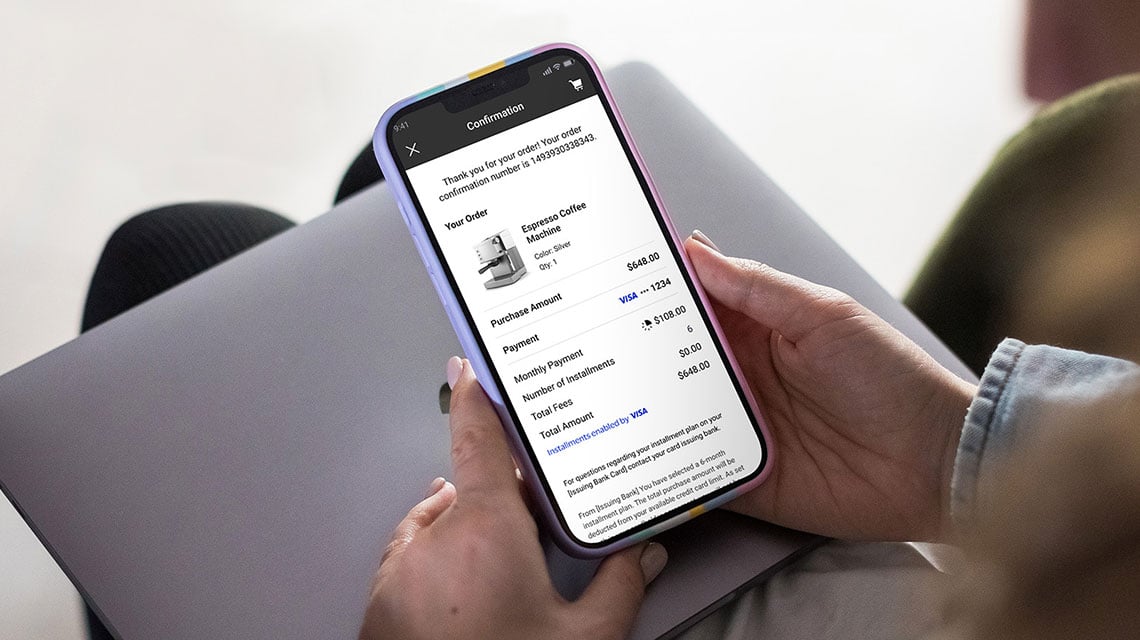 Verifi Order Insight®
Address disputes by sharing order details with issuers, so customers can be reassured that unfamiliar transactions are legitimate.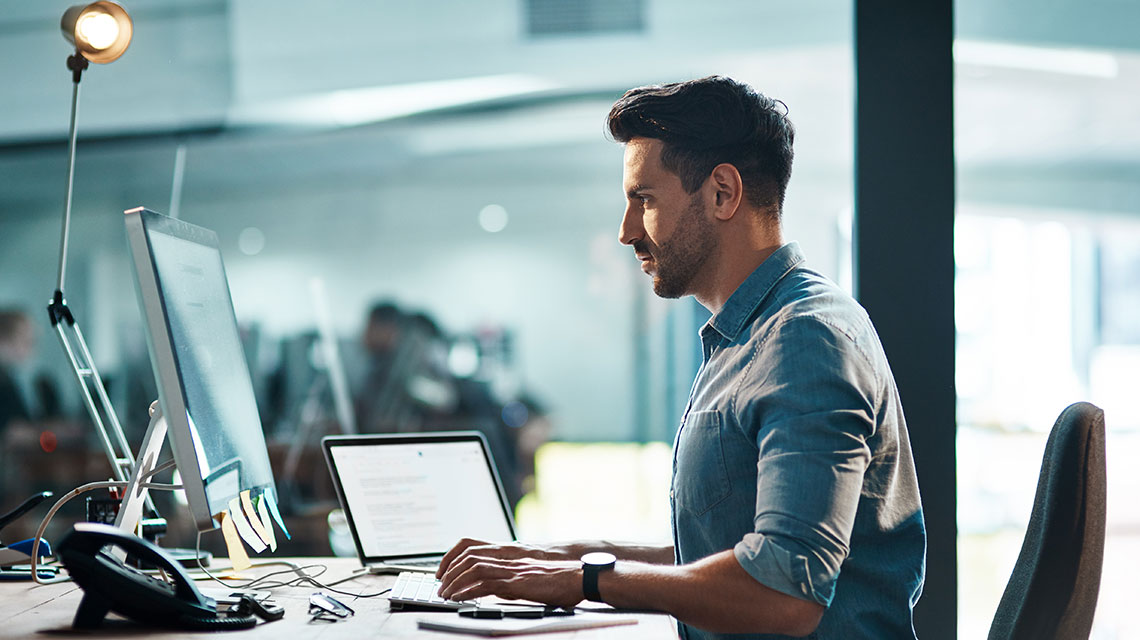 Verifi Rapid Dispute Resolution
Reduce operational expenses and dispute ratios by auto-refunding pre-disputes based on customizable merchant-defined rules.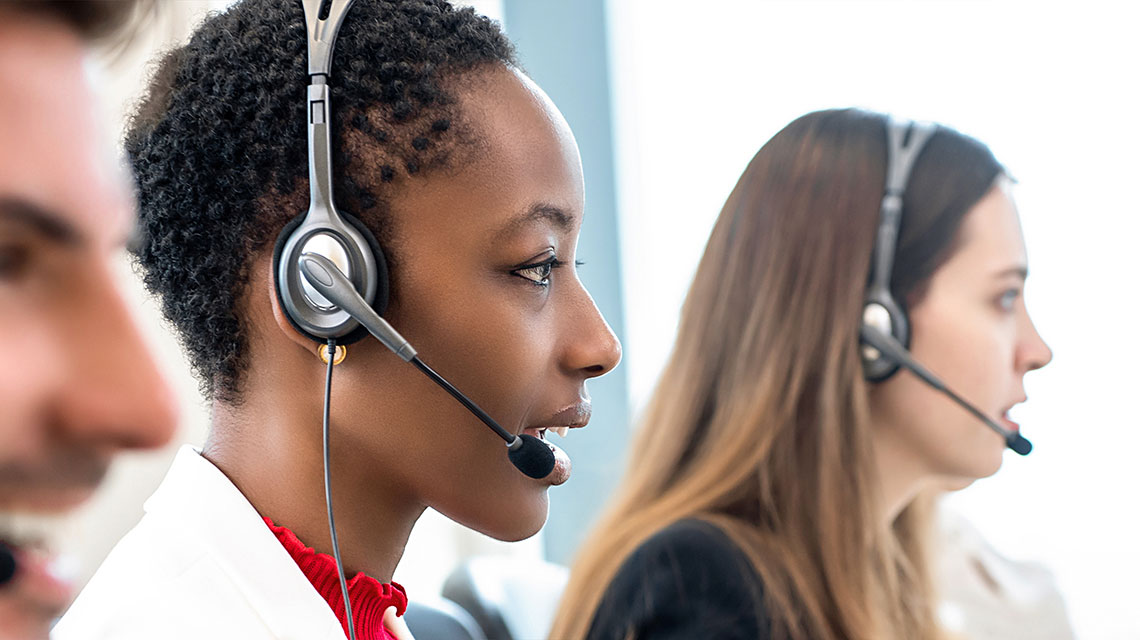 Verifi Inform
Provides merchants with fraud and dispute data to help reduce payment risk and stop potential future losses.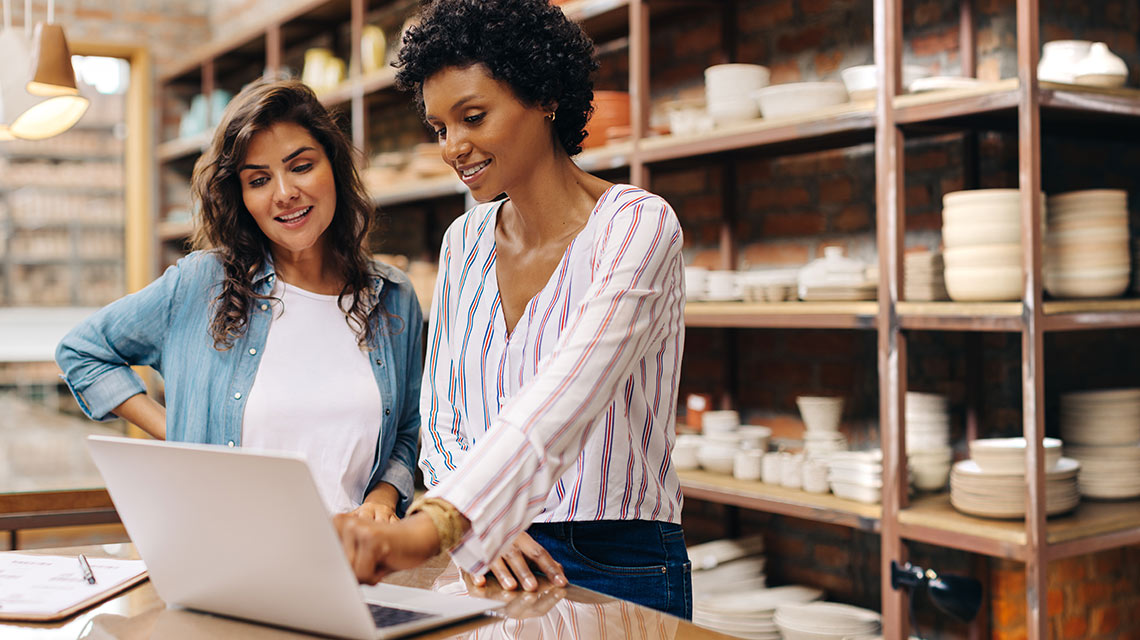 Visa Pre-arbitration Compelling Evidence 3.0
Streamlines the submission of merchant transaction data for a qualified Compelling Evidence 3.0 response to address friendly fraud.
Be a true partner to your merchants
Verifi offers a range of partner programs so that merchant service providers can help merchant clients better navigate disputes while boosting and protecting revenue.