The facts about government payments
A Visa Prepaid card offers government entities an efficient, low-cost method for disbursing benefit payments.
$ 137 B
Amount of money government agencies disbursed through prepaid cards in 20181
$ 1 T
Amount of Social Security payments Americans will receive in 20192
Eliminate checks. Increase efficiency and access
Visa Government Prepaid is an electronic disbursement method that replaces paper checks. For benefit recipients, especially those without a banking relationship, Visa Government Prepaid cards provide a safer alternative to carrying cash and checks and are a convenient way to receive government disbursements.
The benefits of using Government Prepaid cards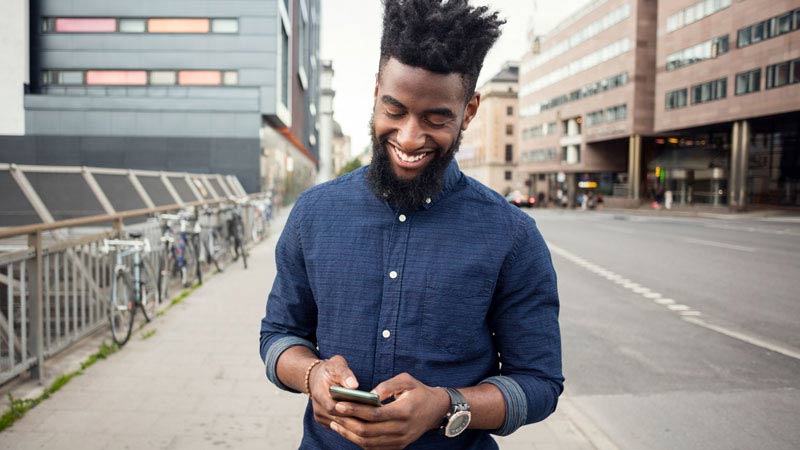 Minimize distribution costs
Prepaid cards are a convenient alternative to issuing checks or paper-based payments and have the potential to save government agencies millions in payment processing expenses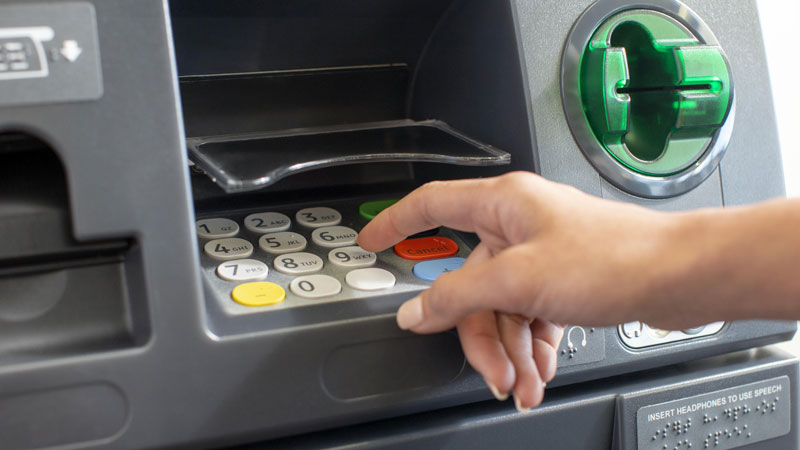 Lower potential for fraud
With electronic distribution, the funds get deposited in recipient's prepaid account.
Recipients don't need a bank account
No prior banking relationship is needed. Funds are available on the card.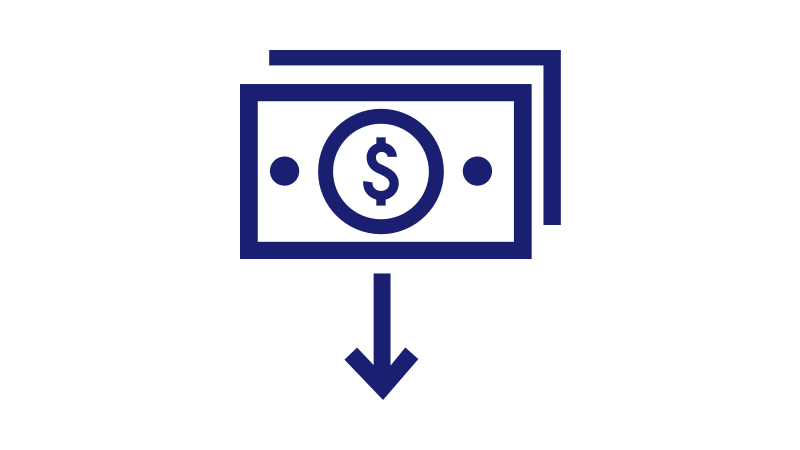 Easy access to funds
No waiting to get a check cashed. Visa Prepaid cards are accepted everywhere Visa Debit cards are accepted.*†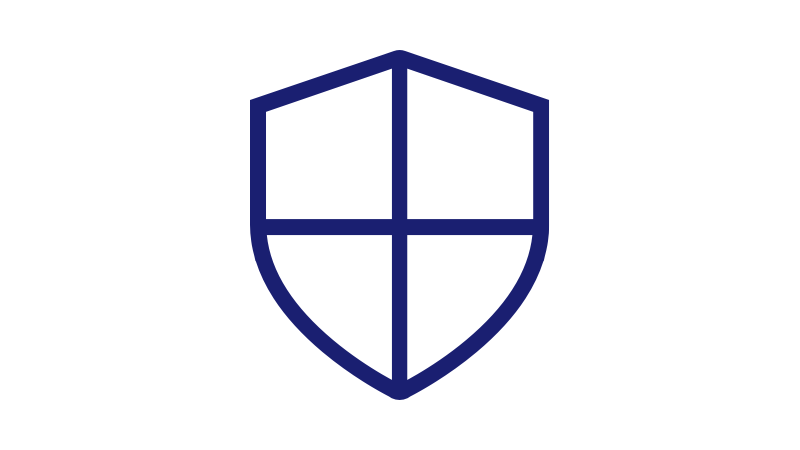 Fraud protection
Visa's Zero Liability policy protects cardholders from fraudulent or unauthorized transactions.‡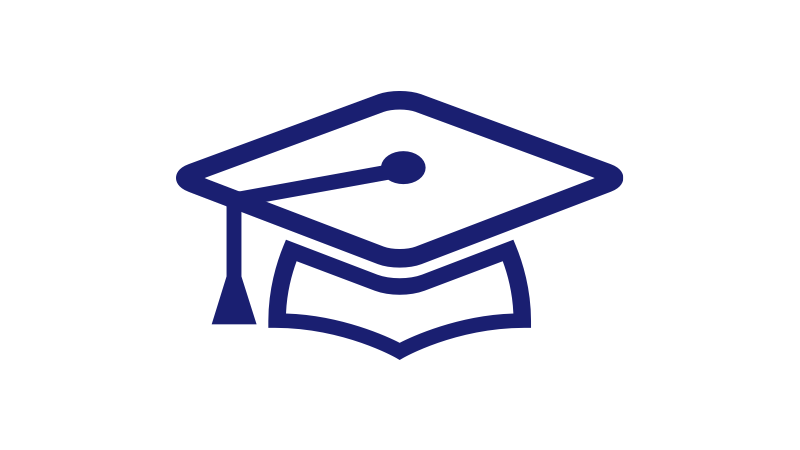 Free financial education
Cardholders can access a free financial literacy program provided by Visa.
Child support
Unemployment insurance benefits
Personal income tax refunds
Housing authority payments
Temporary family assistance
Emergency disaster relief
Workers' compensation
Adoption and foster care
Federal benefit payments
Pensions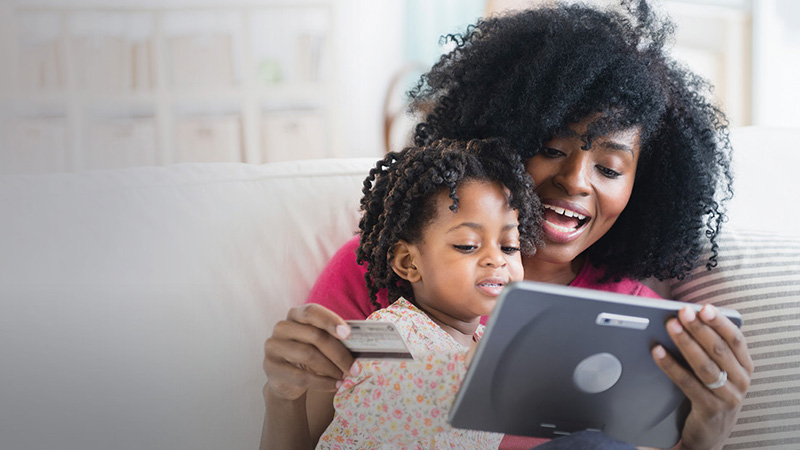 Case Study: U.S. Bank used Visa Prepaid cards to help the City of Saint Paul provide financial support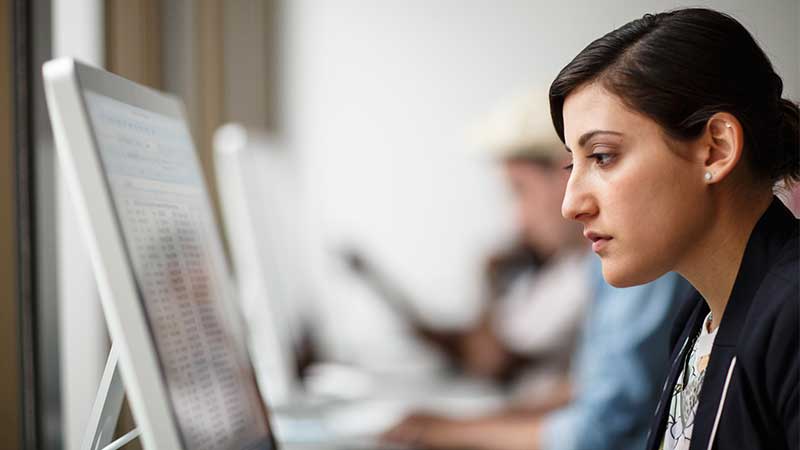 Fact sheet: Learn more about how prepaid cards can help mitigate fraud
Deliver benefits more efficiently
Visa Government Prepaid cards can help reduce expenses and streamline payments. Contact your Visa Account Executive or get in touch with us to learn more.
* Certain ATM fees could apply depending on program requirements.
† As of December 31, 2018. Reported by Visa/PLUS ATM acceptance locations, sourced from Visa Operating Certificates and therefore may be subject to change.
‡ Visa's Zero Liability policy does not apply to certain commercial card and anonymous prepaid card transactions or transactions not processed by Visa.