We can help
You can find assistance for the common issues merchants encounter here. Keeping your business safe, dispute resolutions and in-depth information on rates, fees and rules. You'll also find documents in our resource library and our business news digest—a regular collection of all the news that merchants need to know.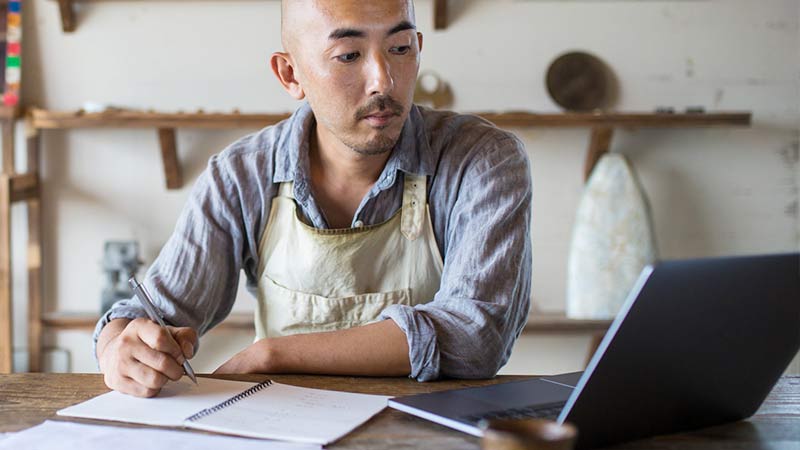 Merchant resource documents
Documents that help you navigate issues surrounding acceptance, fraud, data security, authorization and more.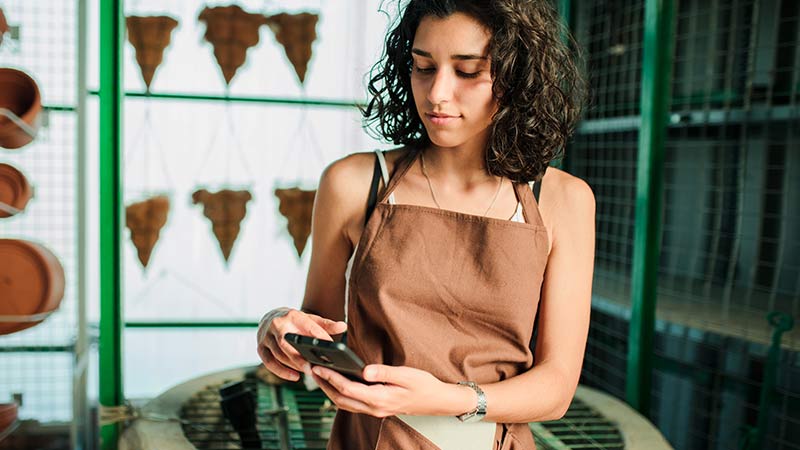 Merchant business news

Your resource for merchant-focused business news, updated regularly.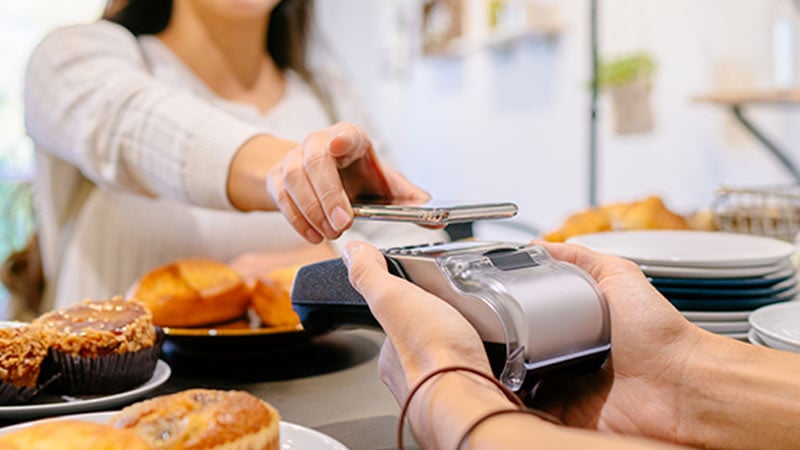 Keep your business safe and secure
Learn more about our resources that can help keep your customer's data safe.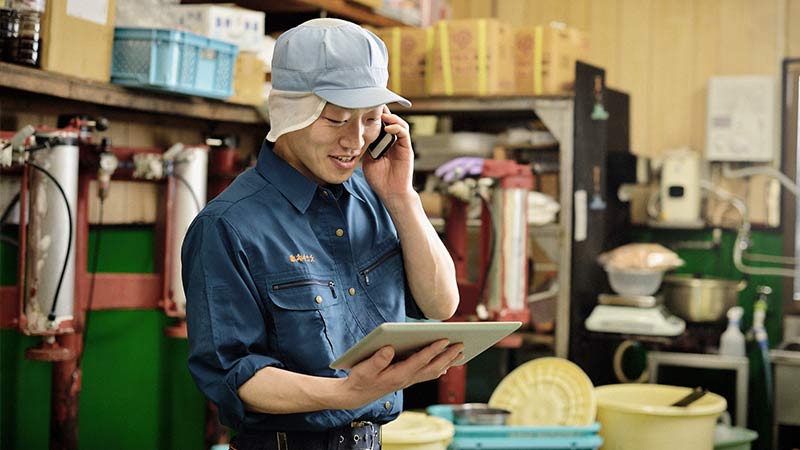 Quickly respond to disputes

Get the information you need to promptly handle a disputed charge.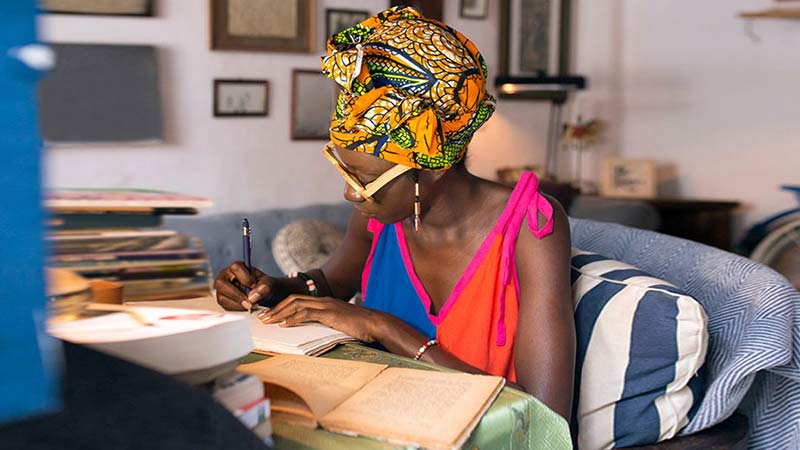 Learn about rates, fees and rules

Get a better understanding of how we run our business.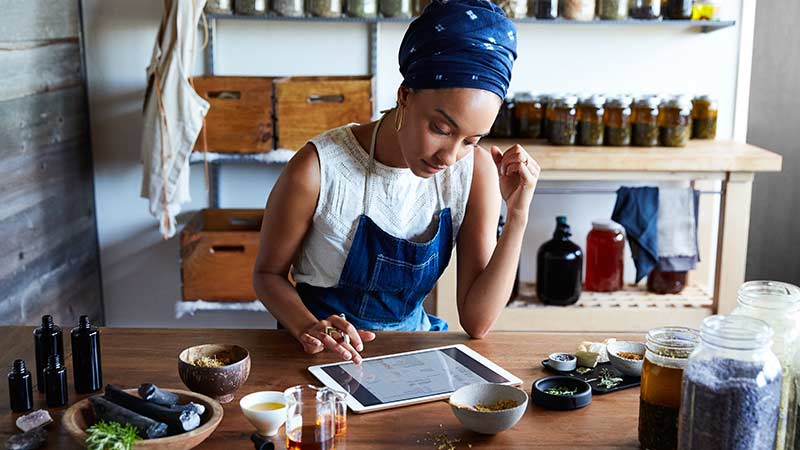 Small Business Hub
Small businesses are the backbone of the economy. And whether you're starting a business or already running one, understanding the most effective ways to succeed at every stage is crucial.