Wherever your passion takes you, pay online with confidence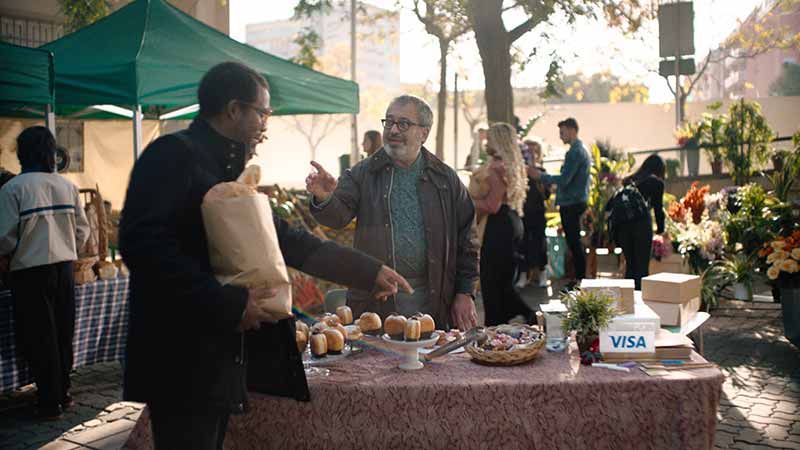 Wherever your passion takes you, pay online with confidence
Pay online easily and quickly with Visa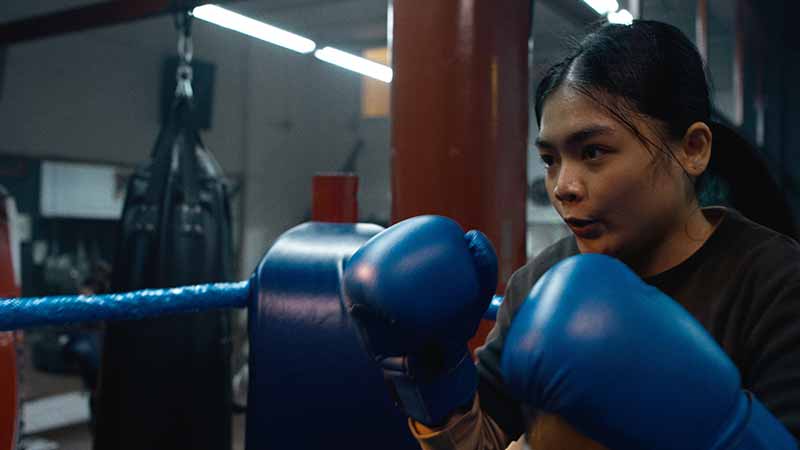 With Zero Liability¹, you're not responsible for unauthorized charges
24/7 customer care for businesses of all sizes
Know that no matter the size of your business or where you are located, our customer phone support can assist you.
Access a wide variety of special deals and promotions from retailers around the world

PRESERVING OUR PLANET
Committed to driving sustainable commerce as we work towards a more sustainable future
¹Visa's Zero Liability Policy does not apply to certain commercial card and anonymous prepaid card transactions or transactions not processed by Visa. Cardholders must use care in protecting their card and notify their issuing financial institution immediately of any unauthorized use. Contact your issuer for more detail.