A virtual internship with valuable opportunities
Visa interns devise payment solutions in the era of COVID-19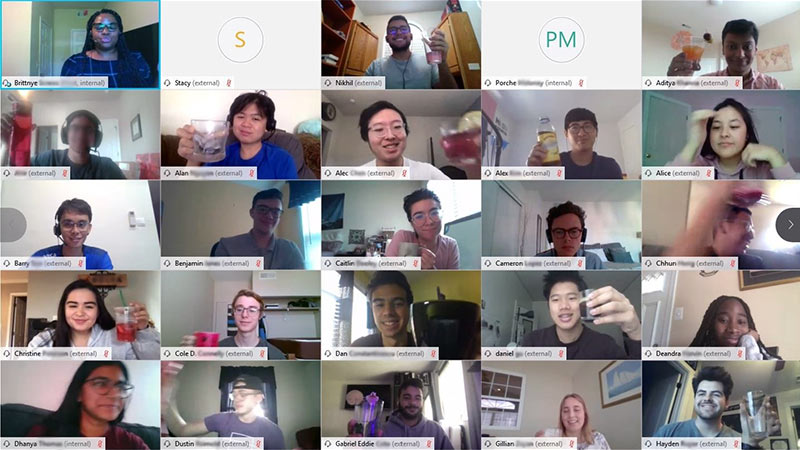 The impact of the COVID-19 pandemic has changed workplaces and campuses around the world. Many interns looking for their first career experiences faced cancelled programs or postponed opportunities. But for Visa's hundreds of summer interns, the experience continues as an 8-week, fully virtual summer program offering online learning opportunities for interns to gain new skills, connect with leaders, collaborate on projects and access the Visa community.

"Make sure you are curious and asking questions as you go through the next eight weeks," said Visa Chairman and CEO Al Kelly in a video message to the class of 2020. He mentioned that the rapid shift to eCommerce caused by COVID-19 is an opportunity to learn about an industry in transformation. "For me, if an intern walks away from a summer internship and has (a) learned something from us that makes him or her a richer person, and (b) has used the experience to help map out the next chapter of his or her life, then it was a very valuable experience."

Technology, innovation and competition
Visa is a global payments technology company focused on enabling commerce, and eighty percent of summer interns support Visa's global Technology team. In addition to joining digital learning sessions on how Visa's network, electronic payments and the global ecosystem work, they are taking part in virtual speaking sessions with senior executives offering career, leadership and industry advice. The class of 2020 isn't just learning about payments, they are coming up with ways to make payments even better with two hands-on programs: the Global Intern Hackathon and the Visa Global Intern Case Challenge.

The onslaught of COVID-19 has resulted in two major trends in commerce: a spike in the amount of online fraud and surge in cashless transactions as consumers seek safer ways to pay. The two Global Intern Hackathon challenges address these trends: "Challenge 1: Cybersecurity" invites the participants to act as "ethical hackers" working on live websites to understand how to find and fix vulnerabilities. "Challenge 2: Innovation, Payments and the Pandemic" invites interns to build a solutions leveraging Visa Application Program Interfaces (APIs) and third party applications (like Google Maps) to help consumers, businesses and governments adapt to the disruptions of COVID-19. Interns compete in teams from July 1 – July 4 in a competition to be judged by senior leaders. Winners are awarded prizes and Visa schwag.
The Visa Global Intern Case Challenge takes a longer view: to "develop an innovative solution that will accelerate cash displacement to drive us toward a 'cashless' society.'" In recent weeks self-organizing "Agile" intern teams have been heads-down researching market opportunities, pulling data and brainstorming payment solutions. Teams publish whitepapers outlining their solutions and present their findings in a live "virtual finale" of the program on July 13.
Mentors and business Subject Matter Experts are providing feedback and coaching to intern teams competing in both of these programs. Interns are also paired with recent new college hires and connect virtually with their peers, university alum, and members of Visa Employee Resource Groups. Despite the remote-work requirement, 2020 interns will be paid and have first access to 2021 job opportunities following successful conclusion of the program.
Update: Visa Intern Challenge winners announced
The results are in! Congratulations to our winners of the 2020 Global Intern Hackathon and Case Challenge.
Global Intern Hackathon — Payments & the Pandemic Challenge: Team vis-à-vis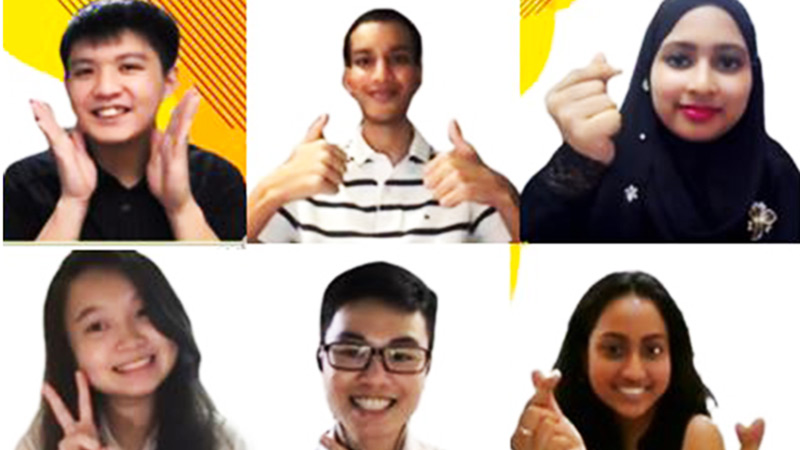 Winning project: "Ping2Pay" is an in-chat Peer-to-Peer (P2P) payment solution — simplifying buyer and merchant experiences with a swipe. It tackles the friction of leaving the platform and allows users to carry out P2P transactions without the need to share bank/card details or even QR codes.
Global Intern Case Challenge: Team GeeTwoSix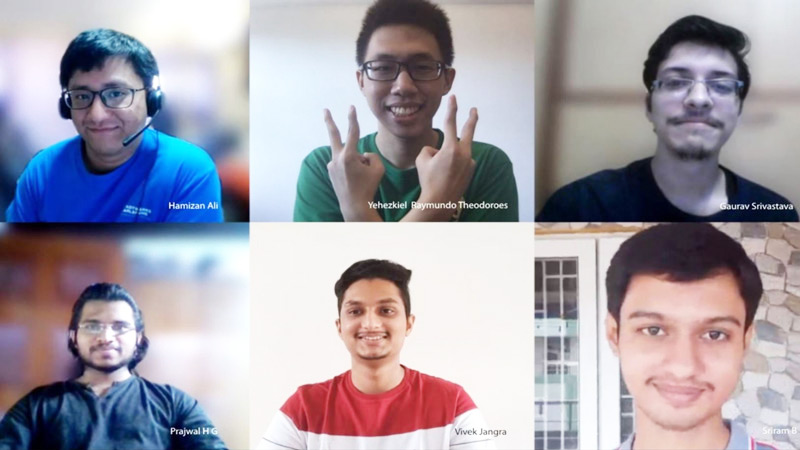 Winning solution: "VisaLink", is a scalable API solution that reduces Cash-on-Delivery (CoD), a common practice in Southeast Asia, Middle East, South America among others. It is aimed at building in trust factors for consumers and merchants and securing Visa as a payments leader in the future e-Commerce world.
Global Intern Hackathon — Cybersecurity Challenge:
These winning "ethical hacker" interns scored full points to identify and exploit all vulnerabilities on a live website.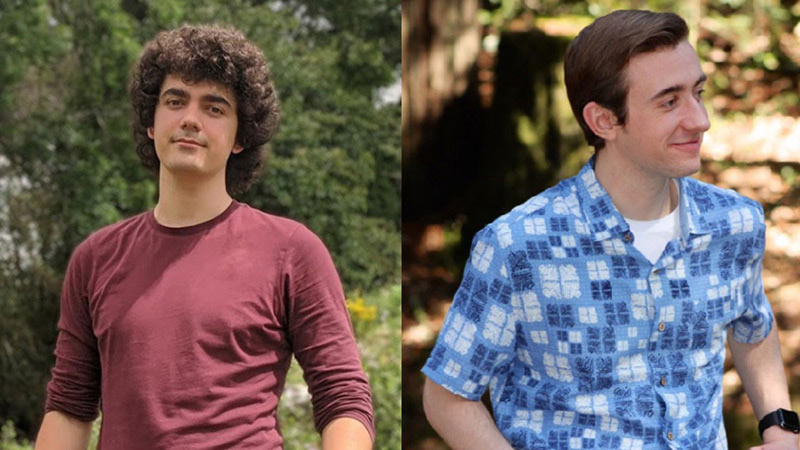 Congrats to all who joined these exciting competitions. Learn more about Visa's employer programs from these helpful resources.
University Recruiting with Visa