50 years after the first Earth Day, the movement is stronger than ever
Why strong environmental practices could help accelerate economic recovery after COVID-19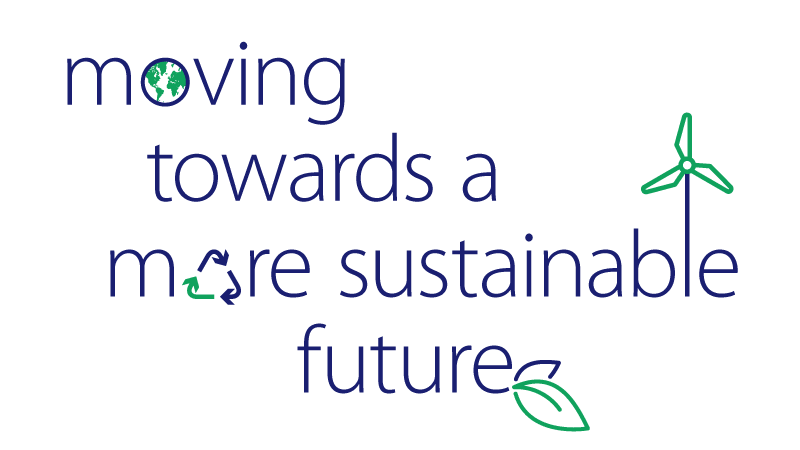 In 1970, the first Earth Day was marked by some 20 million Americans who demonstrated for peaceful environmental reform, planted trees in their communities and came together to celebrate recycling, reduced pollution and other environmental practices. Fifty years later, Earth Day isn't just a symbol for sustainability, it's a call-to-action for governments, businesses, NGO leaders and citizens around the world to protect our natural resources and address climate change while ensuring the planet and our economies both can thrive.
At Visa, we believe there is an urgent need to build a more sustainable, inclusive future – one where our planet thrives to support our mission to empower individuals, businesses and communities to thrive. Even with the challenges of COVID-19, we believe that strong environmental practices are not only good for the planet, they are good for business and essential to our recovery from this global pandemic.
This Earth Day we share recent milestones to reduce our environmental impact and help move our world toward a more sustainable future.
Greening Visa
At Visa, we are proud of our continued commitment to sustainability and our achievements across several notable milestones in our facilities, business activities and the actions of our employees.
100% renewable electricity: Earlier this year, we announced that we met our goal of transitioning to 100% renewable electricity across our offices and data centers
Green offices: Approximately 70% of Visa's global square footage is green-certified, and we are committed to maintaining and growing this rate as we renovate or acquire new space
Employee engagement: We continue to expand our initiatives to engage employees and help them live more sustainably at work and at home, such as through commuter benefits, electric vehicle charging access, sustainable food options in our offices, employee Green Teams and other offerings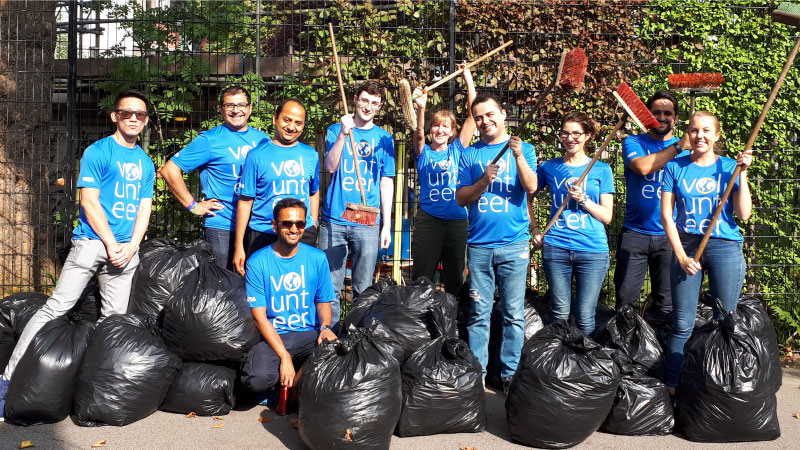 Greening the ecosystem
As consumers and merchants continue to transition to greener products, brands and even business models, Visa is committed to staying ahead of these trends with a goal of inspiring and empowering sustainable living in commerce and consumption through company initiatives and collective work with our partners.
Insights: To help our partners understand the barriers and drivers of consumer sustainable behavior, Visa supported a 25-country Healthy & Sustainable Living study in 2019 with other leading purpose-driven brands. We have renewed our participation in the 2020 study, which is getting underway soon. The updated findings not only will show any shift of consumer behavior amid the pandemic but will inform a baseline for sustainable recovery
Vertical solutions: We continue to help develop and support sustainable solutions in specific vertical industries, including travel/tourism and urban mobility. While both of these verticals are experiencing unprecedented challenges to their industries, it will be important that they recover from the current economic crisis in a way that prioritizes sustainable, inclusive principles
Global movement: We want to continue to lead in the global movement and also convene others to follow suit. For example, in 2019, we helped launch Brands For Good, an initiative to use the power of brands to make sustainable living more attractive, rewarding and attainable. We also have partnered with the UN Climate Change organization to develop a platform for engaging citizens in climate action
A look ahead: Earth month & beyond
In the coming months the world will focus on recovery rebuilding in the aftermath of the COVID-19 pandemic with the goal of a stronger, more sustainable and resilient global economy. Visa's network of digital payments and data plays an important role in being able to keep businesses and governments of all sizes connected to the global economy. By prioritizing clean energy, green offices, sustainable practices and an engaged employee base, we are committed to being a part of the collective action required to address climate change, and to create an open, inclusive and secure world.