Fraudsters are getting smarter: stay vigilant and protect your information
Cybercriminals are posing as legitimate medical organizations, non-profits or financial institutions to commit crimes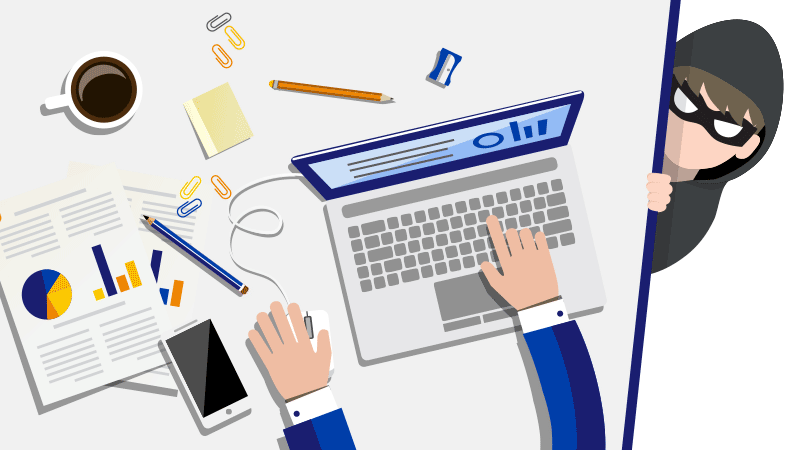 Fraud likely goes all the way back to the start of civilization, but it's never been as sophisticated and technology driven as it is today. Gone are the days where you receive an email from a stranger asking you to wire funds to them for an unforeseen emergency. Today, fraudsters do their homework to learn as much as they can about you.
Due to the significant amount of personal information that can be gathered online from social media platforms, compromised accounts due to weak passwords, and breached data sold on the dark web, fraudsters have personal information about you such as:
The stores you frequent
The bank or credit union you belong to
The subscription services you've signed up for
This means the phone call claiming to be your bank, your wireless carrier or your favorite retailer may actually be a fraudster. Most institutions including government agencies, do not call you directly on the phone so you should never share any personal or financial information with them unless you are the one initiating the call.
According to an announcement by the U.S. Secret Service, cybercriminals are also leveraging fear, curiosity and trust as communities respond to the spread of the coronavirus (COVID-19) by posing as legitimate medical or non-profit organizations to steal your sensitive information.
Check out the infographic for ways to spot phishing scams that may target you through a phone call, email, text message, webpage or social media. Take these steps to keep your data safe.