Visa Views: the importance of empathy for customers
Mary Kay Bowman on the future of product development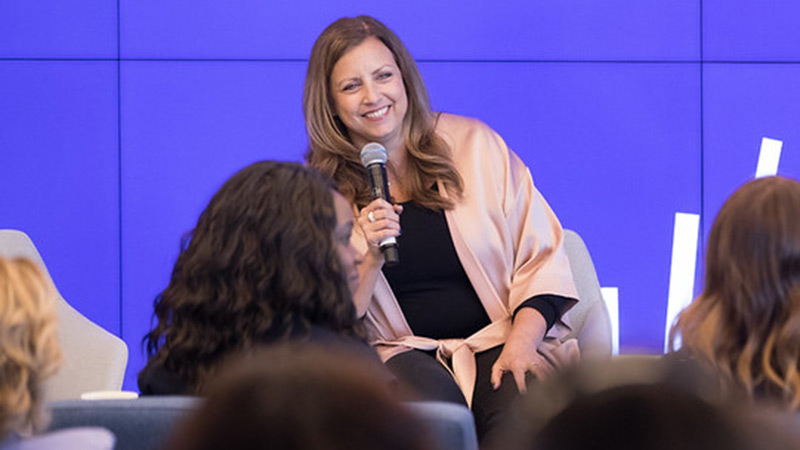 Having a customer-focused product development process built on empathy for their experiences is critical to leading the future of commerce. Visa's Head of Global Consumer and Seller Solutions Mary Kay Bowman explains.
Visa is always looking for unique and talented individuals to be a part of our global team. Our work is mission driven, helping individuals, businesses and economies to thrive. If you're a new graduate looking for your first job or a professional curious about the innovative projects we're tackling that impact billions of people across the globe, check out the opportunities we have here for you.
For a full list of opportunities currently available across the globe, go to visa.com/careers.