Digital payments drive the future of commerce
Credit is consumers' most preferred way to pay in the U.S.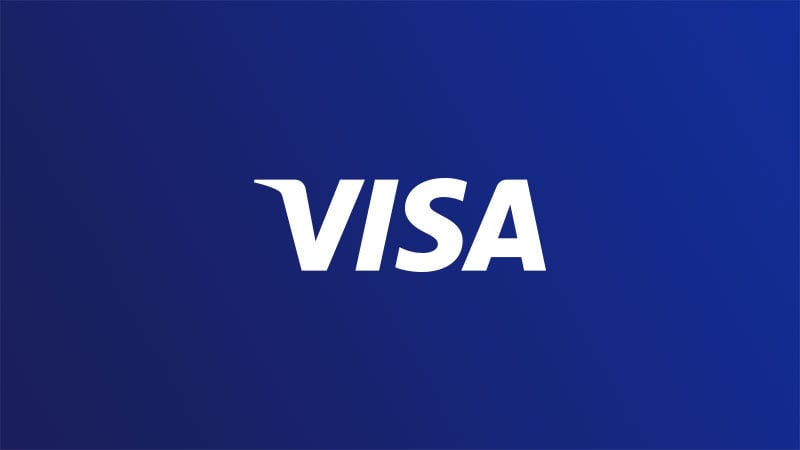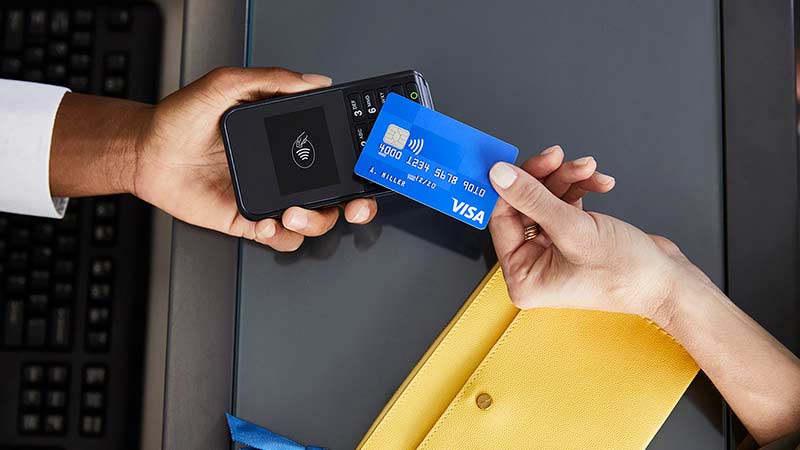 Today's consumer has come to expect an on-demand shopping experience that is quick, convenient and secure. Whether browsing in-store or online, customers are using digital technologies to get what they want—either to navigate the aisles of a big box store, or have an out-of-stock item delivered to their doorstep.
And when they are finally ready to check out, they are often swiping, dipping, or tapping to pay.
A recent study found that credit is the most preferred way to pay in the United States, and that only 11 percent of Americans prefer cash payments to credit and debit. Recent projections from Nilson show that overall payment card spend volume will continue to increase globally.
Our job at Visa is to work with sellers to enable and shape the future of commerce. With more than 3.3 billion[1] cards worldwide, Visa reaches customers everywhere, and we can help merchants meet evolving consumer needs through the implementation of innovative payment experiences, such as scan-to-pay QR codes and tap-to-pay payments.
Accepting digital payments doesn't just help merchants deliver what their customers expect, it benefits them in many ways the customer never sees. Put simply, in addition to providing access to cardholders and new technologies, digital payments help sellers protect and grow their businesses. 
Benefits of digital payments
Bigger basket size: A 2018 ValuePenguin study found that people are willing to spend more—as much as 83 percent in some cases—when paying with a credit card instead of cash. Additionally, as the frequency of shopping is greater among card users, merchants' revenue is also increased.
Faster checkout and increased efficiency: Increasing the use of digital payments reduces the time spent dealing with cash, which can cost sellers between 5-15 percent of sales.[2]
Increased efficiency: Employees can perform up to 15 percent more transactions every hour through the use of digital payments.[3]
Added security: Counterfeit fraud experienced by U.S. chip-enabled sellers has decreased by 80 percent in the last three years.
Quicker payouts: Digital transactions are typically settled in 24-72 hours, giving merchants fast access to their money.
It is clear that digital payments are here to stay because they offer numerous benefits for shoppers and sellers. Find out more
here
.
______________________________________
[1] As of June 30, 2018
[2] Madeline K. Aufseeser, Tender Truths: The Real Cost of POS Transactions in the United States (2014)
[3] 3 IHL Group Study, January 2018