Get ready to tap to pay with Visa at Target
Visa cardholders can soon check out with a single tap at all Target stores across the U.S.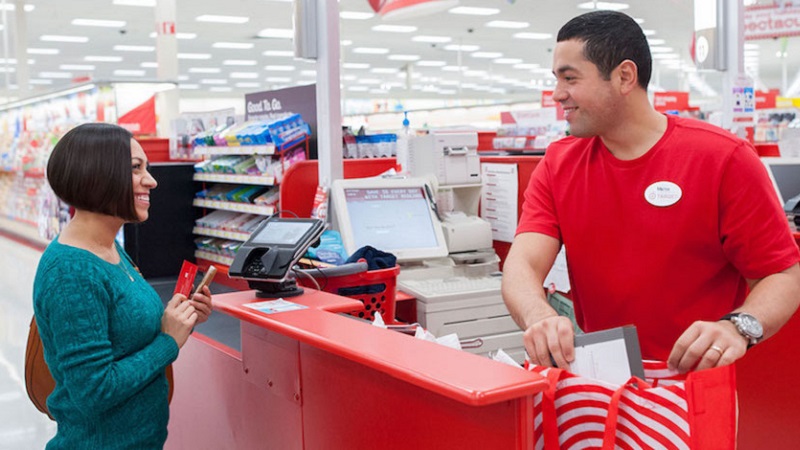 Visa cardholders soon will have the ability to tap to pay at checkout at all Target stores across the United States. Tapping to pay with a contactless-enabled card, phone or wearable device simplifies the checkout experience, allowing customers to complete a transaction quickly with a single tap.
An increasing number of merchants around the U.S. are looking to deliver a seamless checkout experience for their customers with the speed and convenience of contactless payments.In fact, 70 of Visa's top 100 merchants by transactions allow customers to tap to pay at checkout. And more than 50 percent of all in-store Visa transactions at checkout occur at contactless-enabled merchant locations in the U.S. today (VisaNet).
Visa expects there to be more than 100 million contactless Visa cards issued in the U.S. by the end of 2019. With more merchants giving customers the choice to tap at the point-of-sale and more contactless cards to be delivered soon, customers can look forward to a consistent way to tap to pay for the things they buy everyday––quickly, easily and securely.
Visa will continue to work with merchants to promote the benefits of tapping to pay at checkout and to accelerate contactless payment adoption in the U.S.