Mary Kay Bowman joins Visa as Head of Seller Solutions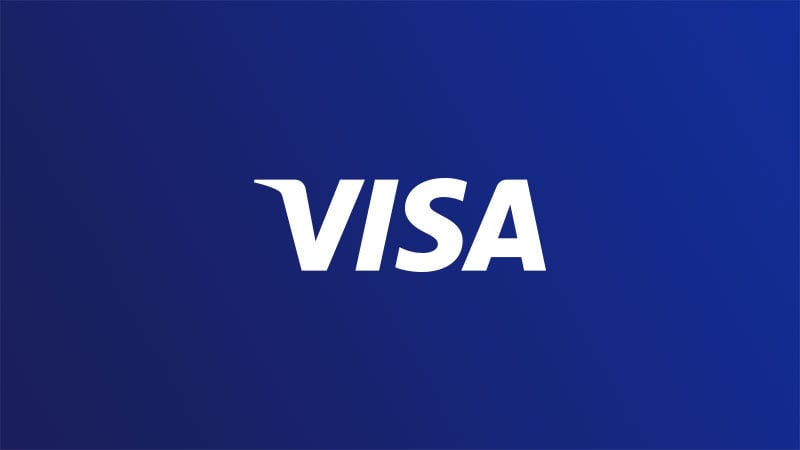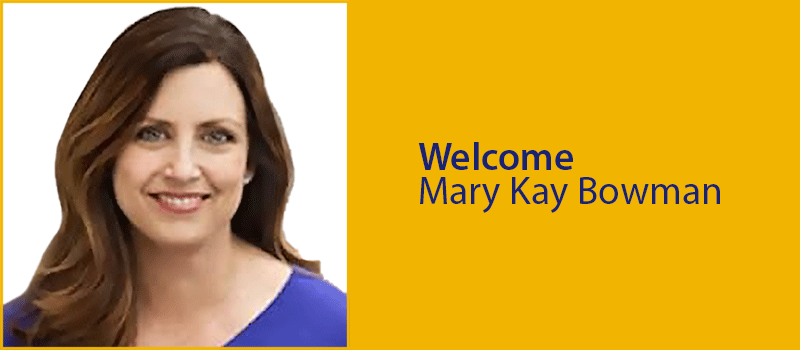 I am excited to announce that Mary Kay Bowman is joining Visa as our new Head of Seller Solutions. In this role, Mary Kay will lead Visa's strategy for acceptance products and solutions, driving the design, development and delivery of new services and solutions that will transform the payment experience for both sellers and consumers. This is a critical role, as the point of sale is undergoing dramatic change as it shifts from traditional payment acceptance to digital, cross-channel payment experiences.
Mary Kay is the perfect person to oversee this team, as she brings over 20 years of global payments strategy, product development, product management and operations experience to Visa. At all stages of her career, she has worked at the intersection of commerce and financial services, including online, cloud, face-to-face and mobile commerce.
Visa welcomes Mary Kay to the team.