"We need a chip for the internet"
Visa's Ellen Richey says the same technology that helps chip cards thwart fraud is already online, and it's called tokens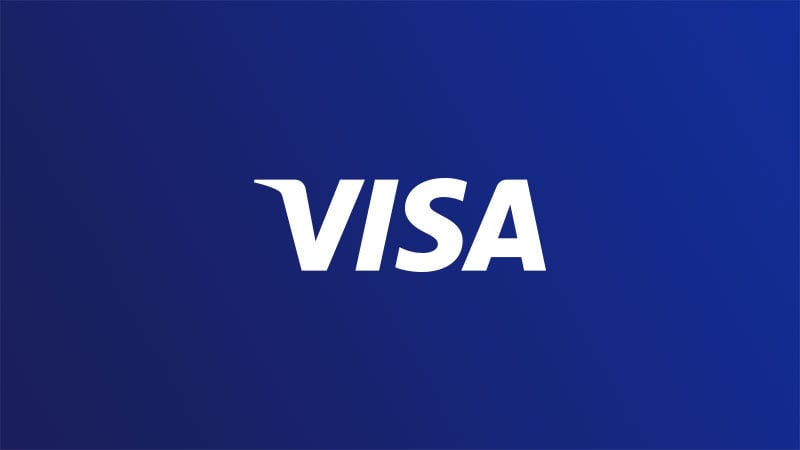 How can online transactions become as safe as chip card transactions? Visa Chief Risk Officer Ellen Richey spoke at the Bloomberg Government Next.2018 conference in Washington, D.C. last month about this and other topics impacting the payments technology industry and government.
 
In a conversation with Ari Schwartz, managing director of cybersecurity services at Venable, Richey explained that chip technology has significantly reduced counterfeit fraud at the point of sale. However, transactions in Visa's payment system that take place without a physical card—so-called card-not-present transactions—account for roughly 47 percent of all transactions, but 68 percent of fraud.
"We need to solve this problem of online fraud, and tokenization is a big part of the answer," Richey said. "Why? Because a token substitutes a unique symbol for the account number. So when you enter your account number into a website, it will be immediately translated into a unique symbol that is restricted in use and can't be used for any other purpose. It eliminates the incentive for people to hack into these places and steal data, because it can't be reused. So that's the beauty of tokens and we really need to get them out there."
Richey said that the technology is being adopted by stakeholders in Visa's community.
Richey also offered her thoughts about what it will take for organizations to increase diversity in leadership positions, including ensuring that all voices in the room are heard.