What kind of voice shopper are you?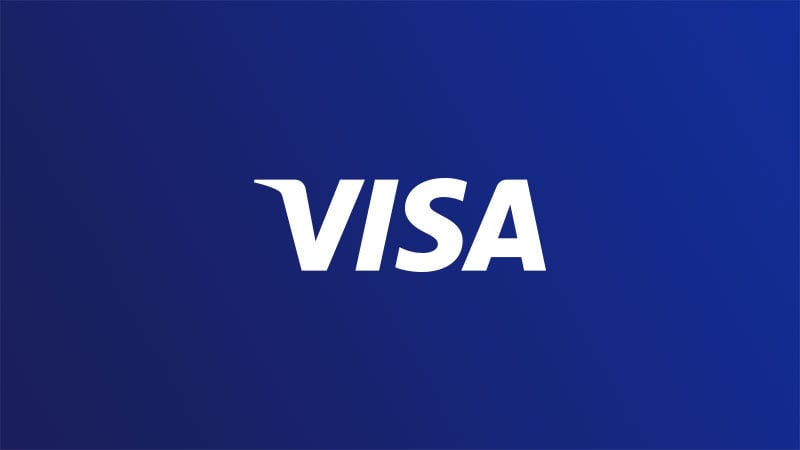 Are you a dabbler? A delegator? A connector?
More of us are using voice assistants than ever before, but not all of us are doing it the same way—and not all of us are using them to pay. A dabbler might use a voice assistant to turn on the lights and not much else, whereas a delegator might be using a voice assistant to order and pay for a pizza, and then unlock the door for the delivery guy.
A recent study PYMNTS.com conducted in collaboration with Visa, "How We Will Pay," found that ownership of voice-activated speakers increased by 88 percent this year among U.S. consumers who participated in the research—from 14 percent in 2017 to 27 percent in 2018. Of those who own voice-activated speakers, 28 percent used them for purchases in the past seven days. They're buying groceries (5 percent), ordering food (4 percent) and adding to their wardrobes (4 percent).
The devices are just four years old, so these numbers can only go up. The Visa Innovation Center team took a closer look at what types of people are turning to voice-based commerce and discovered four basic types. Which one are you? See the results here.