Visa named to Dow Jones Sustainability Index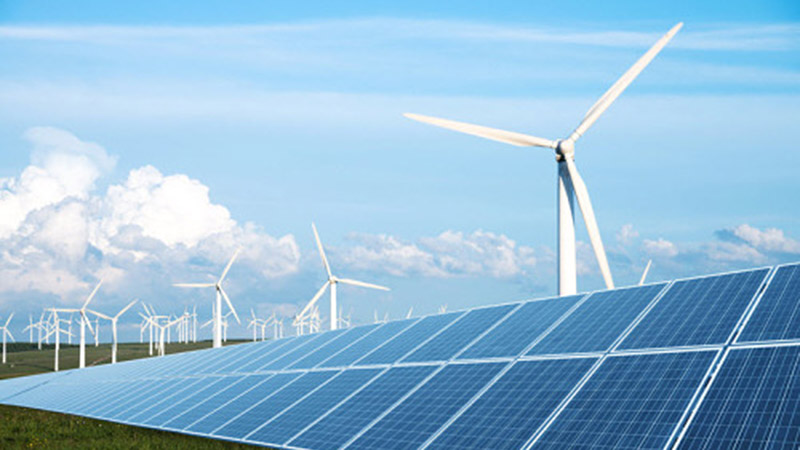 Today, Visa announced it has been named to the Dow Jones Sustainability North America Index (DJSI), one of the world's leading indices recognizing corporate leaders in environmental, social and governance (ESG) performance. For the second consecutive year, the Index has recognized Visa as a leader in its sector for its commitments to and progress on corporate responsibility and sustainability.
DJSI North America considers the economic, environmental and social contributions of the top 20 percent of the 600 largest U.S. and Canadian companies in the S&P Global Broad Market Index. Based on the 2018 results, Visa outperformed its sector average scores overall, in each of the three economic, environmental and social dimensions, as well as 17 of the 20 individual topics. Visa achieved high marks in its sector for issues including IT security, privacy, policy influence, operational eco-efficiency, human capital development, talent attraction and retention, human rights and corporate citizenship.
"We are tremendously proud to be recognized once again on the Dow Jones Sustainability North America Index," said Douglas Sabo, vice president and head of Corporate Responsibility and Sustainability at Visa Inc. "In the last year, we have continued to make progress on our core commitments to reach the world's financially underserved, invest in our employees, advance human rights and operate responsibly and sustainably. Recognition such as this signals we are on the right track to managing sustainability risks and opportunities and delivering long-term, sustainable impact."
As presented in our latest annual Corporate Responsibility and Sustainability Report, Visa's ESG strategy addresses five themes: transforming commerce, expanding access, investing in our people, operating responsibly and strengthening communities. Recent performance highlights include:
- Helped provide access to 107 million new accounts for consumers in the previous year
- Signed on to the CEO Action for Diversity & Inclusion
- Committed to transition to 100 percent renewable electricity by the end of 2019
- Became a founding supporter of the Centre for Sport and Human Rights
- Introduced a new Supplier Code of Conduct
- Launched the Visa Foundation and a new social impact core focus on helping micro and small enterprises grow and thrive
Visa's recognition in DJSI joins additional third-party validation of the company's ESG performance. Visa also has been recognized by the FTSE4Good Index, Top 100 U.S. Newsweek Green Companies, Ethisphere's World's Most Ethical Companies, 100 Best Corporate Citizens, Human Rights Campaign's Corporate Equality Index and 50 Best Workplaces for Diversity by DiversityInc.
To learn more, visit our 2017 Corporate Responsibility and Sustainability Report.