Visa helps prevent human rights violations in sports with new commitment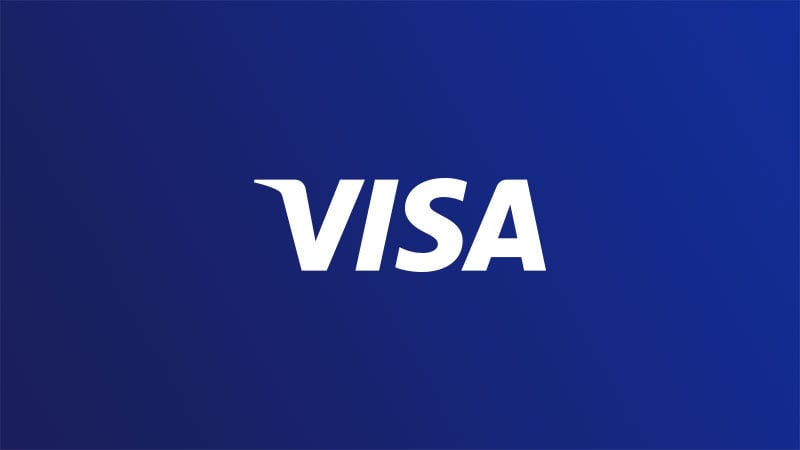 Today Visa is proud to join as a founding supporter of the Centre for Sport and Human Rights, a new institution announced in Geneva by UN High Commissioner for Human Rights Zeid Ra'ad Al Hussein, the Director-General of the ILO Guy Ryder and the Centre's founding Chair Mary Robinson. As longtime believers in the power of sport to inspire and unify the world, and as a company committed to operate responsibly, ethically and sustainably across our business, we are pleased to support this important initiative dedicated to a vision of a world of sport that fully respects human rights. 
Work to establish the Centre has been underway since 2016, when Visa joined with a number of stakeholders including sports bodies, organizing committees, sponsors, civil society, athletes and international organizations to strengthen the alignment of the world of sport with respect for human rights and dignity. We recognize that each of these stakeholders—including Visa as a sponsor of mega-sporting events—has a role to play in this important work. 
The Centre for Sport and Human Rights will help prevent and mitigate negative impacts of human rights in sports through knowledge sharing, capacity building and stronger accountability among all stakeholders involved in the ecosystem. 
Visa's support of the Centre, including a role on the organization's Advisory Council, is an extension of our continued recognition of the importance of respecting the human rights of individuals across our business. Our recent progress includes our 2017 adoption of the Visa Supplier Code of Conduct, which describes the company's expectations of our suppliers' employment, human rights and supplier diversity practices. Earlier this year, we also published our second UK Modern Slavery Act transparency report addressing our efforts to support human rights and prevent human trafficking. 
For more information on the Centre for Sport and Human Rights, including a full list of members, visit www.sporthumanrights.org. To learn more about Visa's commitment to operating responsibly, visit Visa's Corporate Responsibility website. 

Disclosure Note: Sabo serves as a member of the Advisory Council of the Centre for Sport and Human Rights