Anita Borg Institute names Visa a Top Company for Women Technologists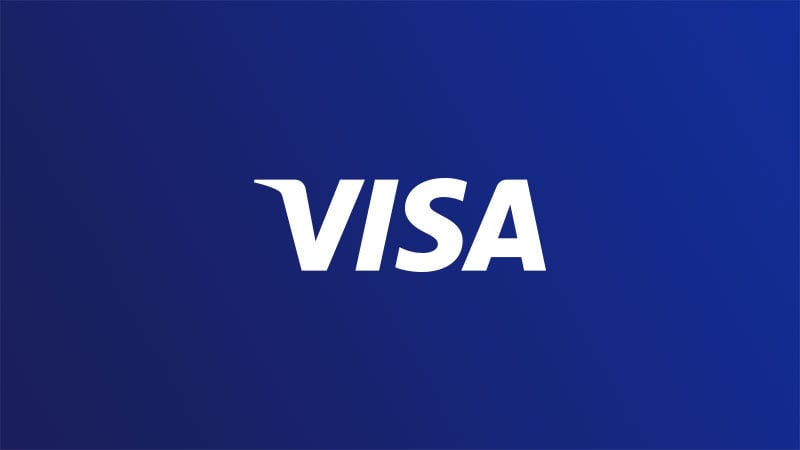 The Anita Borg Institute (ABI), a non-profit focused on the advancement of women in technology, announced that Visa is among the 2017 Top Companies for Women Technologies and a member of the 2017 Top Companies Leadership Index. The Leadership Index is a national program from the Anita Borg Institute that recognizes companies building workplaces where women can thrive.
Visa is one of the 28 companies included in the 2017 Top Companies list alongside Accenture, American Express, Google, IBM, Intel and SAP. This is the second year in a row that Visa has been on the list. When ranked among other companies, Visa achieved the following:
Visa has a higher representation of female technologists at the mid-and-senior level when compared to other participating companies
In the past year, 32 percent of new technical hires at Visa were women compared to the average of 15 percent of new female technical hires at other participating companies. From the time this study was conducted, Visa has seen improvements in hiring women in technical roles.
Visa retains a higher percentage of female technologists compared to other companies
Visa offers more parental leave benefits compared to the average of all participating companies by three weeks.
"This recognition from the Anita Borg Institute is a great honor and reinforces our commitment to support women in the workplace at Visa," said Jolen Anderson, SVP and chief diversity officer. "We're pleased that Visa's programs, employee experience and policies are among the best for women when compared to other top companies vying for the same talent. It's important that we continue to make Visa an inclusive workplace and provide the right opportunities where all employees can thrive." 
"We believe diverse and inclusive teams come up with the best innovation and ideas," said Rajat Taneja, EVP of Technology at Visa. "At Visa, we value the incredible contributions Visa women technologists make every day and support their growth and advancement within the organization. It's an honor for us to be recognized by the Anita Borg Institute as a Top Company for Women Technologists, as we continue on our journey to recruit and retain the best talent. We're transforming the way people pay all over the world and welcome a broad range of perspectives, backgrounds and expertise as we push the boundaries in payments."
Visa is a sponsor of the Anita Borg Institute's Grace Hopper Celebration for Women in Computing event in Orlando, Florida on October 4-6. Grace Hopper is one of the largest conferences for women technologists with representation from more than 63 different countries and 1,300 businesses. Visa will be there actively recruiting for top talent, as well as hosting a networking event for women technologists.
Methodology
To identify the top 28, ABI evaluated 63 companies, including 574,000 technologists across multiple industries. The program includes two forms of measurement—programs and policies, and employee experience—to gain a deeper understanding of what makes a great workplace for women technologists. Additional benchmark questions include company policy on flex time, telecommuting, pay equity and leadership development.