Visa and Uber introduce "Visa Local Offers with Uber" to riders nationwide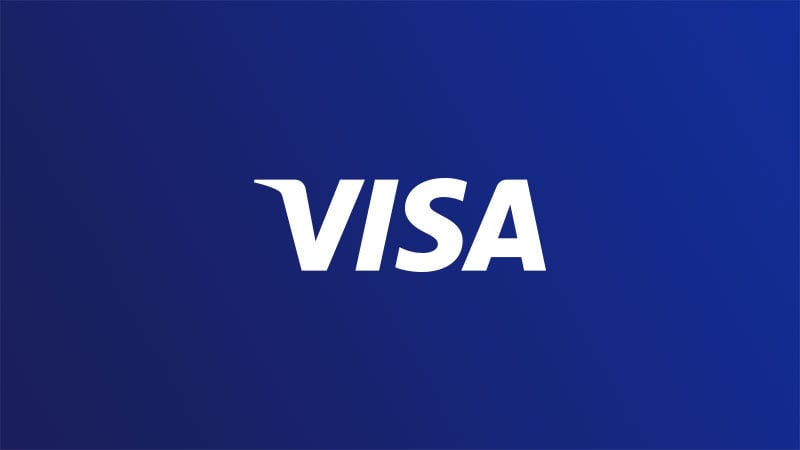 Visa Local Offers with Uber, a rewards program to Uber riders with an eligible U.S.-issued Visa card on file in the Uber app, is now available to riders across the U.S. Once enrolled in Visa Local Offers, riders can receive Uber credits that can be applied towards future Uber rides.
Riders can simply use the same Visa card on file with Uber to shop or dine at over 5,000 featured merchants. After qualifying purchases, credits automatically add up in the Uber app, and riders can then choose to redeem their Uber credits on their next ride or save them for later.  
The connection between Uber riders and local businesses is compelling, as Uber riders in the U.S. with Visa cards on file spent more than $215B in the last year in physical stores.1 Moreover, by providing a seamless way for riders to earn Uber credits, the program also introduces riders to new businesses and can help merchants to acquire new customers and drive loyalty.
"As we move towards a cashless culture, programs like Visa Local Offers with Uber are representative of new ways that merchants can unlock business value while also rewarding consumers for everyday purchases," said Terry Angelos, vice president, Visa Commerce Solutions team, Visa. "More than a quarter of Visa cardholders who used Uber, made an in-store purchase with their Visa card within 30 minutes of completing an Uber ride, according to VisaNet data, making this program a great way for our merchant partners to engage new and existing customers while also offering consumers secure, simple and consistent purchasing experiences."
"Loyalty has always been a focus for us at Dunkin' Donuts," said Sherrill Kaplan, Vice President of Digital Marketing and Innovation, Dunkin' Donuts. "Visa Local Offers with Uber provides another way for us to show our appreciation to current DD Perks members who reload with the Visa card they also have on file with Uber, while granting us the opportunity to engage with new guests, and reward them for enjoying Dunkin' Donuts' great beverages and food."
"At Uber, we're always looking for ways to make sure riders get the most out of every trip. With Visa Local Offers, riders can earn Uber credits when they shop and dine at the places they already love while discovering new local favorites along the way," said Adam Weigand, product marketing manager, Uber. "It's easy to use, too. Once riders are enrolled in the app, they can spend with the eligible Visa credit or debit card on their Uber account and watch the Uber credits automatically start to add up."
Local and national merchants in the U.S. are already participating in the Visa Local Offers with Uber program. A sample of businesses include:
National: Dunkin' Donuts, Neiman Marcus, QDOBA Mexican Eats, Regal Cinemas, Steak 'n Shake, Walgreens, Wingstop, Yard House
Atlanta: American Cut, Cooks & Soldiers, Double Zero
Boston: Local 149, Mida
Los Angeles: Comoncy, Saint & Second, Tatsu Ramen
New York City: Nom Wah Nolita, Osteria Morini, Salvation Taco
San Francisco: Belga, Delarosa, Lolinda, Starbelly, Super Duper Burgers, Uno Dos Tacos
Learn about the Visa Commerce Network or sign up as a participating merchant here.
_____________________________________
[1] Based on VisaNet Data June 2016-July 2017; total spend of all Uber riders with a Visa card on file from July 2016-June 2017