Tap crypto's potential with a pioneer in global payments
Crypto is a form of digital currency created by solving a complex series of cryptographic equations. Crypto exists on a blockchain and is decentralized. For crypto to realize its full potential, we are connecting crypto and blockchain networks to our trusted, global payment network. And we're propelling innovation to deliver even more access and value to the crypto ecosystem.
Visa crypto solutions and capabilities
Visa's crypto solutions and capabilities can help you evaluate and capitalize on the growing interest in crypto. All supported by the trusted Visa brand.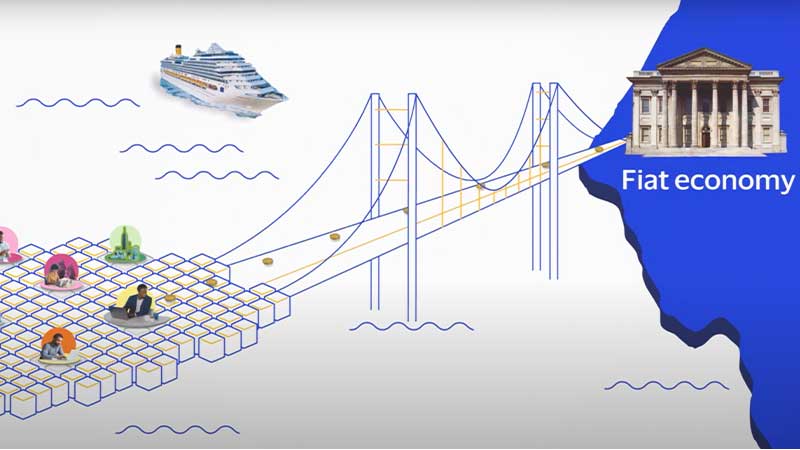 Visa's vision for supporting digital currency
Learn about Visa's vision for supporting digital currency as the asset class grows.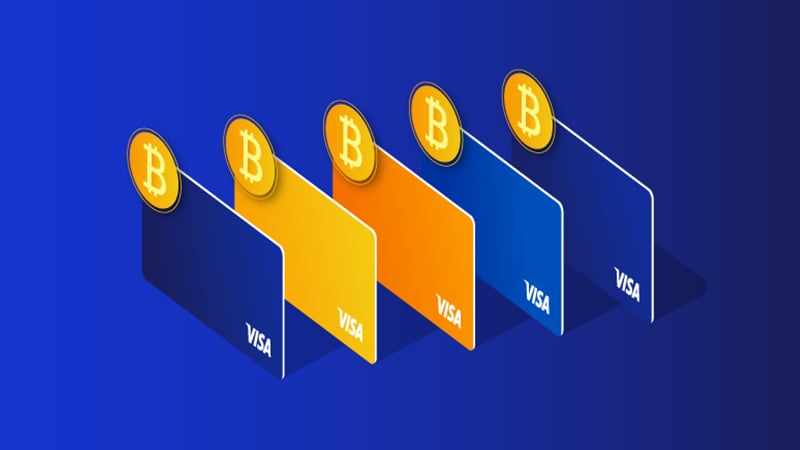 Credential issuance
Visa Fintech Fast Track enables a fast, easy issuance of Visa credentials, so that crypto holders can quickly and securely pay with Visa at over 100 million merchants worldwide.³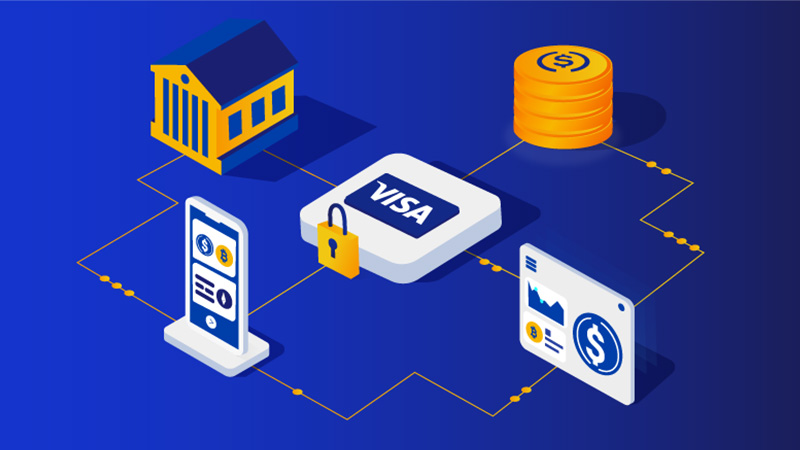 Crypto stablecoin settlement
Visa is enabling USDC (USD Coin) settlement capabilities and innovating on the relationship between digital and traditional fiat currencies. Learn how Visa is moving treasury settlements forward.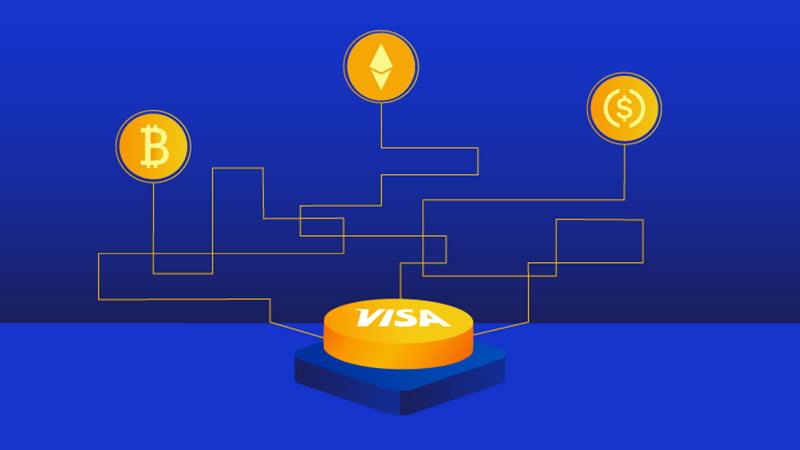 Crypto consulting and innovation
Learn to navigate crypto's complexities and seize new opportunities by working with Visa's consulting, product, and design experts at the Digital Currency Innovation Hub.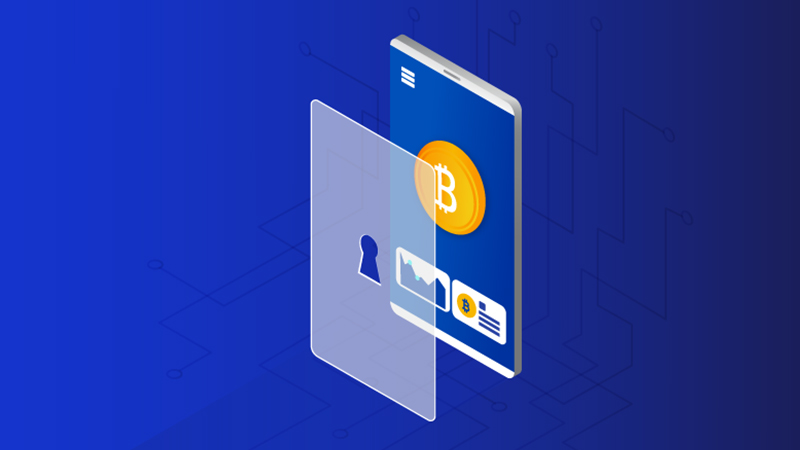 Minimize crypto-related fraud
Use best in-class solutions from Visa to provide innovative end-to-end authentication, fraud, risk, and dispute solutions for crypto transactions.
Visa crypto thought leadership
Discover consumer insights, best practices, and innovative approaches to the blockchain through our research.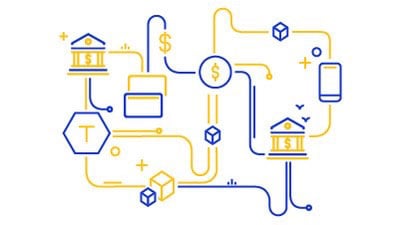 A deep dive on Solana, a high performance blockchain network
With high transaction throughput, scalability, and low cost, Solana's blockchain suits payments and Visa's stablecoin settlement pilot.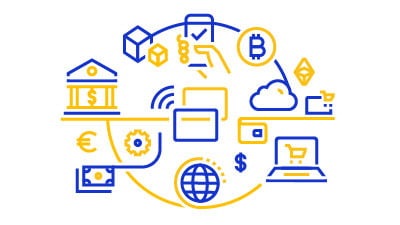 Paying blockchain gas fees with card
This technical article explains a potential solution to bring the ease and convenience of traditional payments to the world of crypto.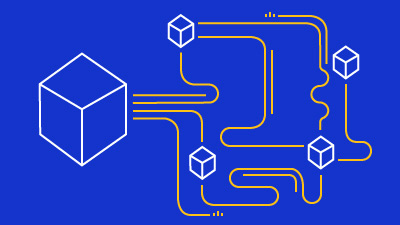 Monolithic vs. modular blockchain
This technical article discusses the blockchain trilemma, the essential components of blockchain technology, and the differences between monolithic and modular blockchains.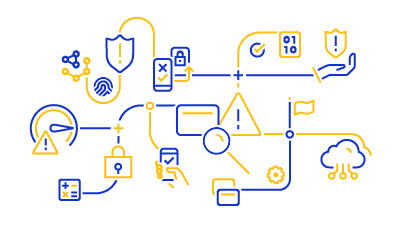 Financial data sharing that puts user privacy first
Highlighting privacy technologies in the financial sector that both protect user privacy and allow institutions to use data to power today's payments landscape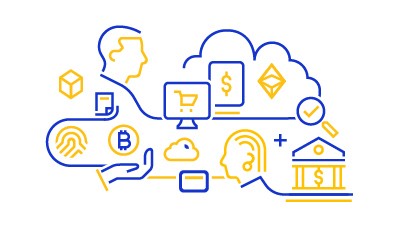 A comprehensive overview of enterprise blockchain
Explore the world of enterprise blockchain in our comprehensive technical blog. Learn about various types, platforms, and real-world use cases.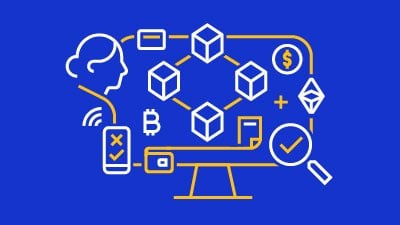 Rethink digital transactions with Account Abstraction
Explore new techniques for blockchain payment processing, such as Account Abstraction, to enable frictionless crypto onboarding and transaction experiences.
Discover more about Visa's approach to crypto
Check out Visa's latest crypto insights, watch interviews with crypto leaders, see how crypto solutions are brought to market, and more.
Visa is the network of choice for crypto wallets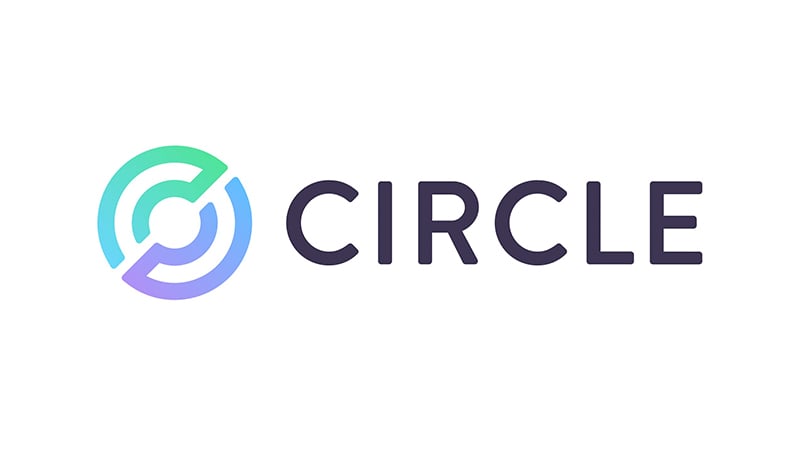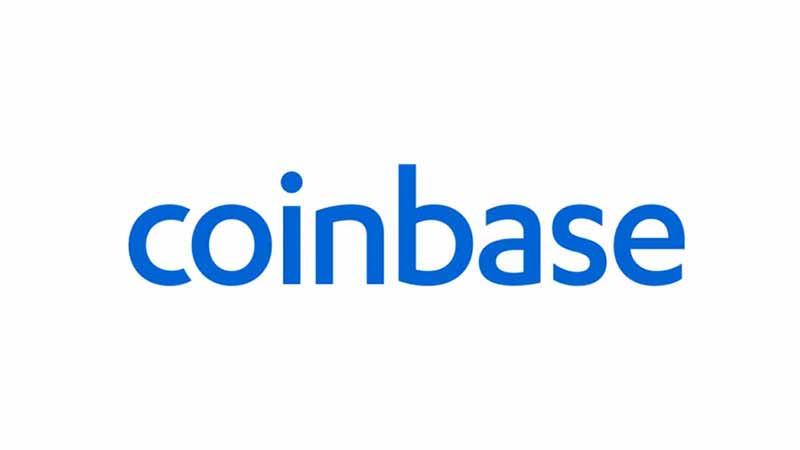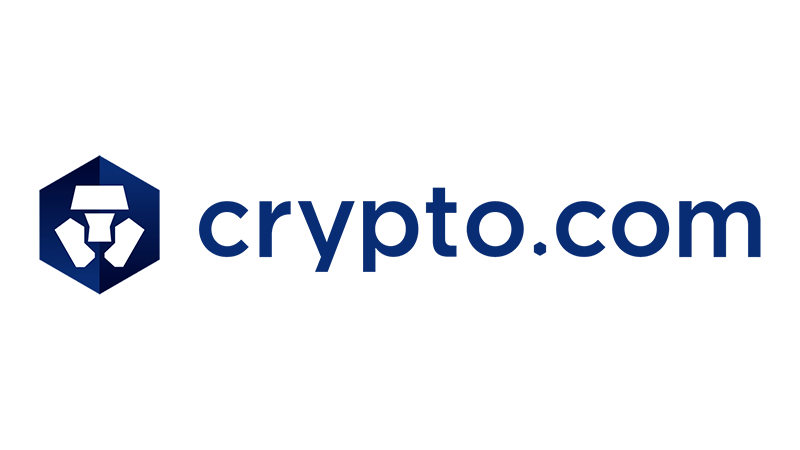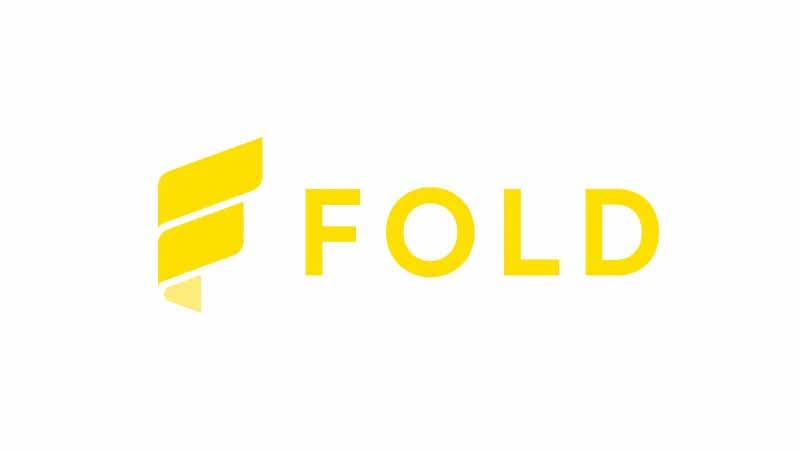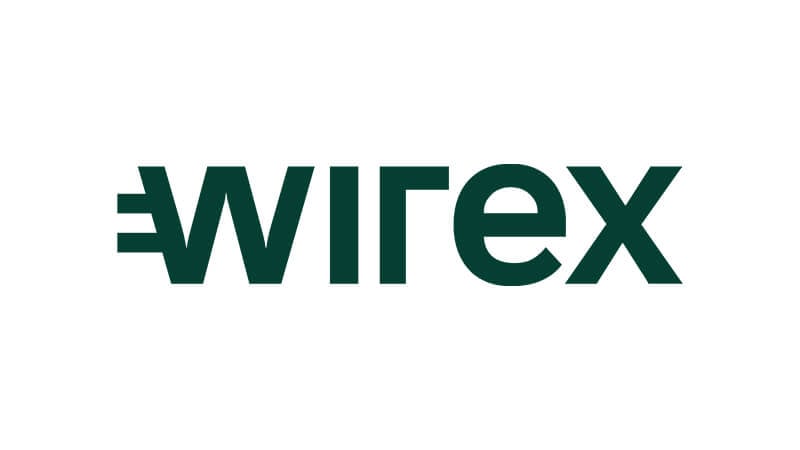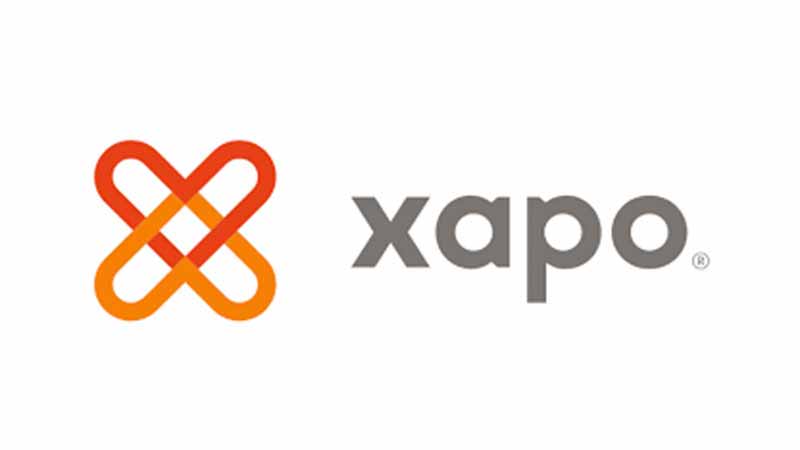 Ready to realize your crypto ambitions?
Get in touch and stay up to date on how Visa is moving crypto forward.
¹ Crypto includes cryptocurrencies, stablecoins, and non-fungible tokens.

² Solution in pilot mode.

³ FY21 Visa Fact Sheet.

⁴ The conversion of cryptocurrency (non-fiat currency_ to fiat currency (e.g., EUR, USD) occurs outside of Visa's system. Visa's involvement in any of these potential use cases is solely to send fiat currency funds using an OCT or AFT.