A leading payment network with 65+ crypto wallet partners

Developing native digital currency settlement on card networks²

Innovator in digital currency and blockchain research
Visa's vision for supporting digital currency
Learn about Visa's vision for supporting digital currency as the asset class grows.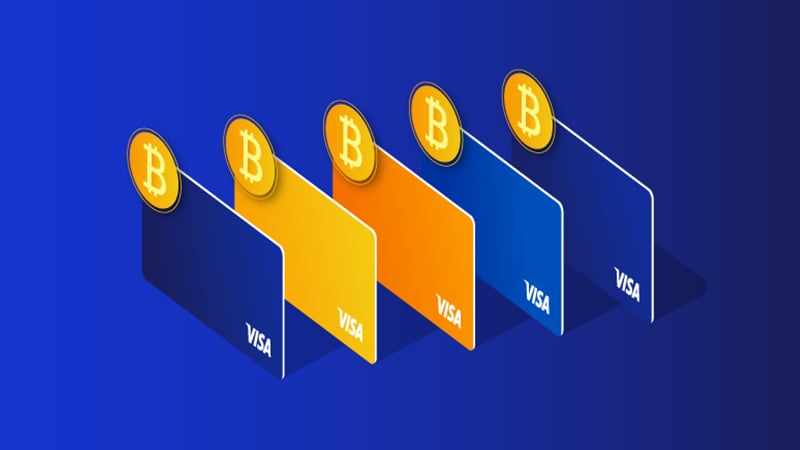 Credential issuance
Visa Fintech Fast Track enables a fast, easy issuance of Visa credentials, so that crypto holders can quickly and securely pay with Visa at over 100 million merchants worldwide.³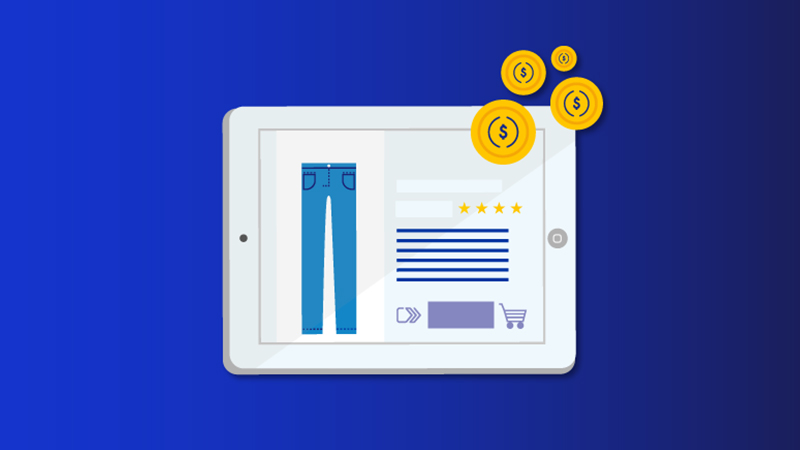 Crypto Stablecoin Payouts

Crypto Partner Wallets for Stablecoin Payouts enable USDC payouts so your sellers and contributors worldwide have more ways to get paid and pay. Learn how Visa and our partners are making this happen.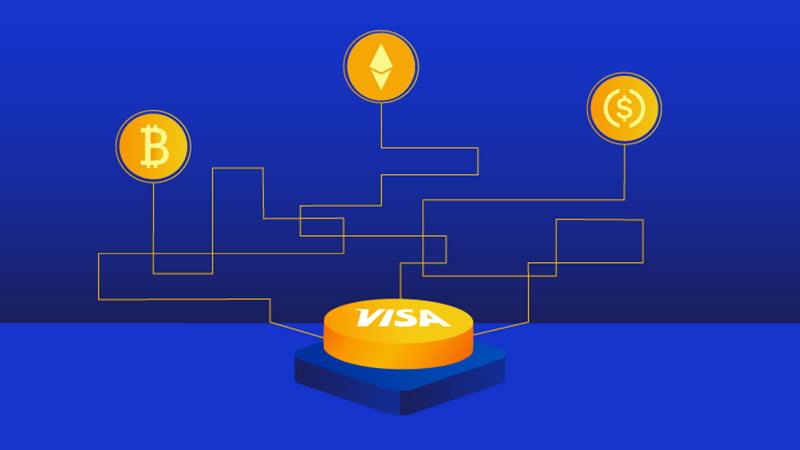 Crypto consulting and innovation

Learn to navigate crypto's complexities and seize new opportunities by working with Visa's consulting, product, and design experts at the Digital Currency Innovation Hub.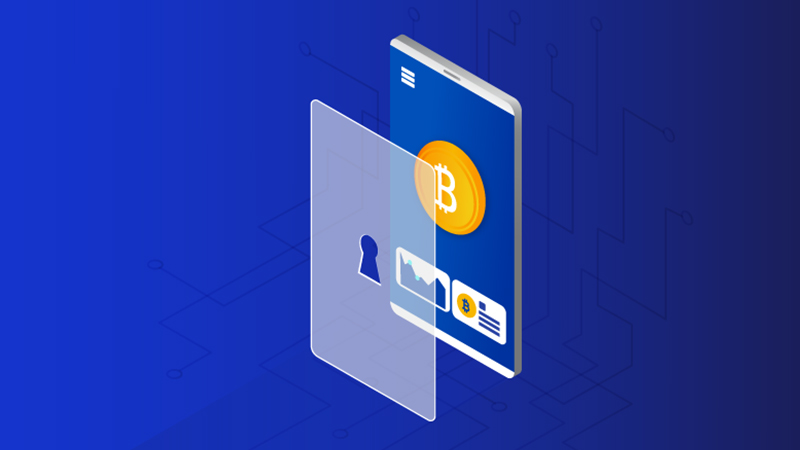 Minimize crypto-related fraud
Use best in-class solutions from Visa to provide innovative end-to-end authentication, fraud, risk, and dispute solutions for crypto transactions.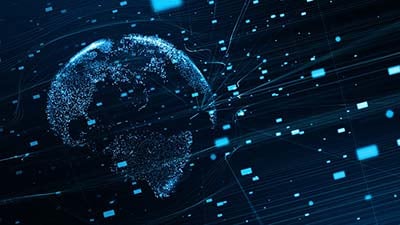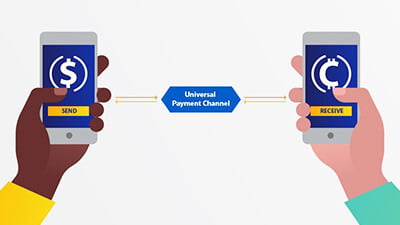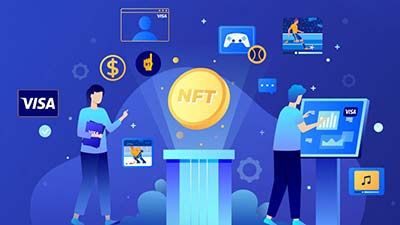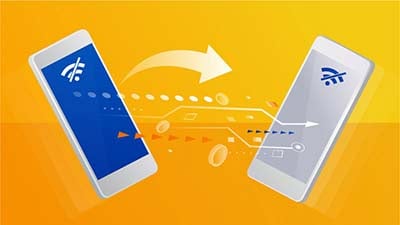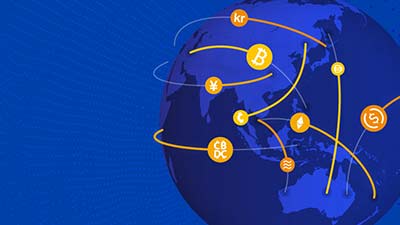 Discover Visa's vision for supporting digital currency
Get caught up on the basics of digital currency—including the different types of digital currency, the digital currency landscape, and much more. Also, learn all about Visa's vision for supporting digital currency as its usage continues to accelerate.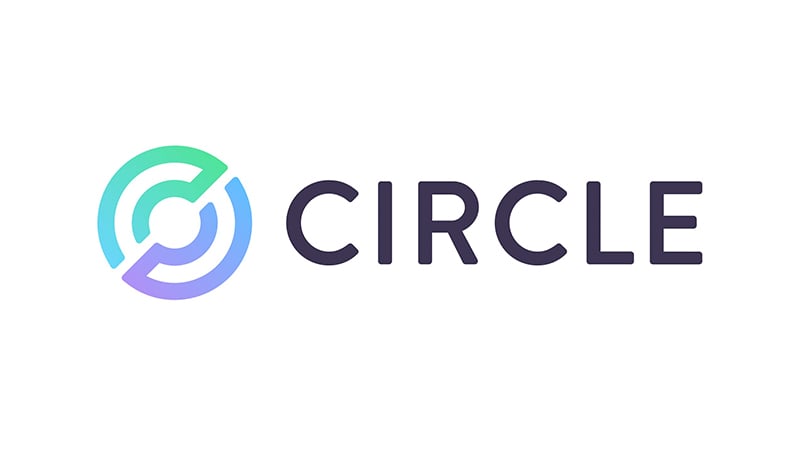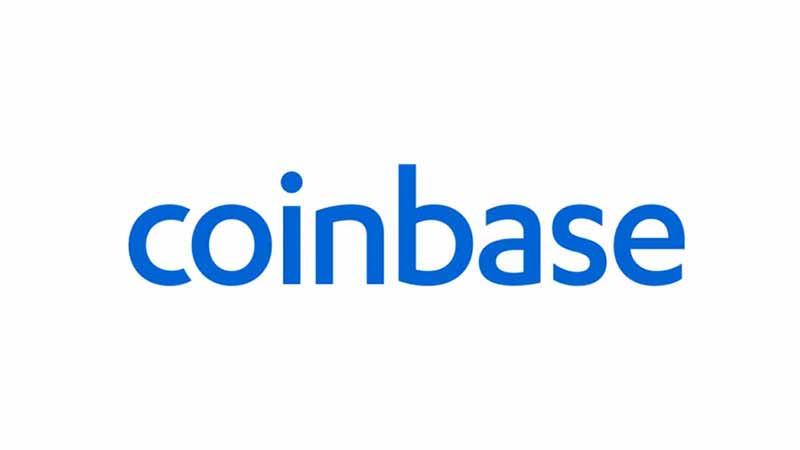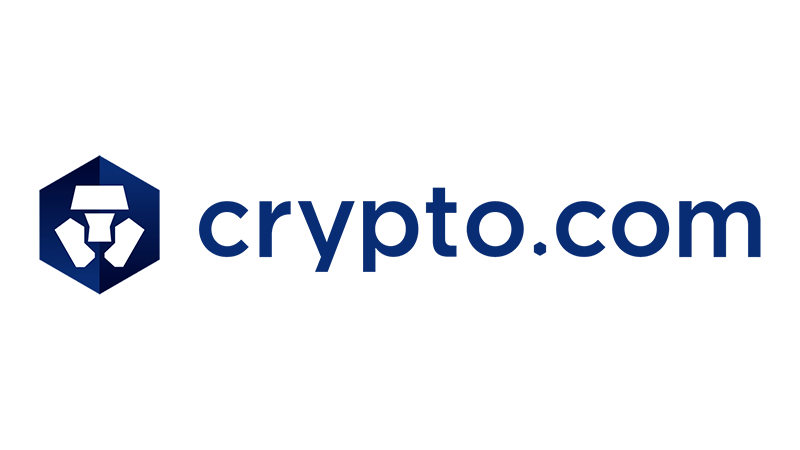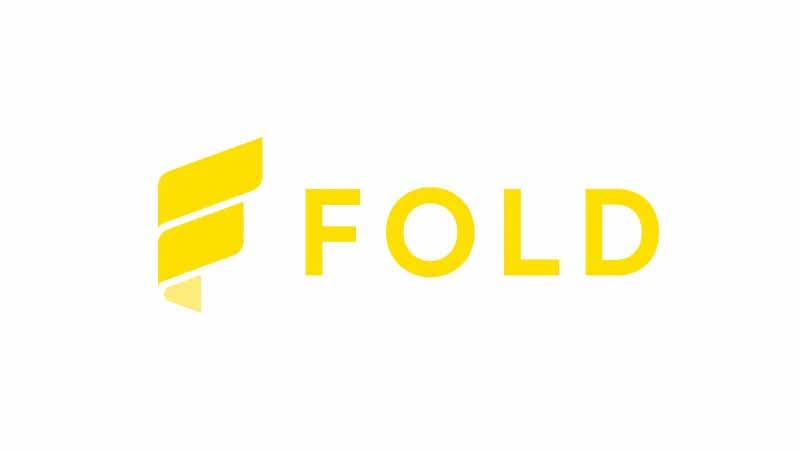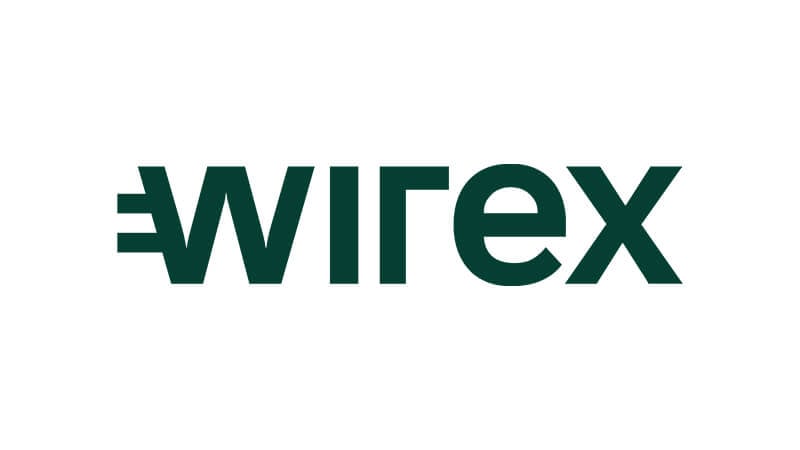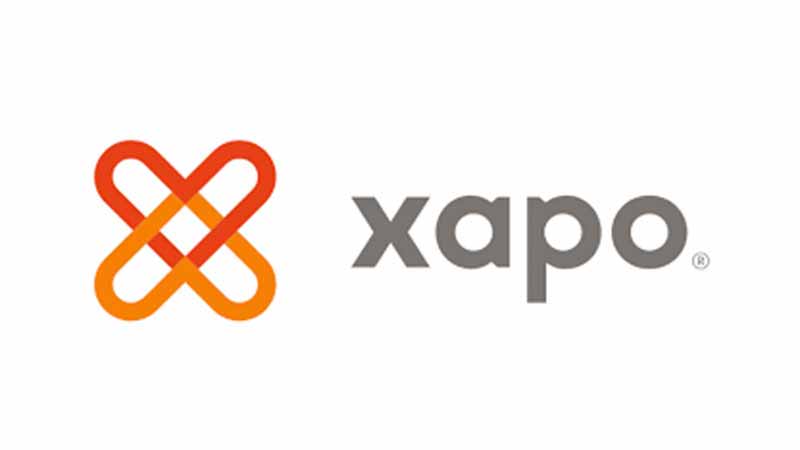 Ready to realize your crypto ambitions?
Get in touch and stay up to date on how Visa is moving crypto forward.
¹ Crypto includes cryptocurrencies, stablecoins, and non-fungible tokens.

² Solution in pilot mode.

³ FY21 Visa Fact Sheet.

⁴ Solution in development.