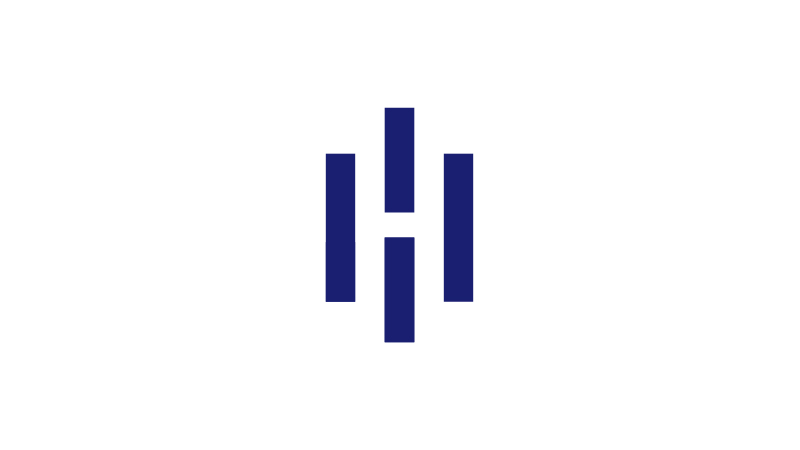 Fostering digital equity and inclusion
Enhance equity and inclusion, and foster digital enablement for small business growth.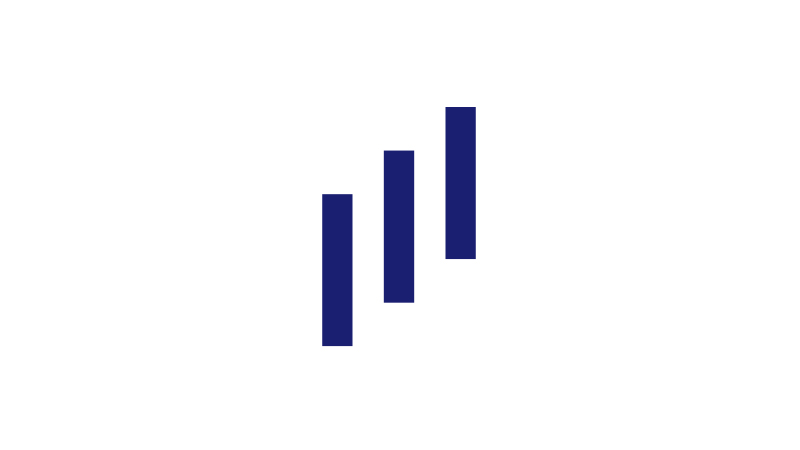 Unlocking growth through trade
Assessing the changing trends that are driving and transforming trade across the world and recommending policies to maximize benefits for all.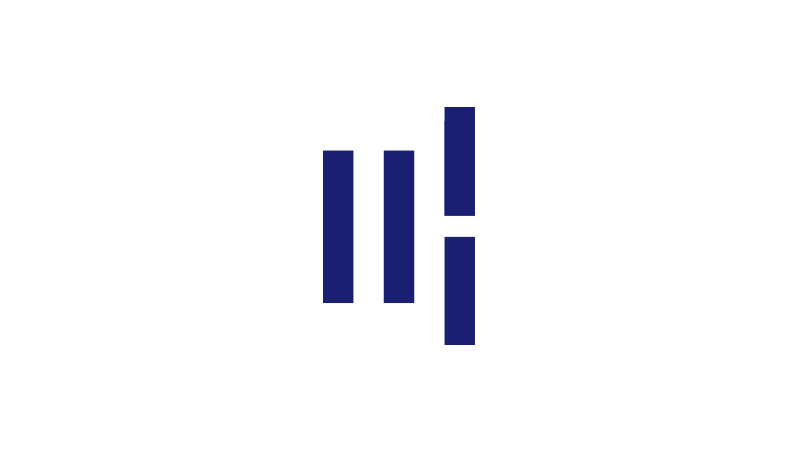 Imagining an open future for payments
Previewing the payments trends of the future and recommending policies that can maximize society-wide benefits. Includes analysis on how COVID-19 is shaping payments.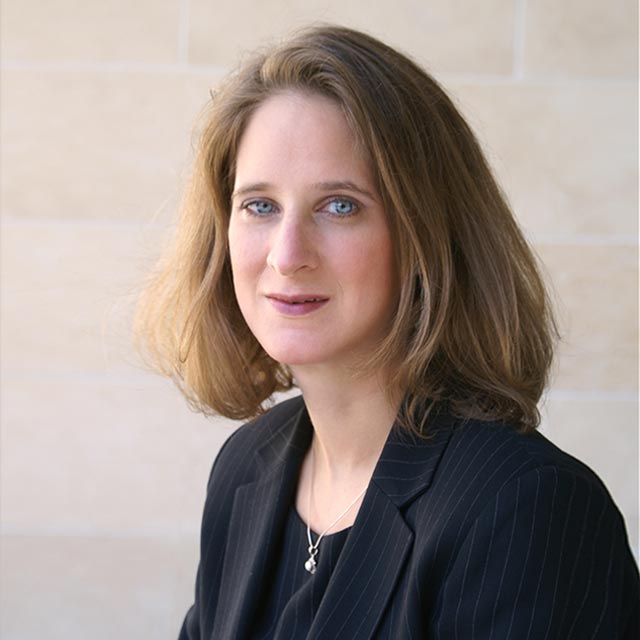 Barriers to achieving one's economic goals are not just harmful to the individual; society and the economy suffer as a result. But the public and private sectors can come together to choose the path of inclusion. By bringing everyone into the economy, we can lift everybody up.
– Barbara Kotschwar, VEEI Executive Director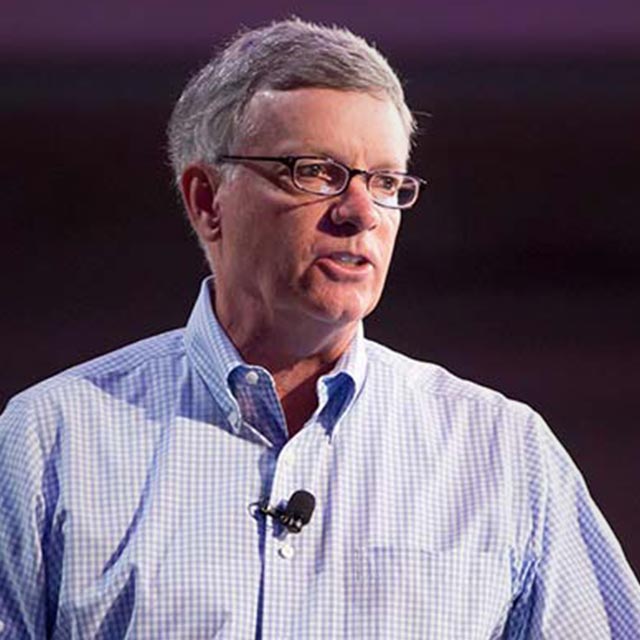 Inclusive economic empowerment is Visa's number one priority. You can see it in our initiatives, in how we treat our people and in the way our business elevates members of our network.
– Al Kelly, Chairman and CEO, Visa
Get in touch
Please reach out and connect with us on our research. We look forward to hearing from you.
Contact us