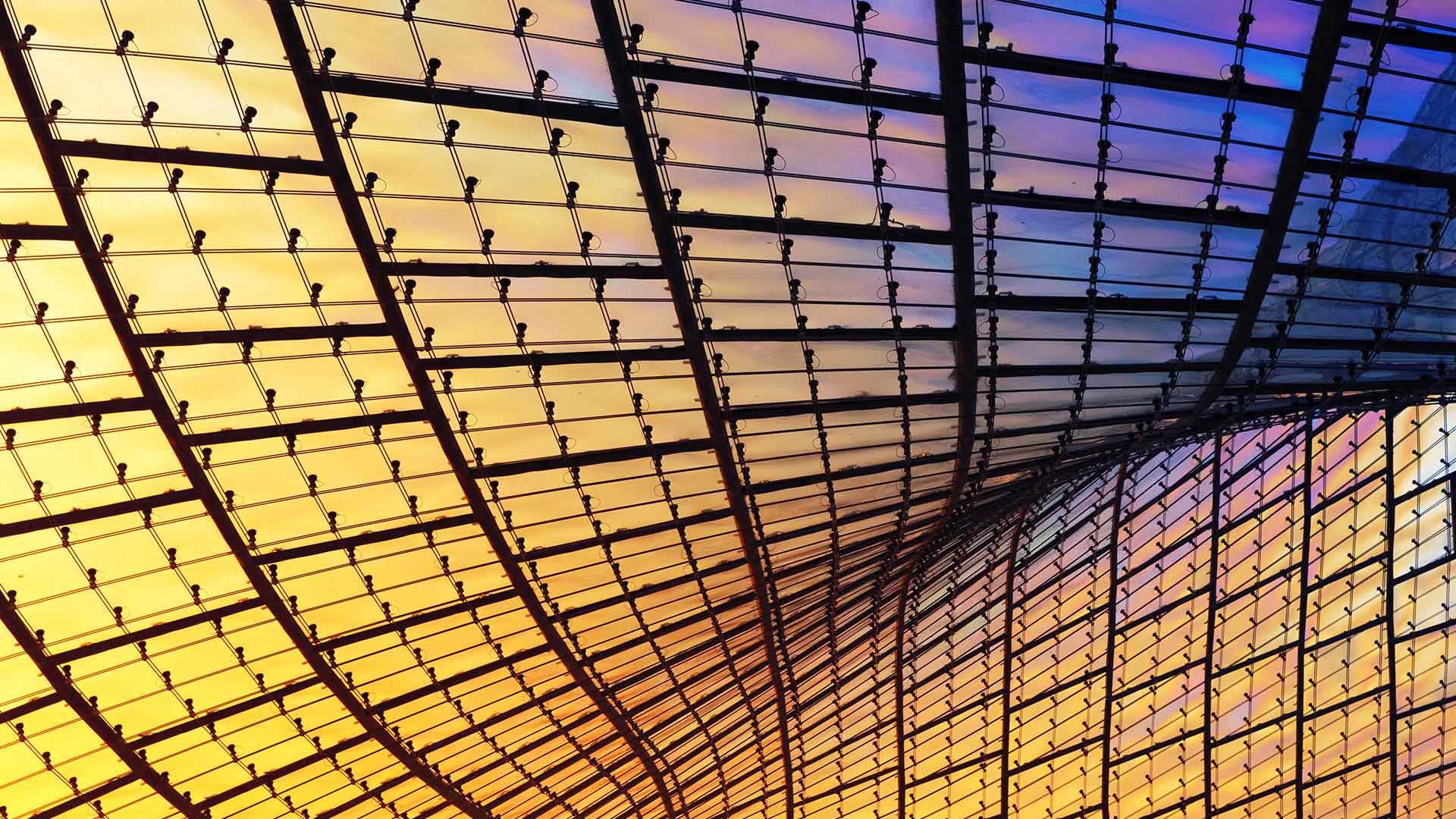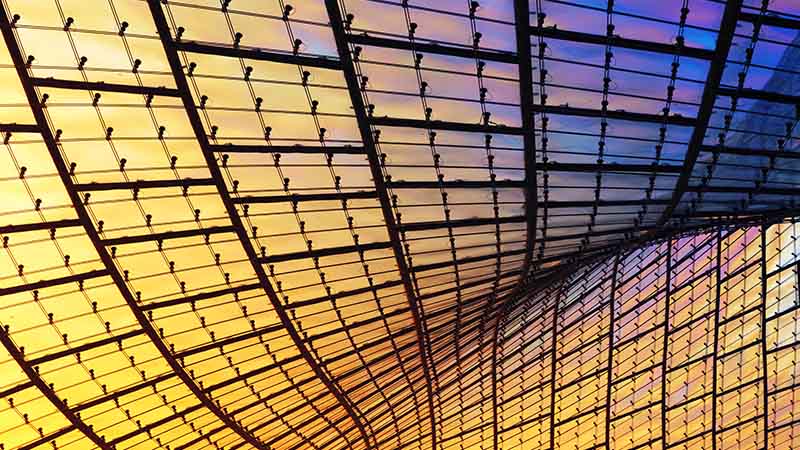 Visa Ventures
Visa's $100M GenAI Fund
The future is happening right this minute. Learn more about Visa's $100 million fund aimed at helping generative AI companies create new possibilities in commerce, payments and fintech.
Innovation that accelerates
Visa sees generative AI as a transformative force in the world of commerce and payments, enabling faster access to critical information, better decision-making and unlocked potential. We look forward to helping bring this future to life.
Why work with Visa?
Besides capital, startups can reap all the benefits of Visa's global reach, industry expertise and top brand recognition.