Get in touch
Have a big idea for the GenAI Fund, B2B fintech or commerce or payments infrastructure? Let's talk.
GenAI Fund
Interested in discussing your generative AI business?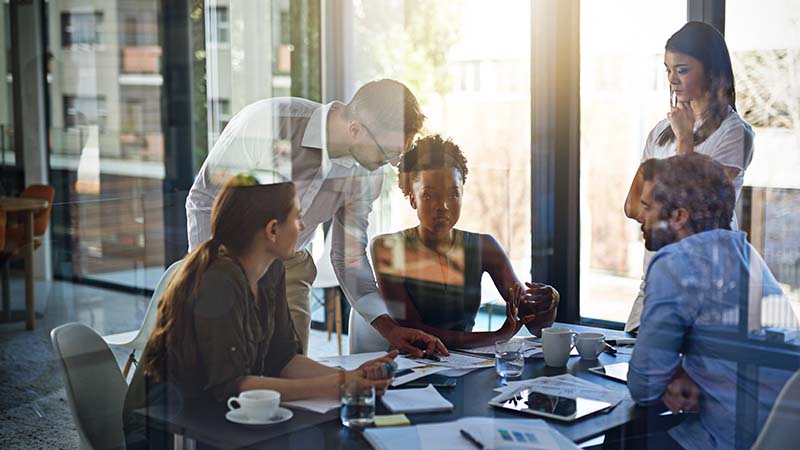 Other Ventures inquiries
Have a company we should know about?
How's it going to work?
We're looking for founders who want to make a difference in how the world pays. Here's the process.