She's Next, Empowered by Visa
Championing female entrepreneurs
As part of its ongoing commitment to support female entrepreneurs, Visa has launched a global initiative—She's Next, Empowered by Visa—to support women small business owners as they build, sustain and advance their businesses. The global rate of female entrepreneurship has been increasing more quickly than that of male entrepreneurs, with more than 163 million women around the world starting a business since 2014.¹ She's Next, will champion this growing trend, with additional support from leading small business advocates, including Square and Yelp.
Stay connected with She's Next to learn about products, upcoming events and new content.
She's Next x Female Founder Collective
She's Next, will be supported by the Female Founder Collective (FFC)—a network of businesses led by women, supporting women. From streamlining payment methods to linking women small business owners with like minded peers and experts, together She's Next and Female Founder Collective will offer unmatched resources and opportunities for women entrepreneurs.
Tackling funding challenges with help from Chase
Nearly three-quarters of women starting businesses report difficulty in obtaining financing and more than 60 percent say they are self-funded. Based on these learnings, we partnered with JPMorgan Chase to offer up the seven best practices to help secure a business loan.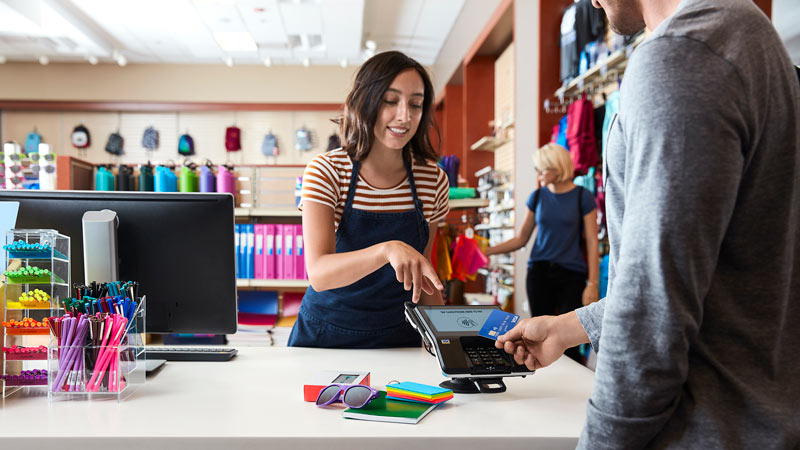 Small Business Toolkit
Download the resource-filled She's Next, Empowered by Visa toolkit which includes information on how to run and improve your business from industry leaders, key resources and a description of Visa's full suite of payment services designed for virtually every business need.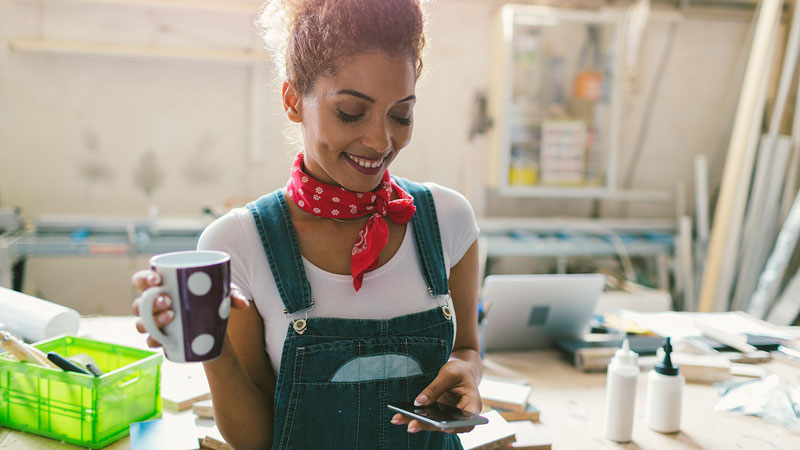 Digital Transformation
Learn how you can capture revenue, stay top of mind with customers and save time and expenses.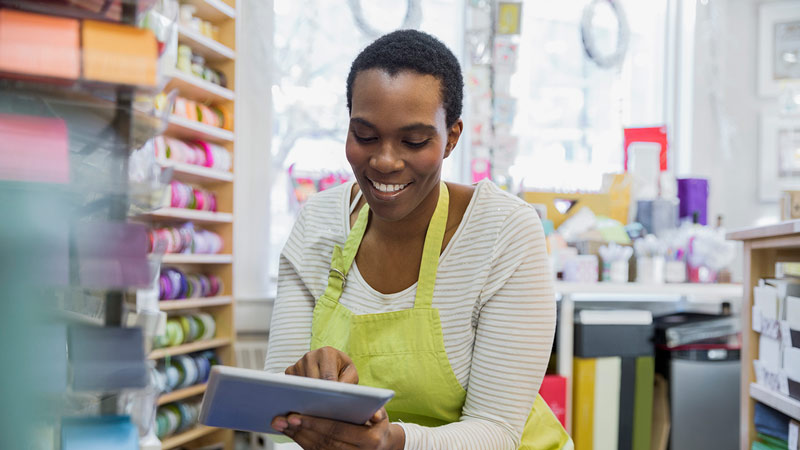 Small Business Products
We want to help your small business make it big.
Simplify the process with Authorize.Net
Get up to $600 annually in Yelp advertising credits with this offer.