In 2022, we launched She's Next in Fashion, Empowered by Visa, an annual campaign created to provide resources and amplification to women-owned small businesses in fashion and beauty. Last year, we spotlighted 50 incredible participants in the U.S. and supported them with cash grants and inclusion in marketing campaigns.
This year, we're continuing to evolve our support of 50 new small businesses with over $500K in cash grants and digital and social content to help their businesses thrive.

Visa's commitment to help under-represented, undiscovered talent isn't a fad, and we're excited to celebrate this season's collection of head-turning entrepreneurs. Meet the 2023 participants below.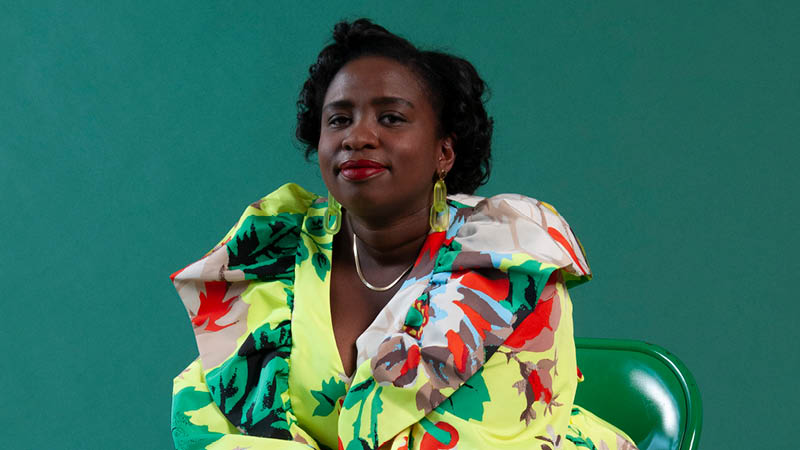 Vintage Royalty
Meena Osei-Kuffour brands goal is to instill confidence in the wearer, as each product is uniquely designed to allow everyone to explore their own individuality. Vintage Royalty's product is about versatility- you can throw on the jewelry with a tee shirt and jeans as easily as you could with black tie attire.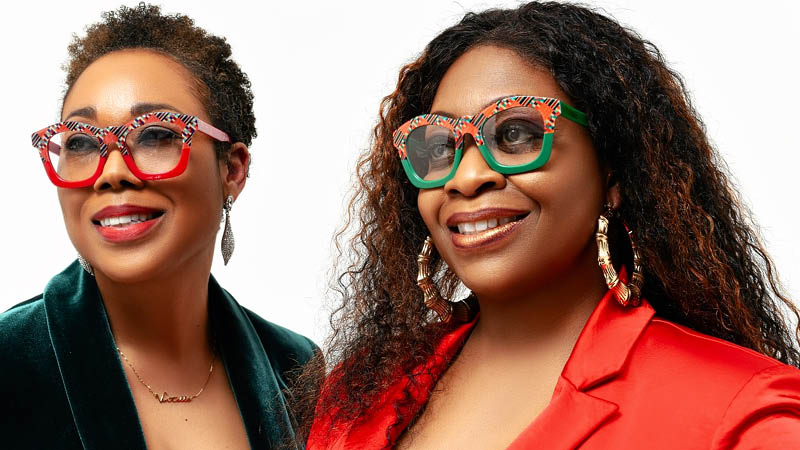 Vontélle
The concept for Vontélle was born out of a need of both founders Tracy Vontélle Green and Nancey Harris, who each lost their eyewear within the same year and wanted vibrant patterns, better fitting glasses and to purchase from a Black-owned brand. When they did not find what they wanted, they created it. Vontélle is a black women owned, designed, and operated luxury eyewear company providing bespoke textiles and prints from the African Diaspora on optical frames and sunglasses.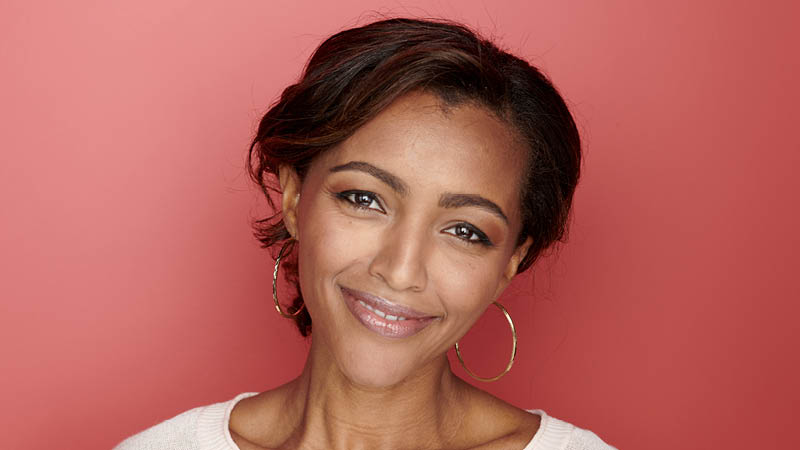 ZAAF
Abai Schulze established ZAAF with the goal of creating economic empowerment for African artisans and a new perspective on global luxury. Their vision is to focus on the continent's strengths and amazing cultural richness by designing innovative handmade leather goods and accessories for the international market. ZAAF believes creating job opportunities is one of the most sustainable approaches to effective economic development.
Visa She's Next
This program is a continuation of Visa's mission to support women-owned small businesses via the Visa grant program, She's Next.