A new way to connect to VisaNet
Visa Cloud Connect is a new platform that helps you securely connect to VisaNet from your participating cloud-based infrastructure for more efficient acceptance, authorization, and clearing of card transactions.

Our flexible technology is designed to support your card processing needs, whether you're an early-stage fintech ready to enter the market or an existing Visa client looking to modernize your platform.
Helping you grow your business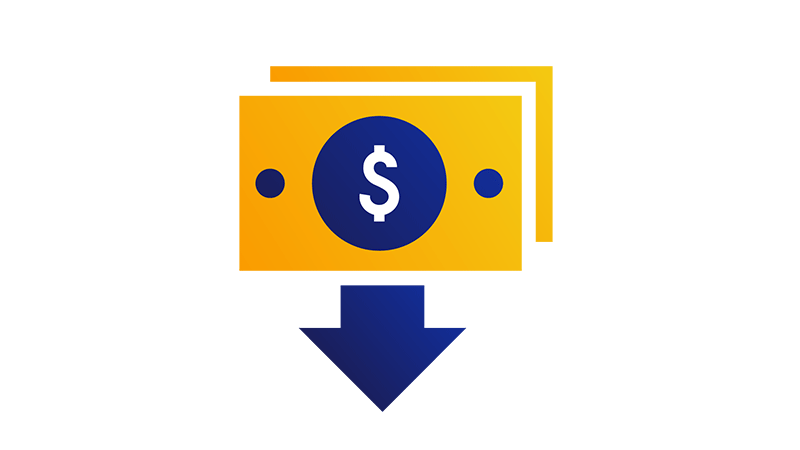 Cost-efficient
Eliminate data center overheads and associated costs.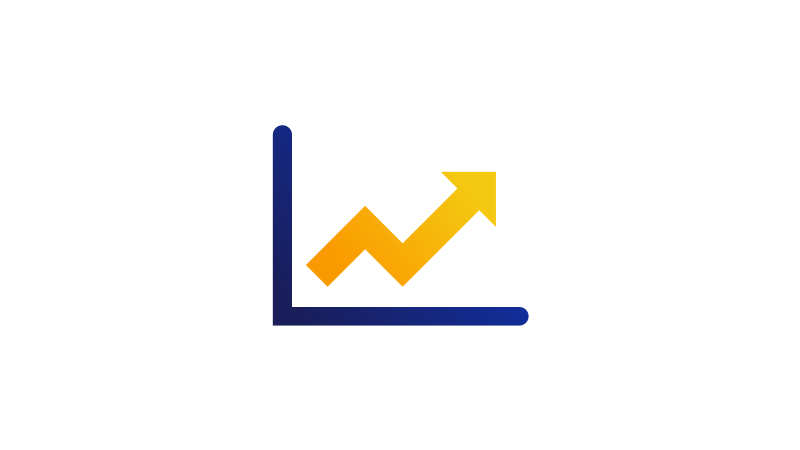 High-performance
Maintain high-performance delivery across all applications and end points.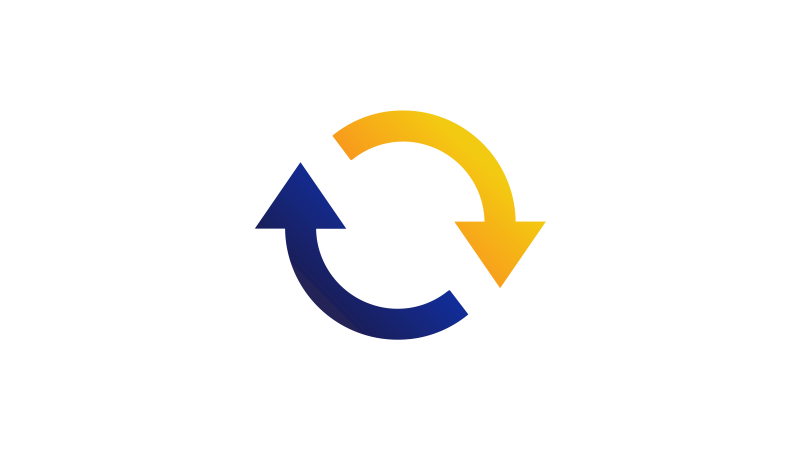 Streamlined
Seamlessly route all types of transactions to multiple applications.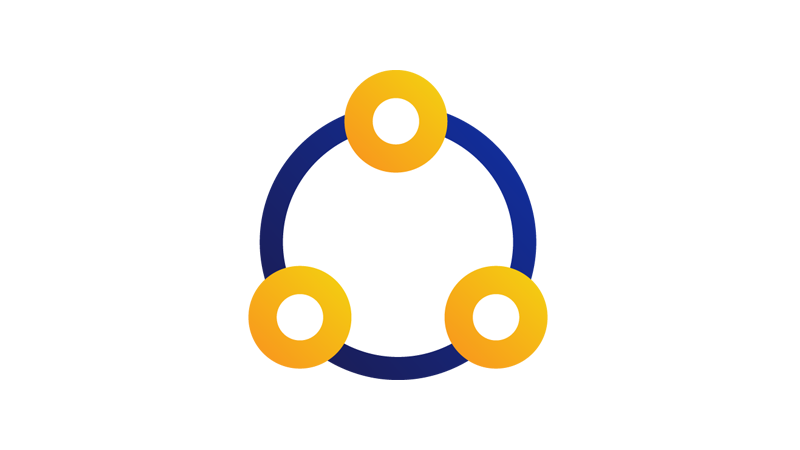 Inclusive
Process all major credit and debit payment brands.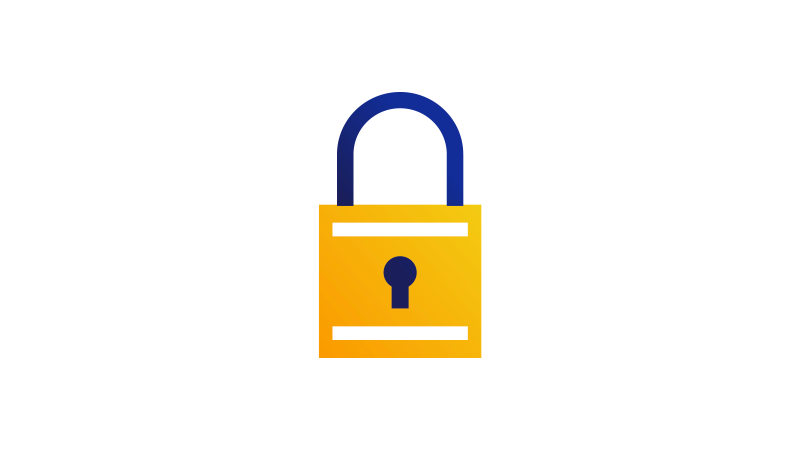 Secure
Keep data safe with industry-leading firewalls, encryption and access detection.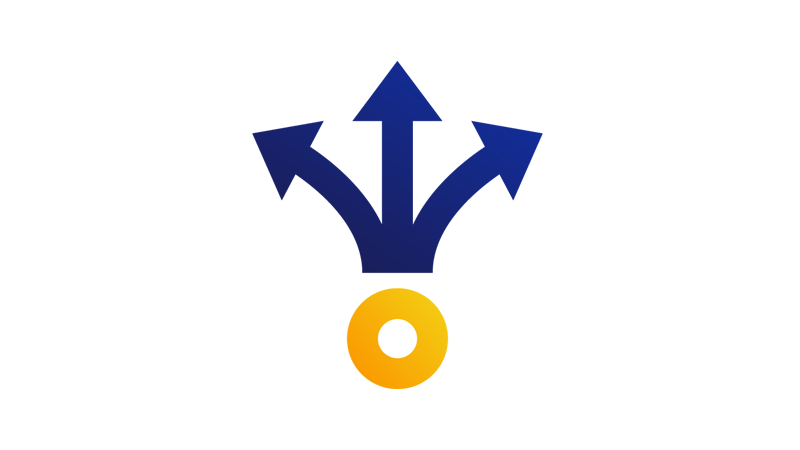 Flexible
Support individualized data reporting and a wide variety of message types.
Built for cloud-native clients
Visa Cloud Connect simplifies global VisaNet access so you can scale and grow.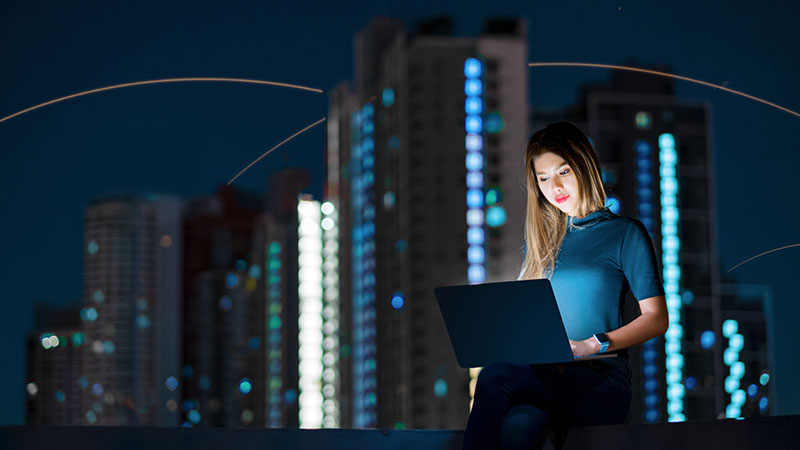 Improves speed-to-market for new processing entrants
Early-stage fintechs can use their eligible cloud-based technology to connect to VisaNet with efficiency and flexibility, enabling rapid growth and a more open route to market.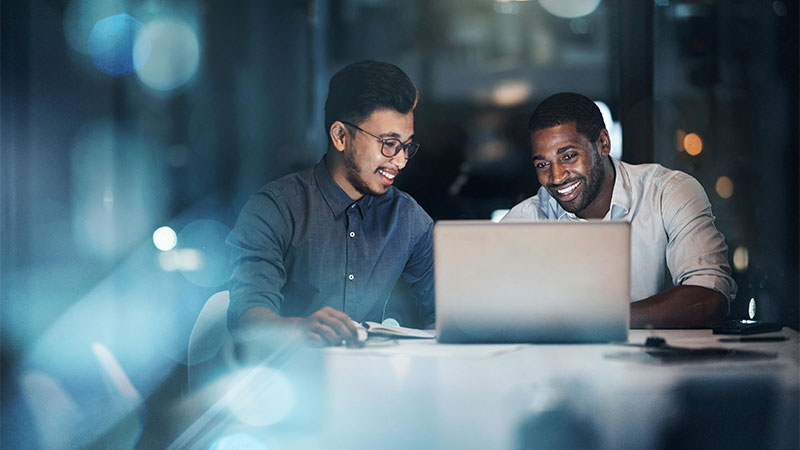 Supports modernization for established Visa clients
Visa clients moving to the cloud can improve their agility and eliminate reliance on local data centers, telecommunications infrastructure, and specialized payment hardware.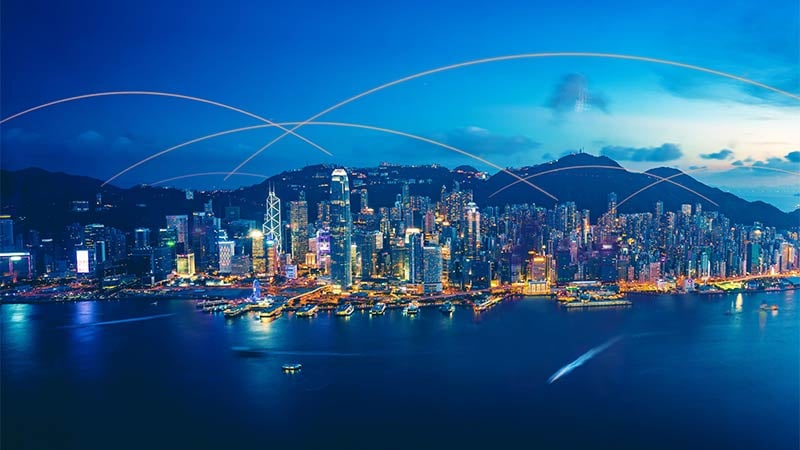 Enabling new opportunities for global clients
Global issuers, processors, acquirers, and fintechs can efficiently roll out programs across regions and access more modern capabilities.
We've been working to remove borders in the world's financial networks. Cards should work the same across borders too.

In Visa, we found a partner who shares our ambitions to make money work seamlessly no matter where you are.
Kristo Kaarman, Co-founder and CEO of Wise
(formerly Transferwise)
Get started
Interested in talking to an expert or accessing our Visa Cloud Connect resources? Please reach out to your Visa representative to learn more.
You may also be interested in VisaNet
VisaNet is one of the world's largest payment networks, enabling fast, secure, and reliable digital payments in more than 200 countries and territories.