Insights
Industry-leading perspectives and best-in-class practices can help you drive stronger business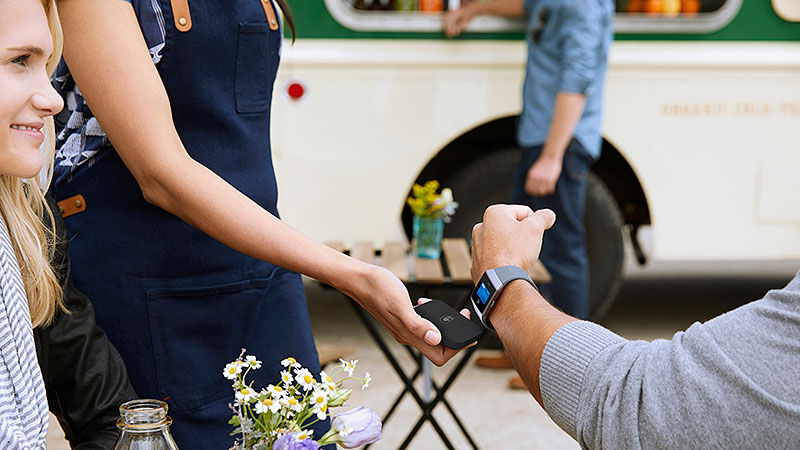 The new digital consumer
Leveraging next generation to attract high value customer.
Gray is the new black: boomers outspend millennials
The strongest future growth potential in spending lies firmly with baby boomers.
Working to build a connected and better world
Visa's core vision to be the best way to pay and be paid for everyone, everywhere business.