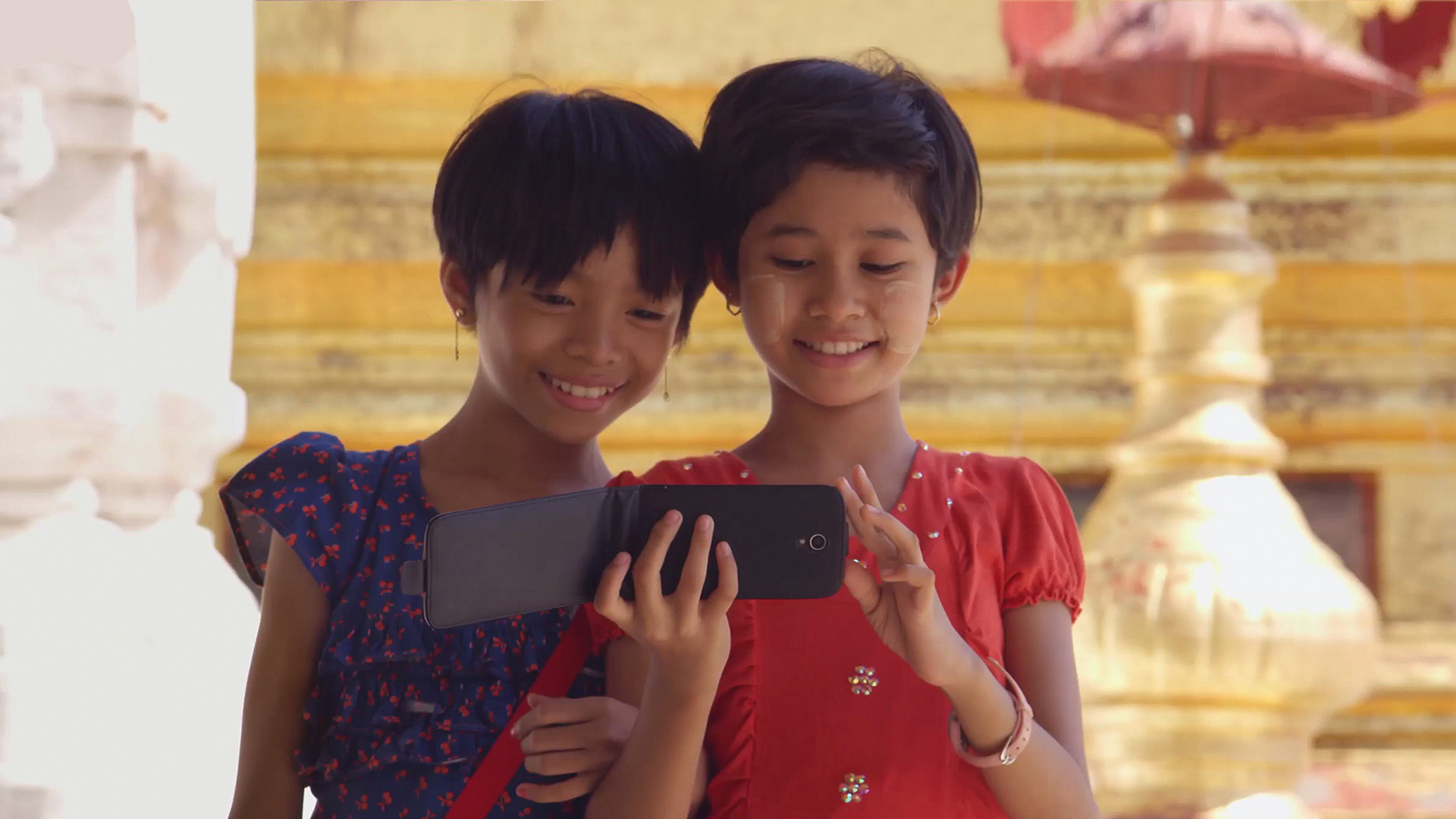 How a network connects the world
VisaNet runs 24/7 to power electronic payments for everyone, everywhere.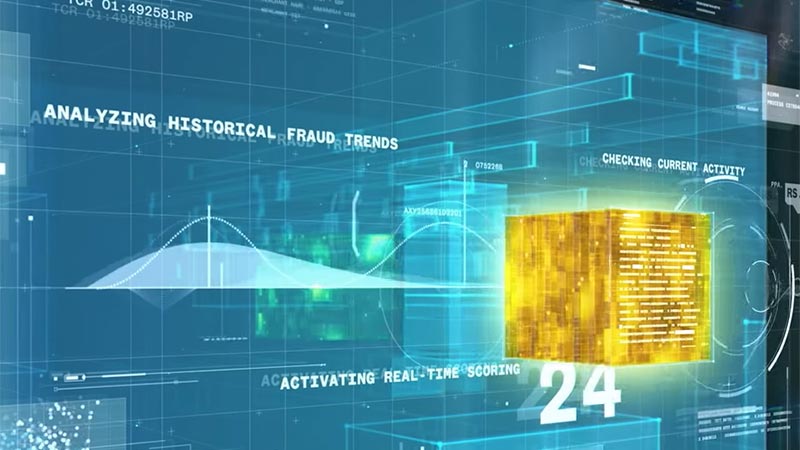 Every transaction has a story—and getting payments from point A to point B isn't as simple as you may think.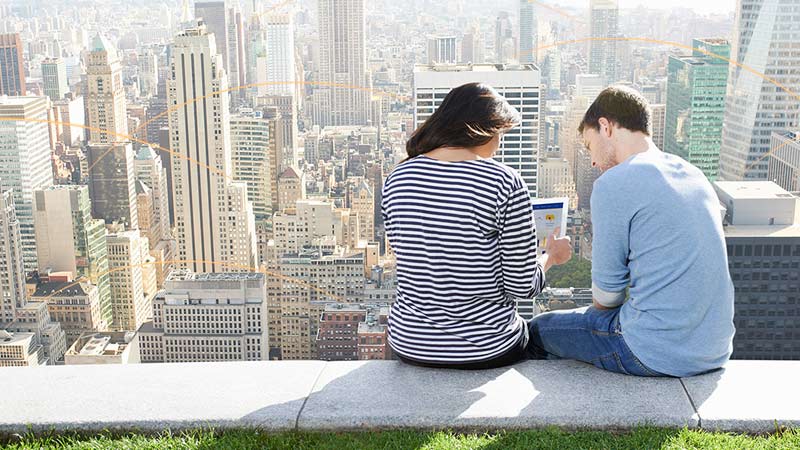 Discover Visa's cloud-based platform
Visa Cloud Connect is a new way to connect to VisaNet that's built for cloud-native clients.
An inside look into VisaNet +AI
With rich transaction history and sophisticated AI platforms, VisaNet +AI gives you access to a suite of enhanced payment services.
A day in the life of VisaNet
Which country purchases the most books? Whose citizens have an unquenchable sweet tooth? Follow 24 hours of transactions on VisaNet.
Behind the scenes of the Visa data center
Every day, hundreds of millions of transactions flow over the Visa network. But have you ever wondered what powers all of this? As you can imagine it takes a lot of hard work behind the scenes. Let's meet some of the operations and infrastructures team.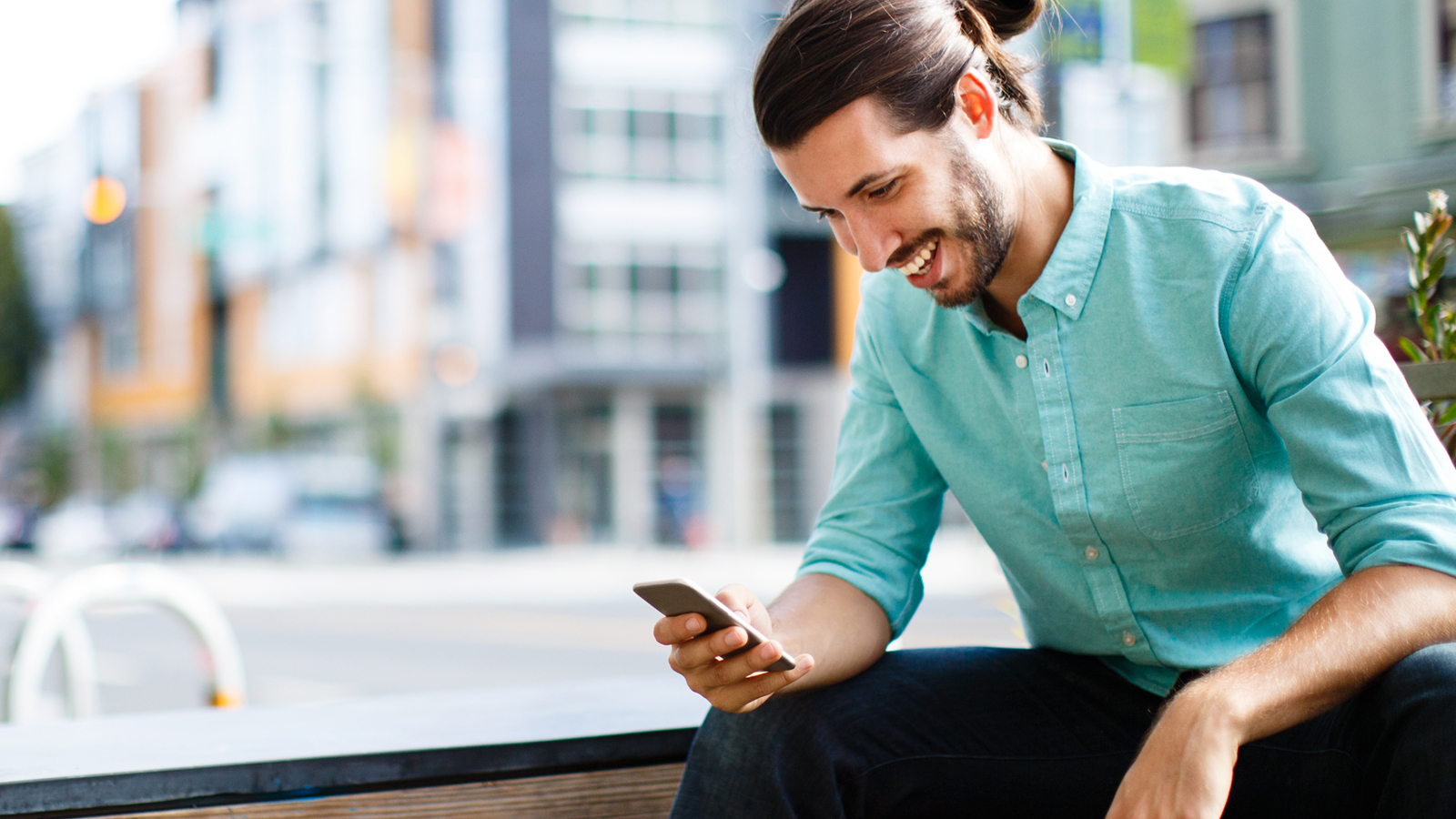 Go behind the technology
VisaNet connects millions of people every day through electronic payments, helping Visa deliver the latest payment innovations worldwide.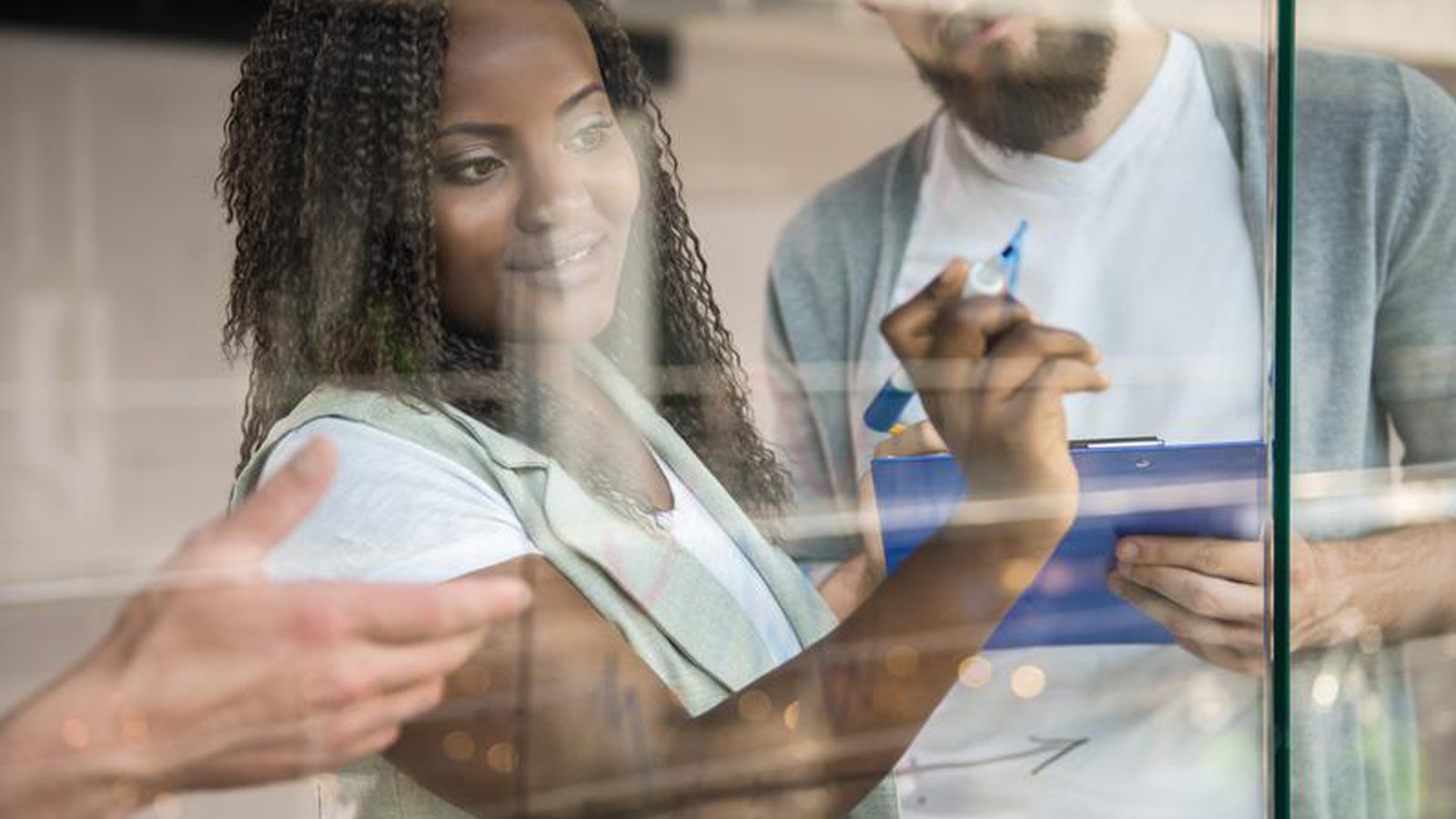 VisaNet by the numbers
Explore the facts and figures behind Visa's global payments network.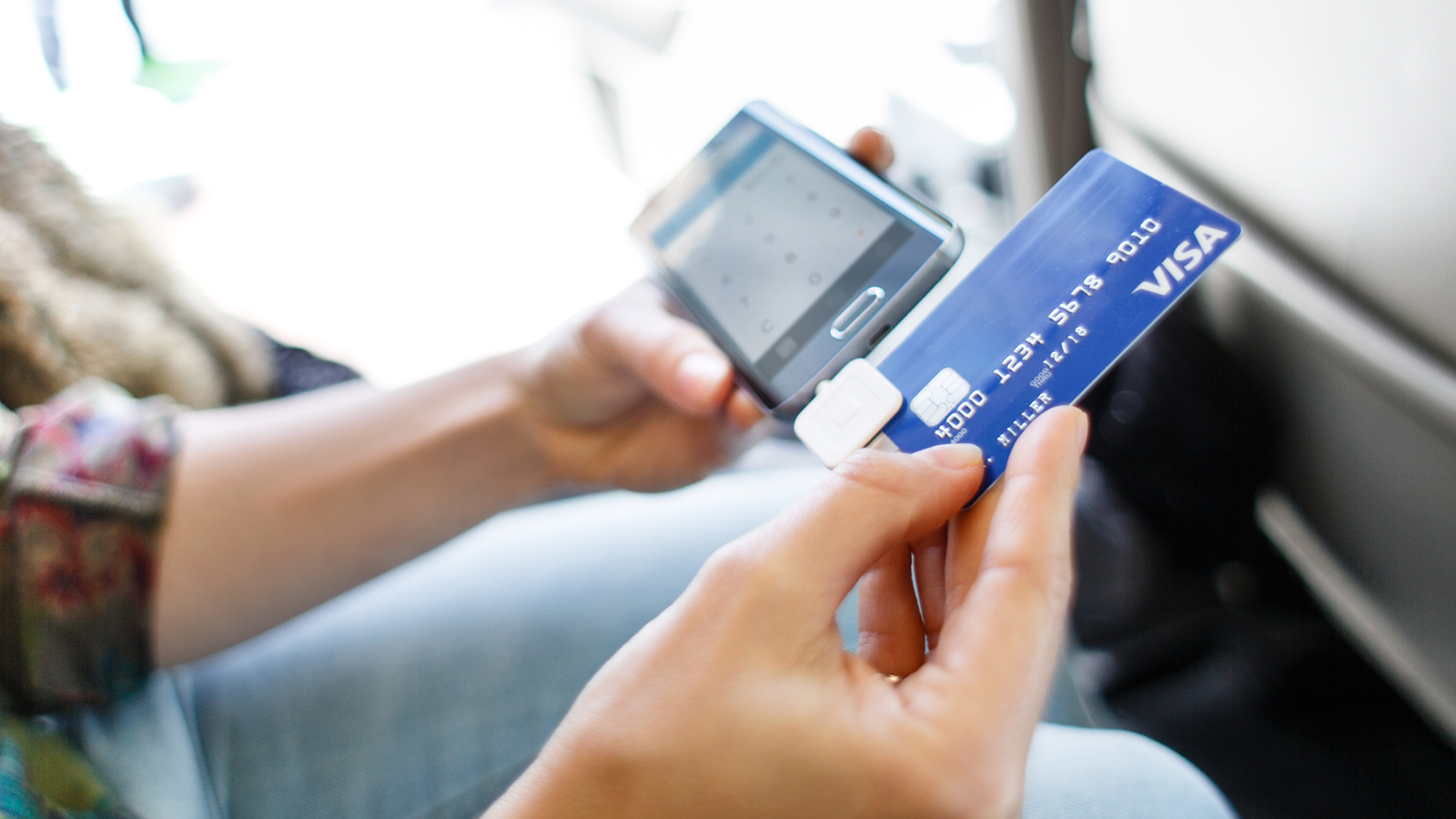 Catalyst for commerce
VisaNet can authorize more than 76,000 transaction messages per second, settling them to the penny, ruble, rupee, yen, centavo or santang.