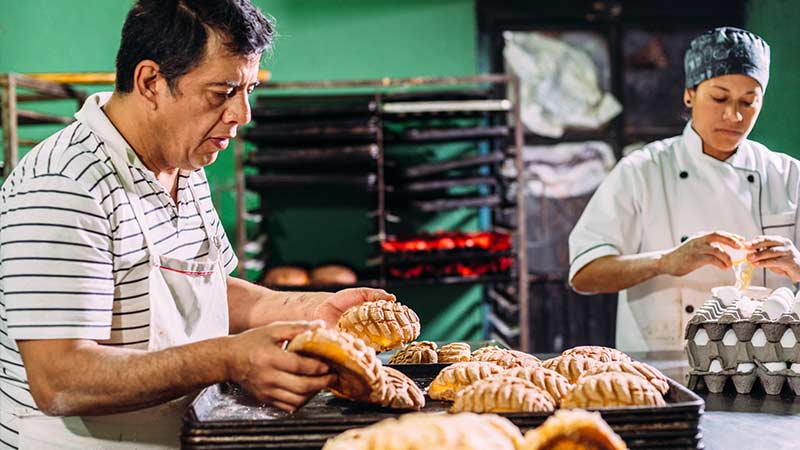 Small and micro business
Small and micro businesses are the backbone of the global economy. We are committed to providing tools and resources to help empower them with skills, solutions and access to networks and financial services to fund, run and grow their businesses.
PRIORITIES
Financial education and digital skill building
Digital commerce and capabilities
Equitable access to capital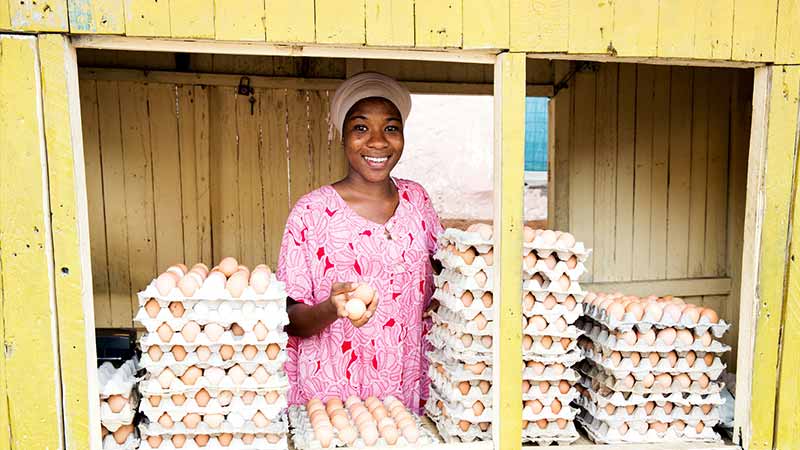 Equity and inclusion

We believe that communities and economies thrive when all individuals and business are included in the formal financial system and can benefit from financial and digital access. Our initiatives and partnerships focus on helping to enable equitable access to the financial and digital ecosystem for everyone, everywhere.

PRIORITIES
Women's economic advancement

Racial equity

Financial inclusion and digital equity

Financial education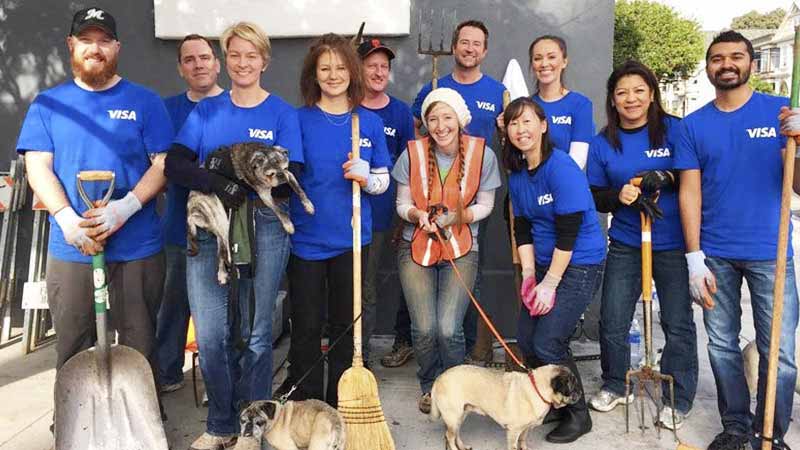 Community

We are committed to strengthening the communities in which we live and work by using our resources, network and the talent of our global employee base to make a positive social impact where it is most needed.

PRIORITIES
Disaster and humanitarian relief

Employee volunteerism and giving

Philanthropy

50 M
We are committed to digitally-enable 50 million small and micro businesses worldwide by 2023, as part of our efforts to advance digital equity.
500 M
We met our goal to provide 500 million unbanked/underserved people access to digital payment accounts by 2020 and are continuing the work.
85 %
We have had 85% of our employees participate in Visa programs to give back to their communities already in FY 2021.
In FY 2020, Visa Inc. contributed more than $23.5 million to charities around the globe, while Visa Foundation funded $22.7 million in grants.
For more detailed data, please see the latest Environmental, Social and Governance report.
For more information about grants, see our notice on Charitable Giving.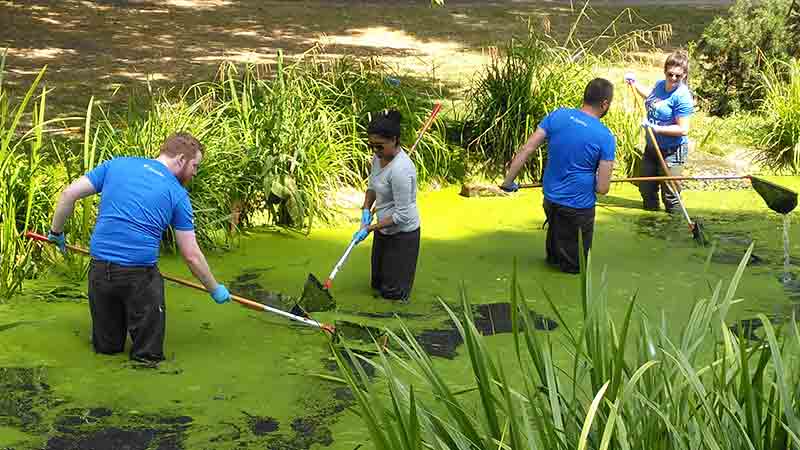 How we empower employees
Matching gifts up to $10,000 annually per employee
Double matching on Giving Tuesday and for select disaster relief donations
16 hours of Volunteer Time Off
Dollars for Doers: employees earn $10 per hour of volunteering to give back to charity
Small business mentorship and Kiva loan programs
For more details on employee programs and participation, please see the latest Environmental, Social and Governance report.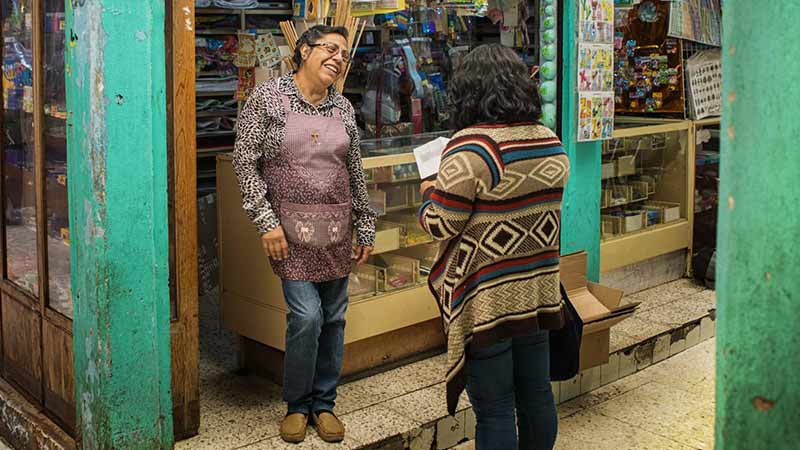 Digital payments: Insights from Mexico
Research commissioned by Visa in Mexico reveals that accepting digital payments can help small and micro business owners increase revenue, improve business management and expand their customer base.